First look at New Novela; My Sweet Curse…
My Sweet Curse (Mi Adorable Maldicion) is the new Novela set to replace Waking up With You on Citizen TV's 8 pm timeslot. The Novela is a remake of Danna Garcia's Beautiful but Unlucky previously produced by Telemundo.
My Sweet Curse is a Televisa production from 2017 starring Pablo Lyle and Renata Notni who play the lead characters, Rodrigo and Aurora respectively.
Aurora was born with a lunar the shape of a skull on her navel. Her mother dies during birth and the midwife attending to them takes the two signs to mean that Aurora is a child born of evil.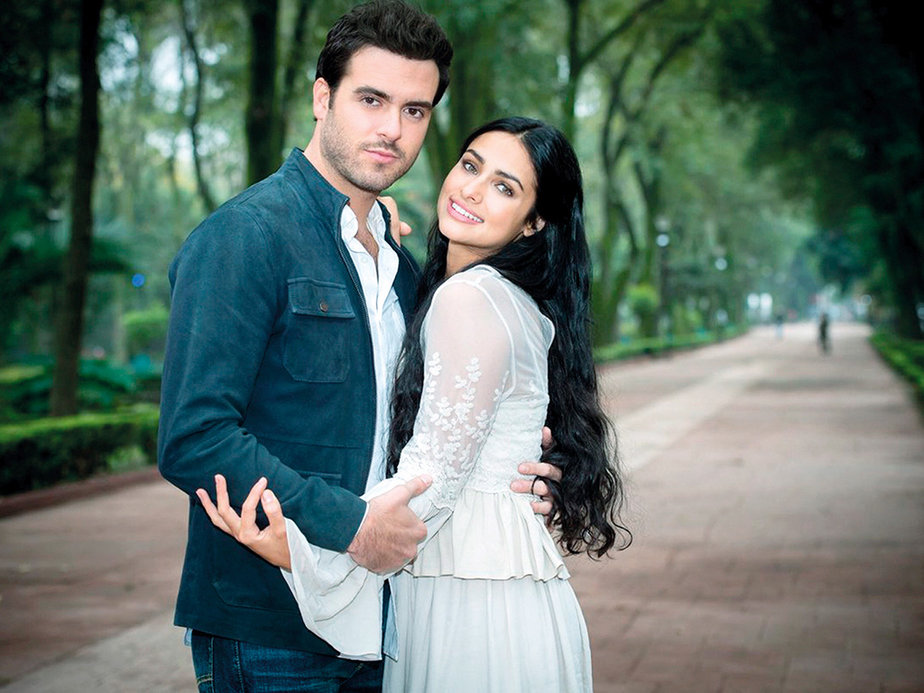 Because of this, Aurora's father keeps her hidden away from the town people but her curiosity gets the best of Aurora as she grows older and she  decides to go to the town. The midwife recognizes her and points her out as an evil creature, causing others to attack her. Aurora however meets Rodrigo; the only person who befriends her and so ensues the start of a beautiful friendship which will eventually lead to love!