First Look at Citizen TV's New Novela 'The Flight to Victory'
The Flight to Victory (El vuelo de la victoria) is the new novela replacing The Double Life of Estela Carillo on Citizen TV's 10pm time slot. The show is a Televisa production from 2017 starring Paulina Goto, Andres Palacios and Mane De La Pala.
The novela is a story about a young girl called Victoria who was abandoned by her mother as a child. The nanny of a hacienda finds her and takes her in as her daughter. Her life takes a turn for the worst when she is imprisoned at the age of 14 after she is blamed for causing an accident. Victoria's childhood friend becomes a lawyer and after 8 years, he is able to get her released.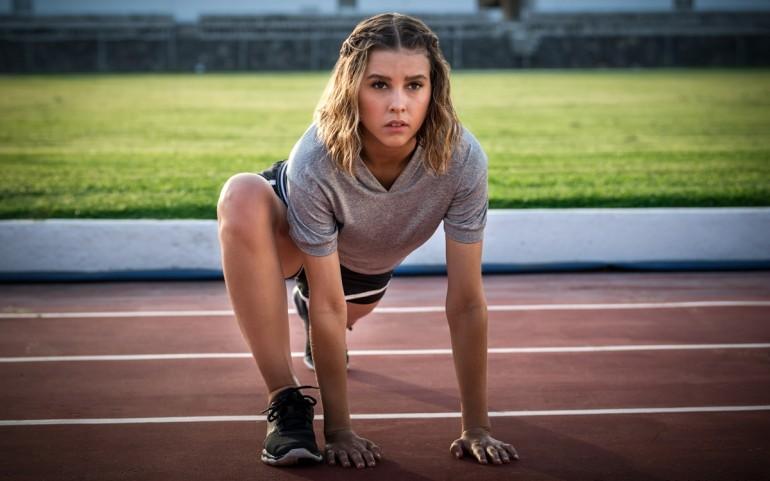 Victoria's dream is to become a runner and compete in the athletics. After her release, she plans to pursue her dream but she will have to go through a lot to make it happen. Andres' love for her will be one of the things she will have to face as she meets Raul; a radio presenter who inspired her during the years that she was in prison. Her past will also present a new challenge as she seeks to understand why her mother left her.
The lead cast is supported by Jorge Aravena, Renee Strickler, Jorge Poza, Elizabeth Alvarez, Susana Dosamantes and Susana Gonzales!
What do you think of the novela?