Finding Love Amid COVID-19: Kenyan Dating Sites
Whether it's for work or for fun, everything has become digital and distant now in Kenya, including dating in the age of Coronavirus. As COVID-19 has spread across the globe, online dating has become all the rage. Many young people are becoming lonely in isolation and are yearning for romantic connections.
Looking to find love in the face of a pandemic? Here are some Kenyan dating sites to check out. Who knows, maybe you'll go out on a real date once these hard times are behind us.
Wildly popular. It's free to sign up and they offer options to widen your dating pool if you pay for it. Cons: They have no matching algorithm. It's a lot of work to find 'the one'.  Creeps on there make it feel like an escort site.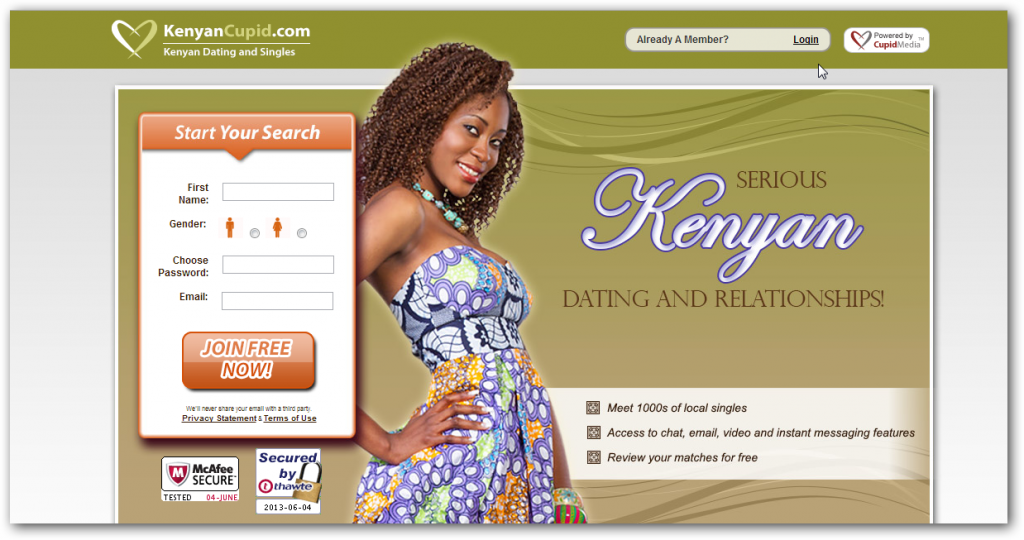 HIV Dating Kenya is an online dating community that helps singles living with HIV to find the ideal partner.  Free to sign up. Upgrade options available. It has strong privacy features.
Free to sign up with upgrade options you can pay for, Love Habibi has a mature crowd- Singles on this app are ready for love! DO. NOT. SIGN. UP. IF. YOU'RE. NOT. READY. TO. GET. MARRIED. NEXT. WEEK. Thanks, Management.
Dating Buzz Kenya has a huge dating pool, and uses a whole bunch of algorithms to find your perfect match. Free to sign up, It has a younger crowd than most of the locally-built sites and almost everyone on there is in it for the long run and not just random hookups.