Femme Domination! –Our Fave Female Musicians Dominating the Industry
From Steam by Fena Gitu to Spicy Szn by Vallerie Muthoni, 2019 has gifted us some catchy bops by female artists dominating the music industry. The over-arching theme each artist has touched in one form or the other seems to be self-expression. It's fascinating to witness the shift artists are portraying in their sounds, slowly taking the industry by storm with positive messaging such as self-acceptance and women's empowerment.
We've watched as these amazing women made boss moves and amplified their voices on Kenyan airwaves. In so doing, they have carved a niche in an industry that that can be, well, a little tough for women to say the least.  Let's turn the spotlight on some of our fave music divas this year:
Fena Gitu- Fenamenal
It all started 11 years ago when Fena won a singing completion on "Fete de la Musique" at Alliance Française, marking the beginning of an illustrious music career. From a back-up vocalist for Muthoni the Drummer Queen, Fena has earned her stripes and cemented her position as one of the most 'fenamenal' femcees in Kenya.
We love her 2019 hit Steam; a mid-tempo dancehall fusion track infused with her unique style consisting of witty wordplay and memorable lyrics. A testament to the effortless fusion of genres and lyrical wit that created the signature sound she describes as 'Urban Soul.'
Mayonde- Killing it…Kama Kawaida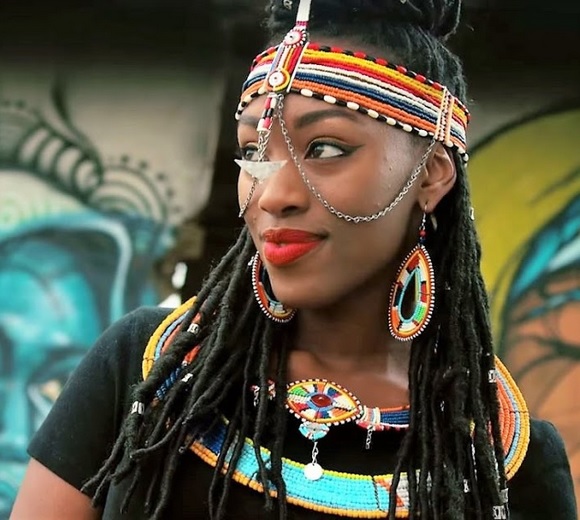 Mayonde has come a long way from her 2015 debut album 'Magic in the air'. The Afro centric indie soul singer has since morphed into the musical powerhouse we love today. Our Kenyan belle is now all 'grown-up' and this year, she's serving us sultry sounds with songs like Shika and the club banger Chini kwa Chini.  
Back in 2017, she sang to us the fun lyrics detailing how she "kills it, kama kawaida" (as usual). And true to her words, Mayonde has shown us nothing but consistent excellence as she continues to release more hit singles from her EP Project Purple.
Trina Mungai-Reluctant star all grown up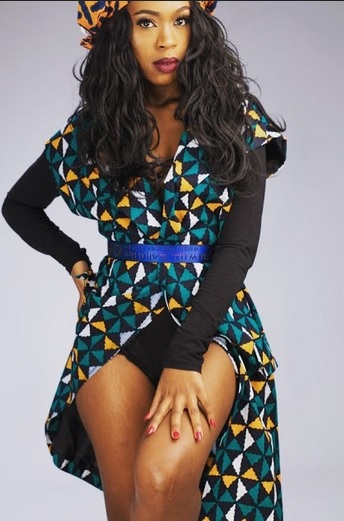 Trina, if you're reading this, remember that time almost a decade ago when you were just 15 and seemingly disinterested in any kind of fame, and you just tagged along with a friend to my high school magazine interview? Look at you now, thriving in the industry. And me, writing about it!
Folks bumping to Shika, her collaboration with Mayonde and marveling at how much she's grown since her debut single 'Tonight', have no idea. She's anything but an 'overnight success'
She's been a consistent work in progress, and from the brilliant artistry she has demonstrated so far with Shika and Twenty-four, it's only up from here.
Phy's Phylosophy – Get em Girl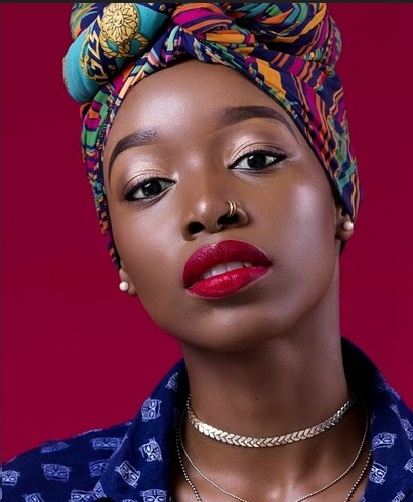 You've got to admire Phy's tenacity. Her 'Phylosophy' seems to be: you want it, go for it!
Small town girl moves to the big city and enrolls for music lessons because she's serious about breaking in to the music industry. She then auditions for a slot in a music mentorship project, outshines everyone, drops debut single that becomes a raging success on the internet (Taabu) and rides on the success of one single for 2 years!
Phy isn't dropping singles all over the place. She's more of a quality than quantity kind of artist. It's been 10 months since she teased us with the masterpiece Power from her upcoming album Phyture. We haven't heard much from her since then but we are sure she's working on something dope.
Nadia Mukami- Radio Loves Her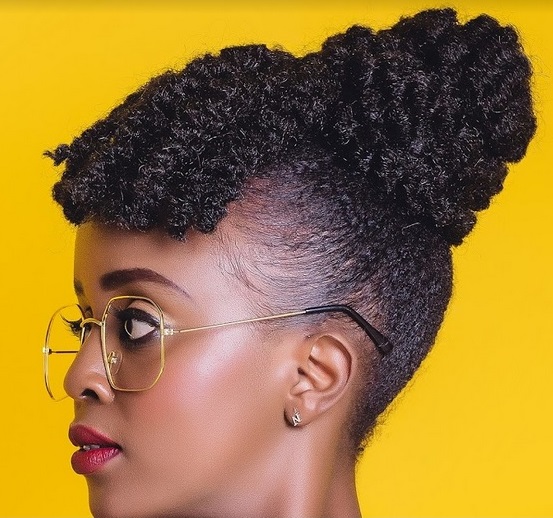 2019 has been a rollercoaster year for budding songstress Nadia Mukami. She performed at Coke studio, usually a seasoned musician's platform, and also parted ways with the management team that propelled her to stardom. Sideshows aside, Nadia has been enjoying mainstream media love with her hit titled Radio Love.
She demonstrates fluent Kiswahili lyricism in Lola and Ikamate Hiyo– an afro-pop song that sees her transition from a nice pop girl to a sultry artist. All these feats are a testament to Nadia's versatility.
Ikamate hiyo takes us on a journey that explores the intimate sensual engagement of two lovers in a metaphorical way. Some great baby making music right there. Can't wait to see what else she has in store for us.
Miss Karun-The Party Don't Stop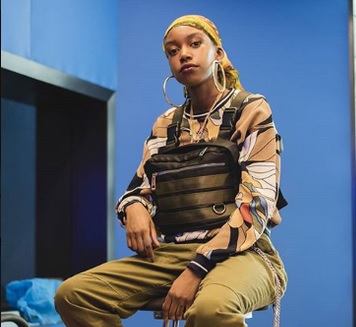 Almost a decade ago, Karun broke into the music industry as a member of the popular alternative hip-hop group Camp Mulla. Their biggest debut hit Party don't stop catapulted the group to Superstardom. But along the way, the party did stop for Camp Mulla. Not so for Karun.
She became a solo artist, steadily sharing her artistry with us- releasing two albums whilst balancing the new responsibilities of motherhood.
Why do we love her latest single from her upcoming EP? It's because Glow Up speaks about self-love and believing in yourself. And Karun has demonstrated this since she embarked on a 'do bad all by myself' journey.
The beauty of music is in its fluidity in terms of genre, reception and season. We can't wait for these songstresses – and even more- to keep serving us nothing but great music, raw talent and endless bops!