Fashion Vanguard at Tribal Chic 2019
Nairobi's most anticipated annual fashion event- Tribal Chic, went down this Saturday at the luxurious Tribe Hotel.  This edition was particularly special since it marked a decade since the debut of this glamorous fashion show.  Tribal chic fills the void as a prodigious fashion intermediary connecting the dots between exceptional creativity and culture.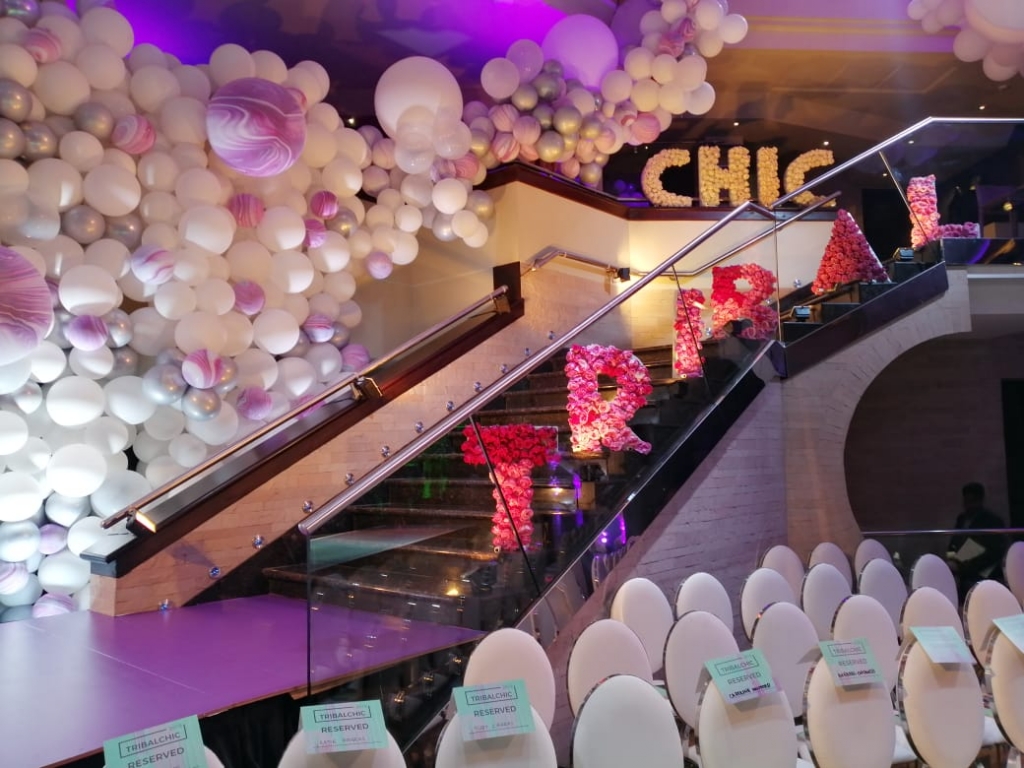 The yearly fashion event always brings to the fore many talented designers who defy the odds.
It has grown tremendously over the past 10 years and over the decade, they've partnered with organizations like the New York based company – GenArt and FA254. This year, The designer roll call at Tribal Chic listed:
Deepa Dosaja
Fiona Kay
Hamaji
IAMISIGO
Katush by Katungulu Mwendwa
lilabare
Enanai
Ikwetta
Mahletmafiafework
MERON Addis Ababa
Moksh
Moshions
Niku Singh
NY 77 Design
odAOMO Kenya
Suhaa Schmitz Accessories
We round up our fave designers that caught our attention
Deepa Dosaja
D.D showcased bespoke, custom made, eco friendly, pieces that  are  made out of 100% organic fibres and  produced in a way that has a low impact on the environment through the use of natural dyes and locally made products. This is vital in the age of climate activism. Fashion considered one of the highest contributors to environmental damage.
odAOMO
Was established in 2014 by chief designer Dr. Sophia Omoro The Luxury line of modern women's wear with a timeless and cross-cultural aesthetic.  They utilize sustainably sourced materials to handcraft leather goods, Ready-to-Wear and jewelry in limited seasonal collections. Their accessories preserve the art of quality craftsmanship and community development through the fair-wage employment of artisans
Enanai
It's a Maasai word that means soft, gentleness. It's a Kenyan fashion brand that views bags as more than a functional addition to your ensemble. They are a personal statement, status symbol, fashion accessory and a form of self-expression all rolled into one.
With bold patterns, bright colors, daring hemlines, and gorgeous gowns, Tribal Chic has proven that this country's capital is a force to be reckoned with. Here's a look at the best looks that strutted down the runway.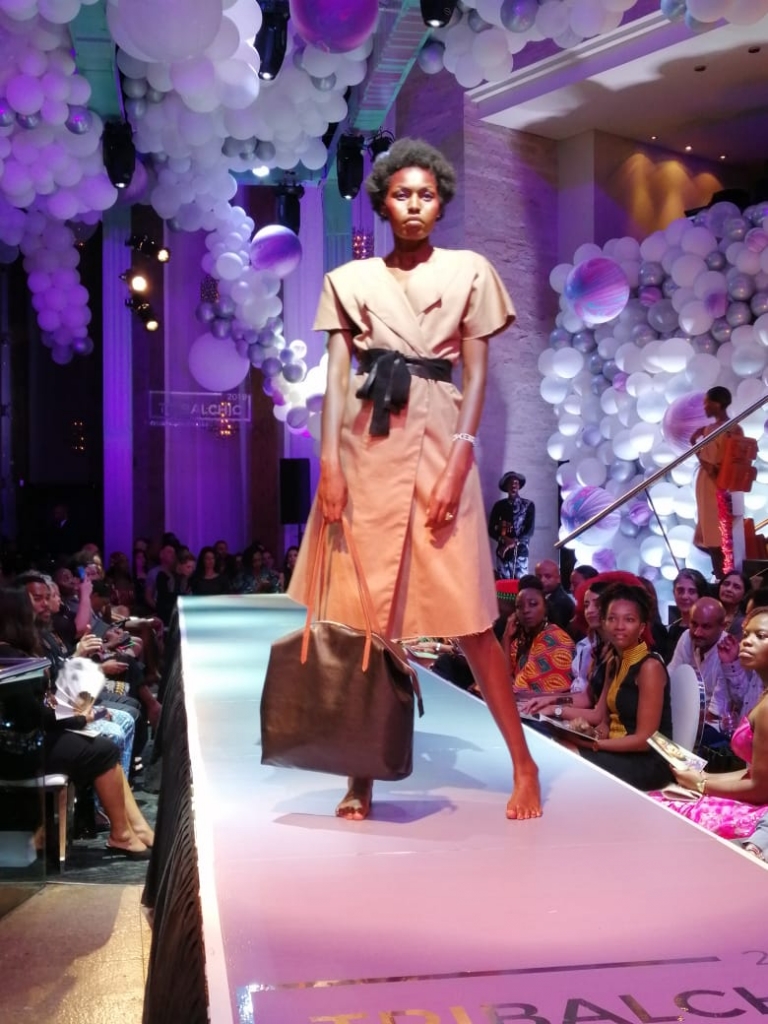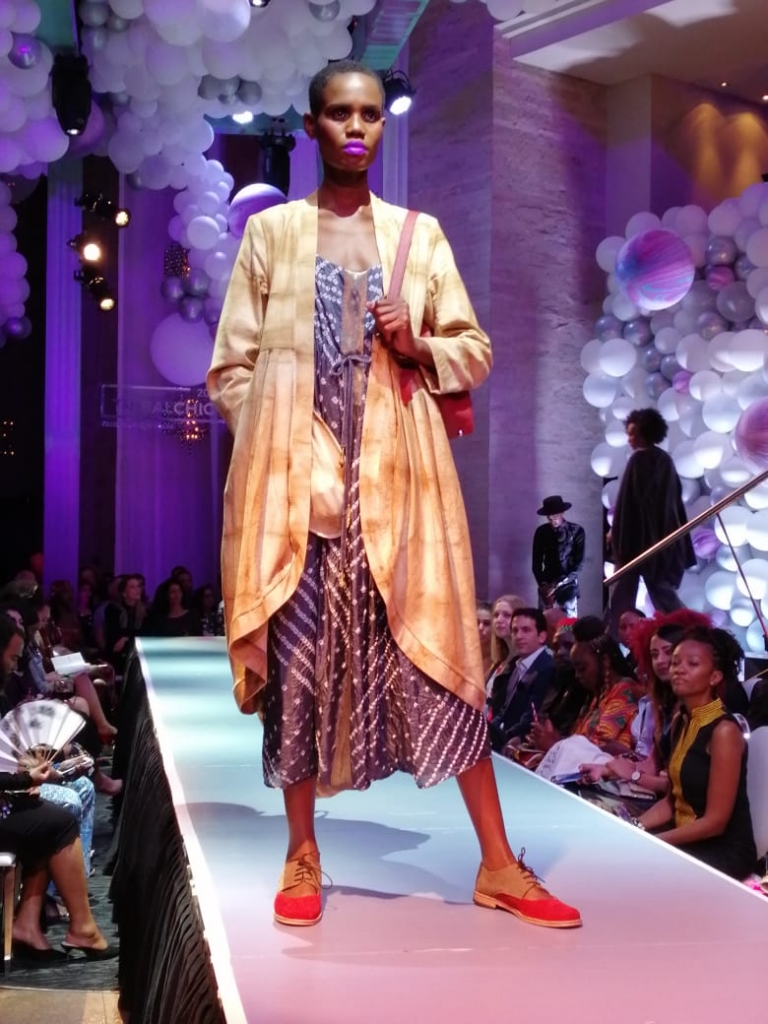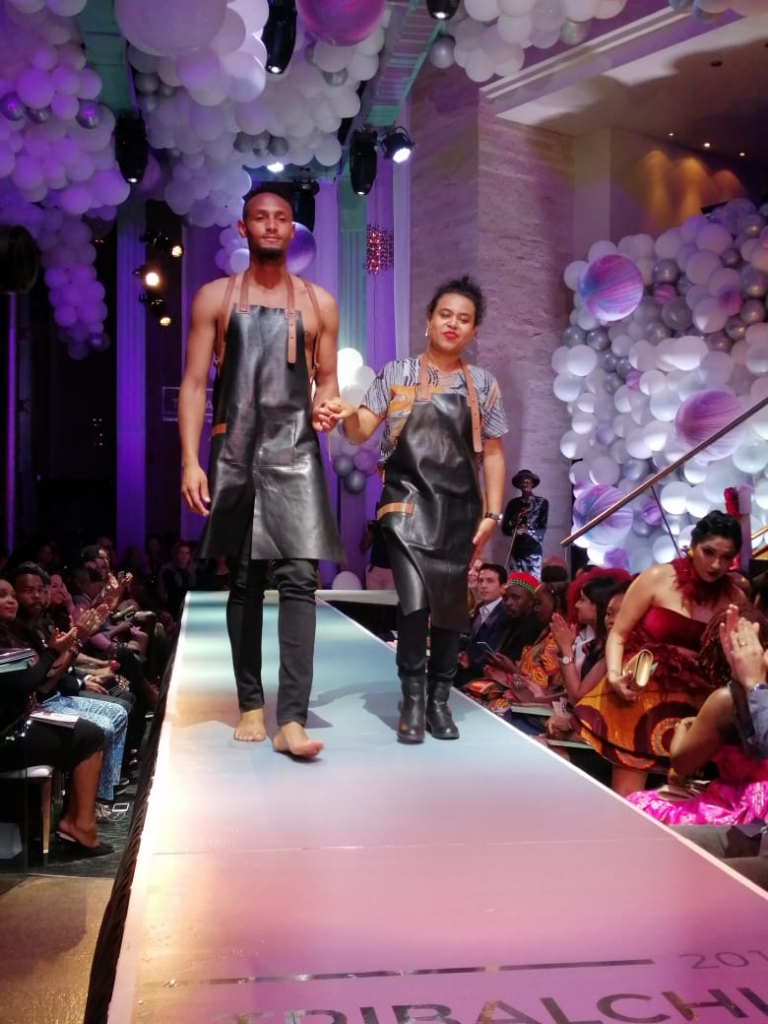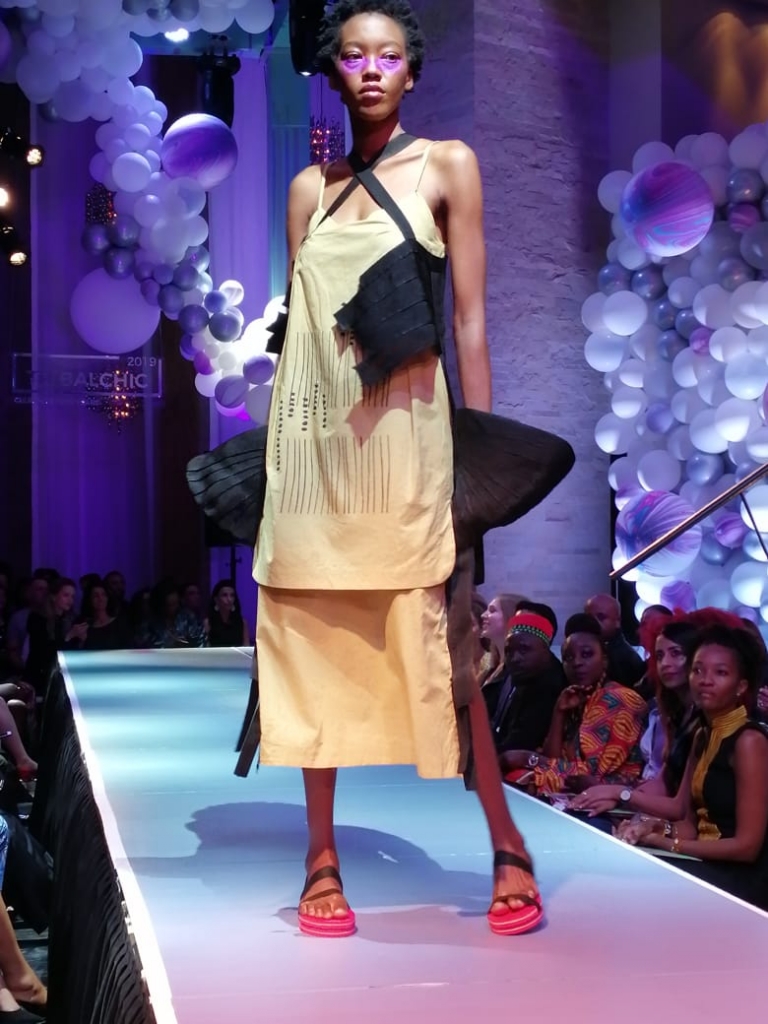 All funds from Tribal Chic 2019 were in aid of Rafiki Mwema