Family Fun: Scavenger Hunt at Adventure Farm
Nothing beats the outdoors and fresh air. A good ol' excursion is a great way for the kids to release all that pent up energy. A day spent exploring nature is not only good for the body, it's an opportunity for you and the kids to bond while learning about the world you live in. 
Adventure Farm in Karen has a scavenger hunt happening this weekend. It's fun for all ages and will help nurture your kids' curiosity and bring out the Sherlock Holmes in them.
The farm will provide a checklist with clues  to make it easier for your family to find items and the fastest team gets to win prizes.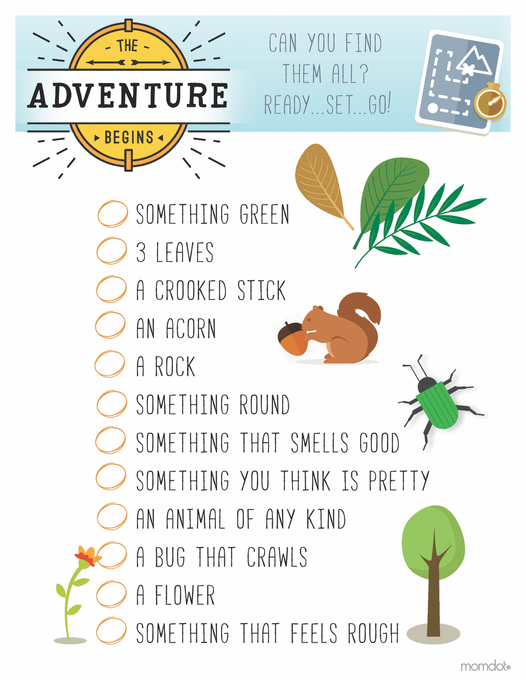 Thereafter enjoy a Farm 2 Fork menu including gelato made at the farm dairy. Limited spaces due to COVID-19 safety protocols. Call  0710 288004 to reserve.
*Image: Adventure Farm Karen