Fally Ipupa Gives His Fans a Treat at The Tokooos Tour Concert Last Weekend
Fally Ipupa was in town last weekend for the Kenyan leg of his Tokooos tour. The dress code for the event was 'Le Sape', a French abbreviation for a phrase that translates to 'Society of Ambiance-Makers and Elegant People'- basically people who ooze style in the most flamboyant and tasteful way possible.
The concert took place at Uhuru Gardens on Langata Rd, a pretty convenient venue for most people. Ticketing and gaining entrance to the venue was okay, at least as far as Kenyan events go…the security was friendly, the checks were relatively thorough which was good. In terms of organisation at the gate, that was a plus.
I was expecting to be blown away by the fashion, but to be honest, I was a bit disappointed. Not many people took the dress code seriously. The attendees looked nice, but for the theme of Le Sape, they were quite underwhelming.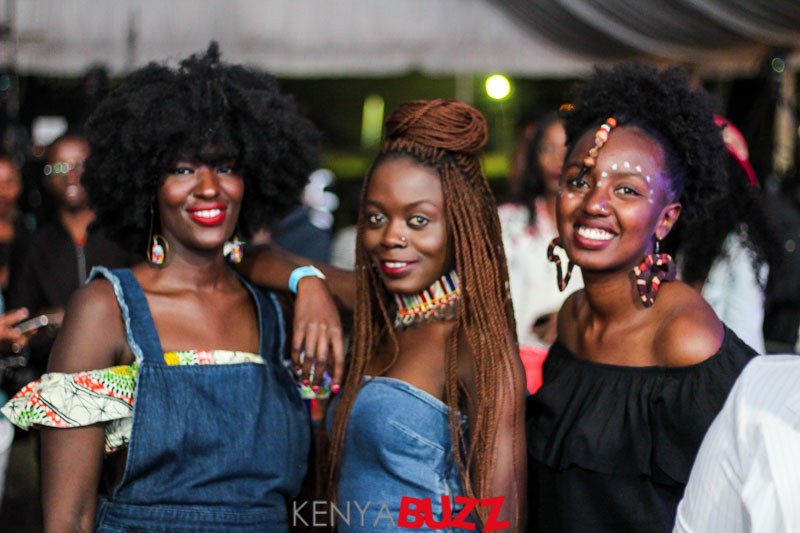 Fally Ipupa's performance was enjoyable to watch. You could tell that he is an artist who enjoys the music he makes. For almost two hours, he entertained his fans. His band was in total harmony with him, easily getting into the flow when he switched from song to song. His dancers did not disappoint either. It was a treat for me to see fans and artist so enthralled by the music, they seemed as if they weren't on this planet at all.