The Flirty Cocktail Inspired by Marilyn Monroe's Stay at The Norfolk
The Fairmont Norfolk Hotel has lured A-list travellers since American President Teddy Roosevelt set foot on the Grand Dame of Nairobi in 1909. An enviable list of who's who have come through its doors since, including Ernest Hemingway, Meryl Streep, Mick Jagger and Denzel Washington. But only one celebrity's stay was legendary enough to leave a lasting legacy at the Norfolk – Marilyn Monroe.
The iconic blonde stayed at the Norfolk between 1955-56 after she ended her marriage to Joe DiMaggio. When the hoity-toity aristocrats of the times caught wind of her presence, they all clamoured to see her with hopes of impressing the newly single bombshell.
The swarm of suitors — none of whom got lucky, as Marilyn went on to marry American playwright Arthur Miller later in 1956 — inspired the hotel bartender at the time, a gentleman by the name Kevin, to create a cocktail using Marilyn's preferred drink during her stay, gin. He called it the Tempting Marilyn.
The drink will now be available to order at the hotel's Cin Cin Wine Bar as one of the Fairmont Signature Cocktails that have just been introduced into their drinks menu. The tribute cocktails are meant to journey you through the hotel's rich and fabled history.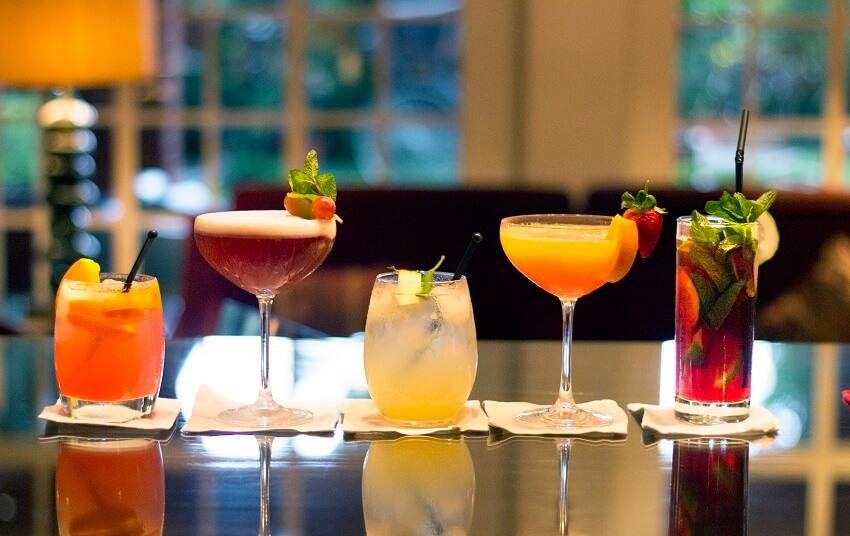 They include Saras Eye, a rum-laced tribute to Sarah Block who was the wife of the hotel's founder Abraham Block and The Sundowner which recalls the hotel's high life past when the happy valley set gathered at the then Delamere bar to socialise.
The Tempting Marilyn is a must-try, it's crafted with a kick for only the most audacious of patrons. Is that you? Well, go and find out.
How to make a Tempting Marilyn:
60ml Bombay Sapphire Gin
80ml Pineapple Juice
1 Green Chilli
10ml simple syrup
Shaken, and served in a whisky glass. Garnish with a chilli.