Fab Five! 5 Fashion Forward Kenyan Designers
Once upon a time, fashion was reserved for high-end catwalks. But in recent years, a number of
homegrown fashionistas have cultivated unique styles resulting in the emergence of exclusively
Kenyan looks. There is no doubt that our fashion industry is booming—and the proof is in the
number of people kick-starting careers related to the genre: from stylists and models, to
designers. If you've been looking for some style inspiration, take a look at five top fashion
designers in Kenya, and see if you can cop their sartorial style.
1.) AfroStreet Kollektions by Yvonne Awuor
Yvonne's signature designs draw inspiration from fabrics with majorly African aesthetics
infused with a touch of western style. Although she is fairly new to the industry, she has
dressed celebrities like, Flavour, Yemi Alade, Vanessa Mdee and Sauti Sol. She's got
quite a following on Instagram and is set to become one of the most sought-after
designers in the region.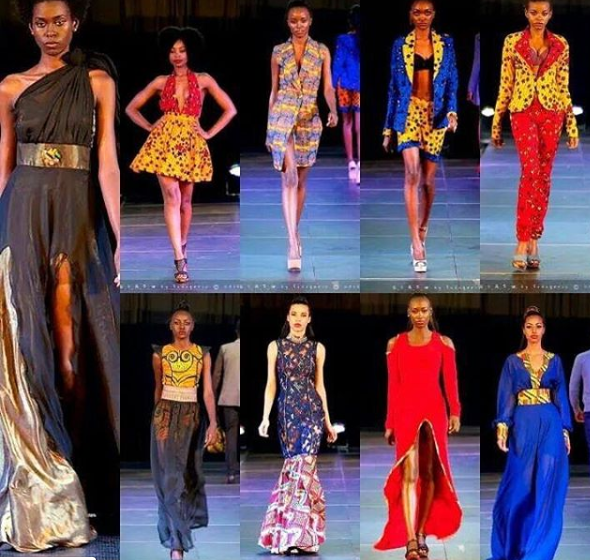 2.) Poisa by Patricia Mbela
Poisa is a word borrowed from Taita language that means "to make" or "to craft''. Poisa
has a men's and women's line and an African-inspired jewelry line. Her most notable
work to date is the Kenya Airways Millennium uniform design. She was also crowned the
Top Kenyan Fashion and Jewelry Designer at the Kenyan Fashion Week in 2014.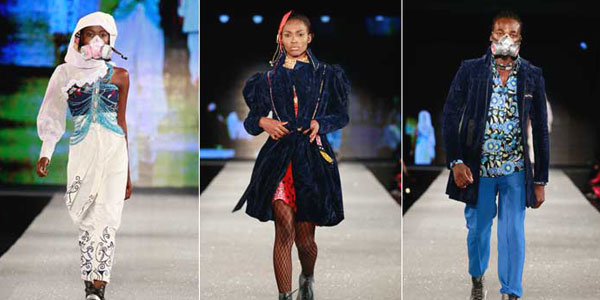 3.) JW Couture by Jamil Walji
Jamil means "beautiful" in Arabic. Jamil studied fashion in Malaysia. His mostly couture
designs have been in the Kenyan fashion arena since 2011. Jamil's visionary craft has
won him a couple of awards including: the FAFA Insight 2012 (a competition for
emerging designers) and the 2013 Kenya Fashion Awards Designer of the Year. He has
exhibited his designs all over the continent and was the top designer during Kigali
Fashion Week in 2016.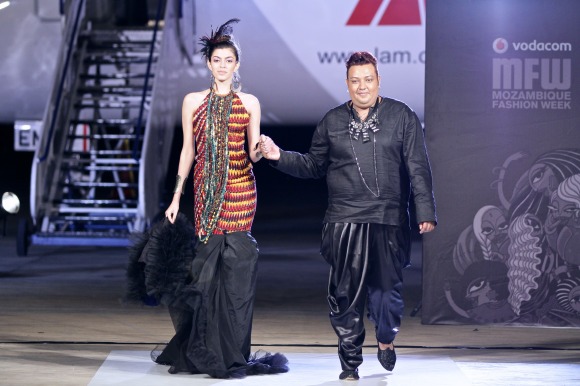 4.) John Kaveke
John Kaveke has been in the business for two decades! The fashion legend launched his
self-titled fashion label in 1999 and is well known for his bold African contemporary
style. The Woodgrove Fashion College in Kenya and Istituto Europeo di Mode in
Barcelona alum's work has been showcased on both local and international platforms
including The International Smirnoff Fashion Awards, the Hub of Africa in Ethiopia, The
Big Brother Africa House in South Africa, Sarajevo Fashion Week in Bosnia, Swahili
Fashion Week in Tanzania, Catwalk Kenya and the New York Fashion week.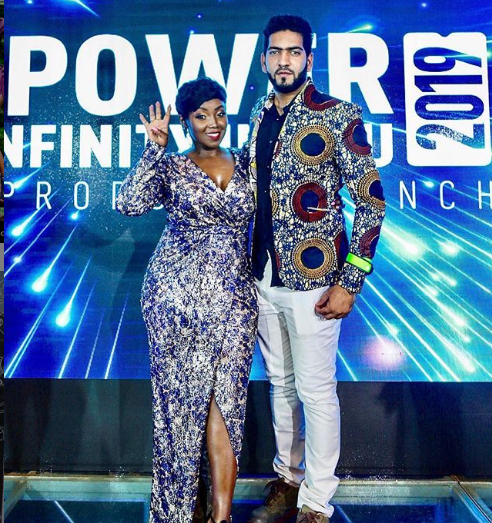 5.) Ogake Bridal by Ogake Mosomi
Ogake Mosomi is Kenya's answer to Vera Wang. She designs bespoke gowns for the
daring, sophisticated bride. Her collection is the most delectable of bridal dresses in
Kenya. Ogake has carved her niche in the bridal industry despite being in the business
for less than 5 years.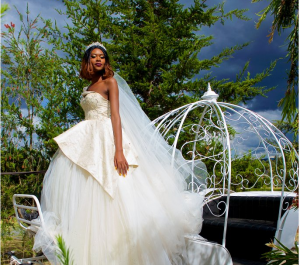 *Pictures: Courtesy