Eyes on the Stars: Who to look out for in 2020
As we wind up another decade, here's a quick look at some Kenyan names that should be in your mind in the coming year and beyond.
Nikita Kering
Few 16-year olds claim to have toured the world. Yet rising singer Nikita Kering has already checked this off her list of accomplishments. She originally catapulted into the Kenyan music scene in 2011, showcasing her talent during gospel singer Emmy Kosgei's album launch.
Nikita's skill earned her a partial scholarship to the Brookhouse International School, where she has had the opportunity to hone her singing.  There are impressive accolades under her belt, including her 2018 performance at the Women in Music concert series by Goethe-Institut in Nairobi. She was also among the few international students accepted by the American Musical and Drama Academy (AMDA) in Los Angeles for its 2018 summer program.
From the looks of things, Nikita's star is certainly on the rise.
Eliud Kipchoge E.G.H.
His name needs no introduction but in case you exist in limbo, here is why the world is star-struck by the man who defied long-distance running barriers: he holds the world record with a time of 2:01:39, which he set at the 2018 Berlin Marathon on 16 September 2018. His run broke the previous world record by 1 minute and 18 seconds and he is known as "the greatest marathoner of the modern era".  Kipchoge has won 12 of the 13 marathons he has entered. In 2019 Kipchoge took on the Ineos 1:59 Challenge, which was broadcast to the world from Vienna's Prater Park on 12 October 2019. He completed the 4.4 laps of the Hauptallee in 1:59:40, and successfully became the first person in recorded history to break the two-hour marathon barrier. This achievement was recognized by Guinness World Records under the title 'Fastest marathon distance (male)'. Keep your eyes on Eliud; the next hurdle is to break the 2 hour barrier during an official marathon in 2020.
View this post on Instagram
Brigid Jepscheschir Kosgei
Brigid Jepscheschir Kosgei is yet another stellar example of why Kenya rules the marathon circuit. Not only is she the youngest female athlete with this kind of pedigree, she is just getting started. Brigid won the 2018 and 2019 Chicago Marathons and the 2019 London Marathon, where she was the youngest woman to win the race. She is the current marathon world record holder for women running in a mixed-sex race, a feat she won after beating the previous 16-year-old world record by 1 minute 24 seconds, and the women's Chicago Marathon record by 3 minutes and 14 seconds. At just 25 years old, her best years are ahead of her and we look forward to some record-busting races in 2020.
Edgar Obare
Edgar Obare is steadily earning a reputation as Kenya's very own investigative paparazzi. Everyone with a taste for Kenyan celebrity gossip makes a beeline for Obare's expose-style vlogs on YouTube.  It will be interesting to see where this young man's efforts go from here. We are wondering who he will target in 2020 with his juicy reveals of less-than-stellar behavior among celebs.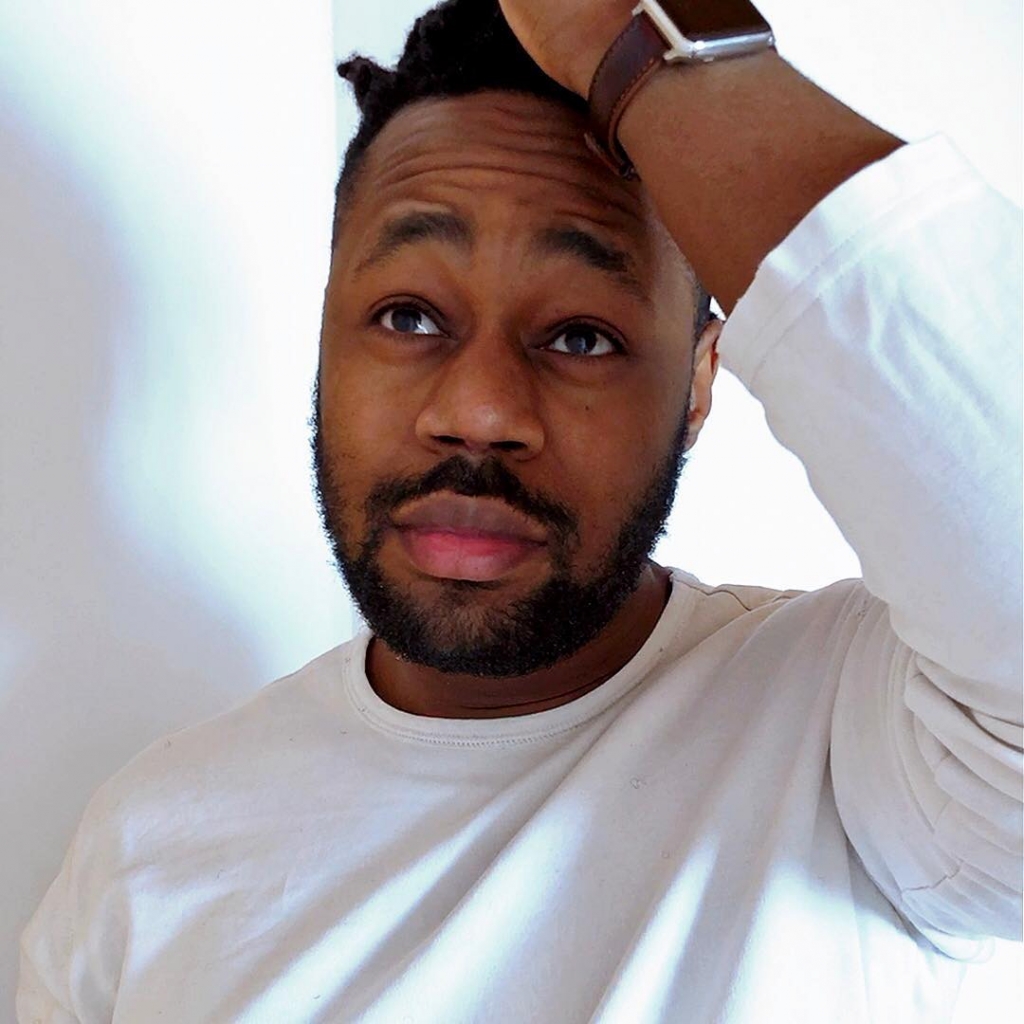 Kenyan Youth
Being cool is not easy. Staying cool is even harder. A fashion trend can change in a week and musical taste can go out of style just as it's beginning to get popular.
In the past decade, it would be almost impossible to define what it means to be cool without mentioning the influence of Kenyan youth culture we see on TV, the movies, clothes, hair, slang, gestures and music.
As we enter the new decade, Kenyan youth will continue being the trend-setters and trailblazers in the region. It's not up for debate. From Gengetone to Tweefs to popular memes to fashion…the whole shebang!
Aside from being vanguard for what's considered cool, they are amongst the fastest drivers of Africa's economy and future. With one million Kenyan youth expected to enter the labor market every year for the next decade, Kenyan youth are poised to be the leading entrepreneurs, innovators and policy makers in the continent in 2020 and beyond!
We celebrate our Kenyan stars and Kenyan youth and look forward to an innovative and vibrant 2020 and to discovering the new talent that will lead the charge to a greater future for all Kenyans.