Everything You Need to Know About The FIFA Women's World Cup
Did you know that the 2019 FIFA Women's World Cup has started and is in its eighth leg? It has been held  every four years since 1991, when it was hosted in China. The tournament opened on Friday June 7th in Paris, France, home of the victorious hosts. France thrashed South Korea in an undeniable 4-0 finish.
So far, the champions of the tournament are United States who won thrice, Germany with two titles and Japan and Norway with one trophy each. With the US having won the highest number of titles, they are a rumoured favourite to win the World Cup trophy this year. But since we aren't even out of group stages yet, put your money on them at your own risk.
A Brief History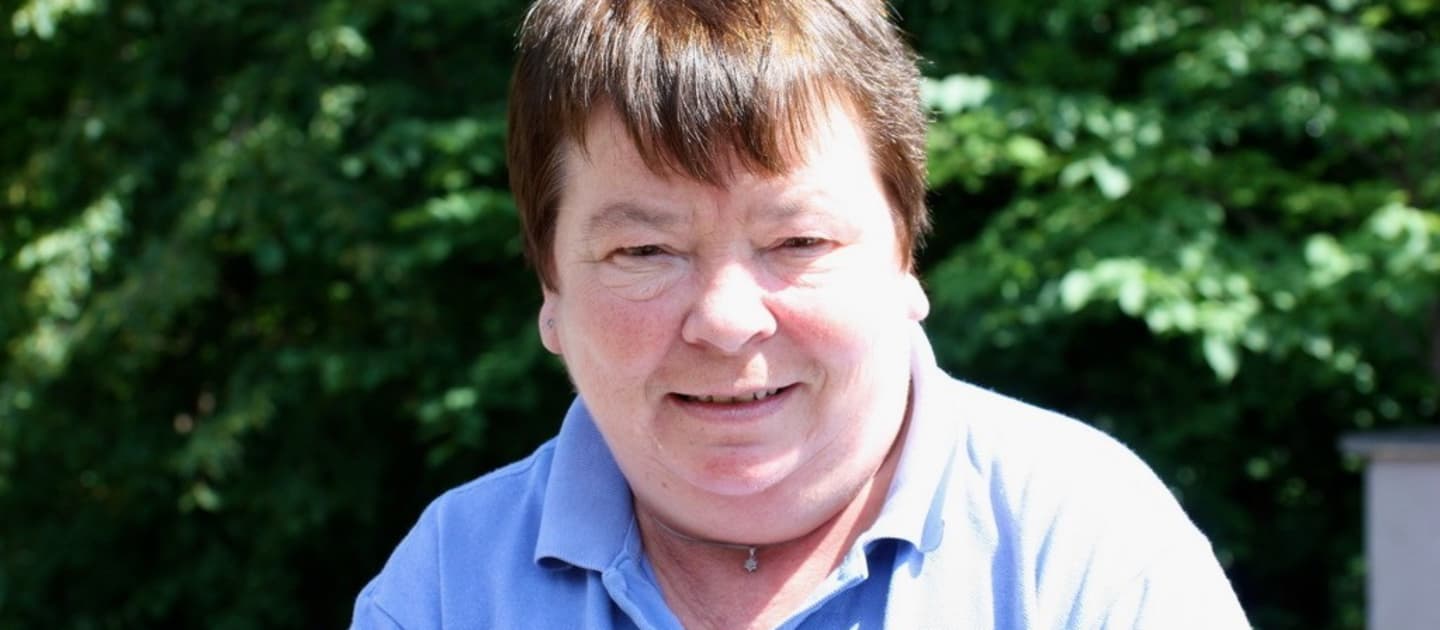 Women's football has come a long way but it still is staggering just how much hasn't been accomplished yet. Already, a significant number of people don't know that the tournament had already began. I actually found out because I noticed that Google has been putting up the coolest doodles I have seen since the commemoration of Maya Angelou.
The very first women's "world cup", an unofficial contest held in Italy in 1970, happened around the time when the ban on women's football was lifted in most countries. Thus far, efforts by the mother of Norwegian football, Ellen Wille led to football's governing body to do more in the promotion of women's football.
How it actually works
The tournament has a total of 24 teams which qualify from the six FIFA continental zones. Before 2015, only 16 teams qualified for the world cup. The event runs for a month with this year's running from June 7th– July 7th.
In the preliminary group stages, there shall be six groups of four teams where each team will play three matches against the other teams in the group. The two teams finishing first and second in each group and the four best teams among those ranked third qualified for the next stage- round of 16. This is then followed by the quarter finals, semi finals, third place match then the final.
The African teams in the series are: Nigeria, South Africa and Cameroon.
The Mascot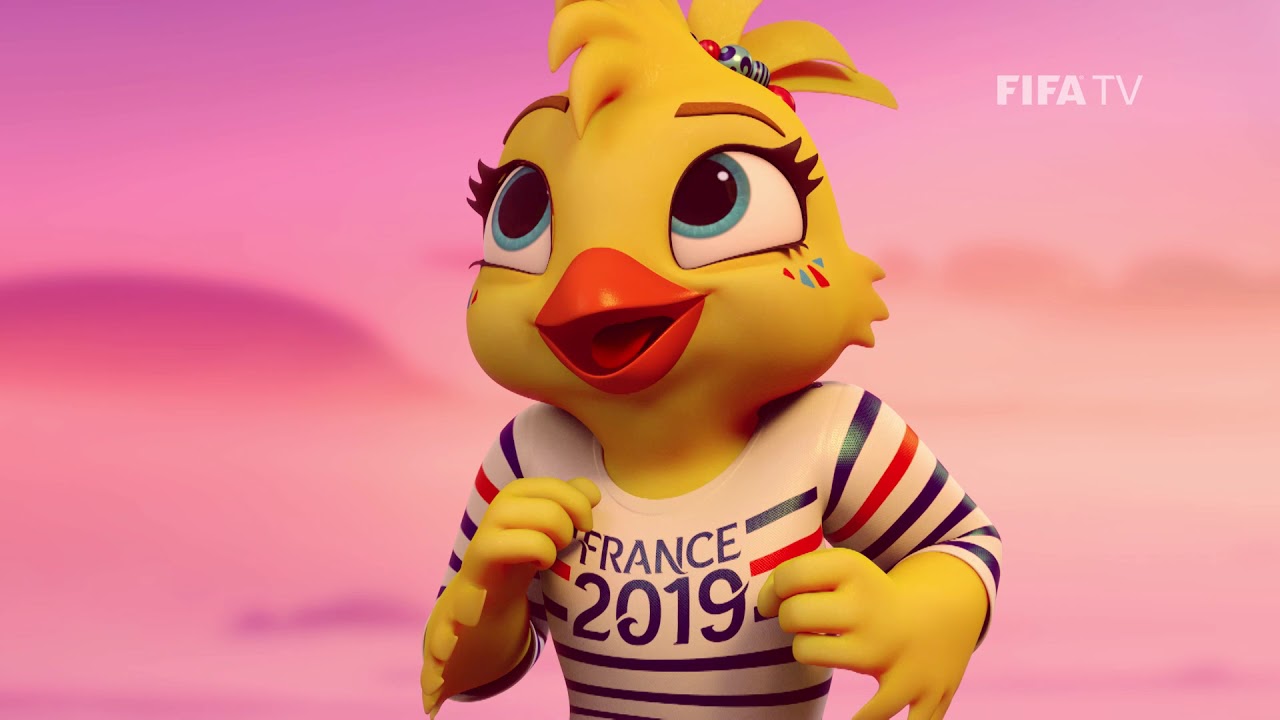 2019 Women's world cup mascot [Youtube]
The mascot this year is a young French poussin called ettie™ and is the daughter of Footix, the official mascot of the 1998 Men's World Cup France.