Events to Look Forward to This Month
A new month means a fresh batch of fun, family-friendly events for event-goers to attend. Things are kicking up in high gear as we hurtle towards the end-of-year festivities. There are a number of events to attend this November, all of which are unique and cater to a variety of tastes: art, fashion, music, sports and more.
 JW Fashion Show
Calling out to all fashionistas to get their "made in Kenya by Kenyans" pieces ready for this year's JW fashion show which will take place at the Thika Road Mall from 7pm onwards. Local upcoming fashion designers will be showcasing their latest collection with the hope of being crowned this year's winner. Regular tickets go for Ksh. 1,500 while V.I.P go for Ksh. 3,000.
Nairobi Fashion Week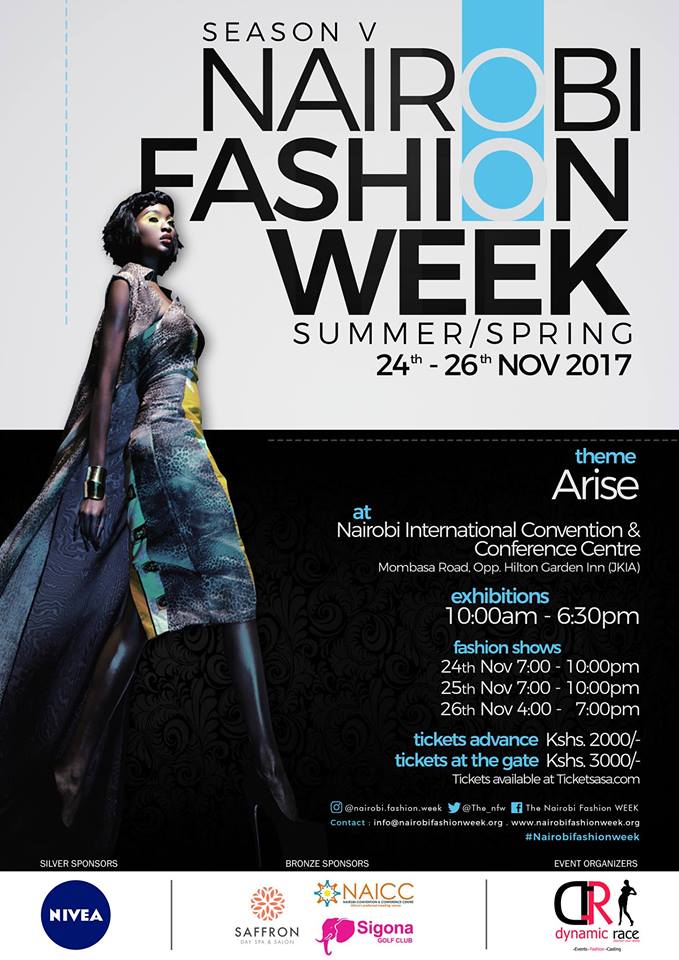 Photo Source: facebook.com
The annual fashion fiesta is back again at the Ngong Race Course grounds from November 24th to 26th from 10 am to 6pm. Get your wallets ready because the event will feature multiple fashion exhibitors all who have unique pieces.
Steven Urban & the People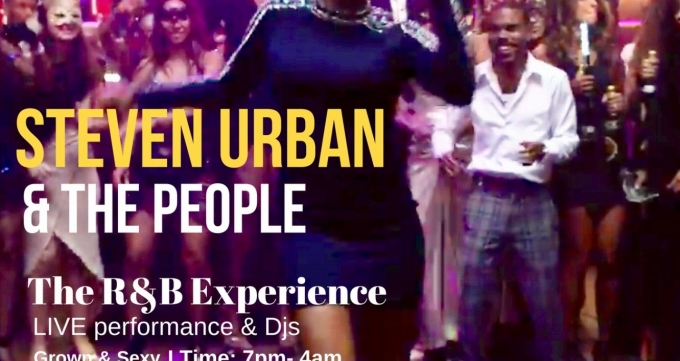 Photo Source: facebook.com
If you're a rhythm and blues kind of person then this is an event you wouldn't want to miss out on. This Saturday at the Elephant from 6pm enjoy music from the good old days from the likes of Usher, Boys II Men and much more for Ksh. 1,500.
Safaricom Jazz Festival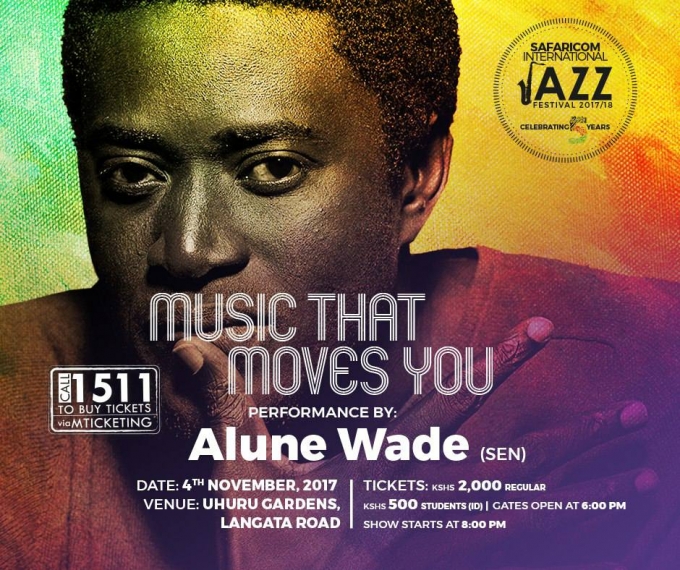 Photo Source: facebook.com
Get ready for the 5th edition of the festival featuring renowned performers such as Alune Wade (from Senegal), Kavita Shah (from US), The Limericks (Kenya) and Mambo Tribe (Kenya) on November 4th. Tickets will go for Ksh. 2,000 and Ksh. 500 for students and it will run from 8pm.
18 Hours Premiere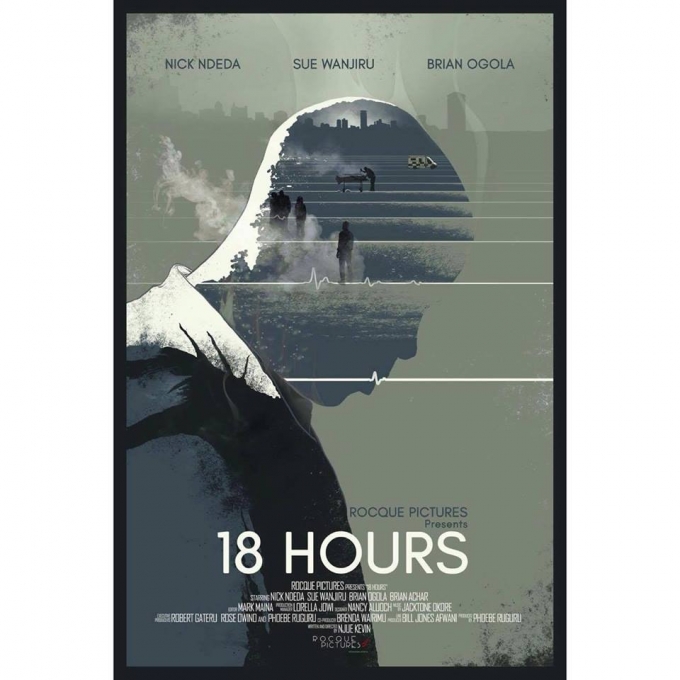 Photo Source: facebook.com
Catch the red-carpet premiere of the Kenyan film on November 10th at Prestige Plaza which revolves around a rookie paramedics 18 hour experience in an ambulance with a road crash victim. Tickets are going for Ksh. 2,500- tell a friend to tell a friend and let's support our local talent.
Artfest- Art in the Wild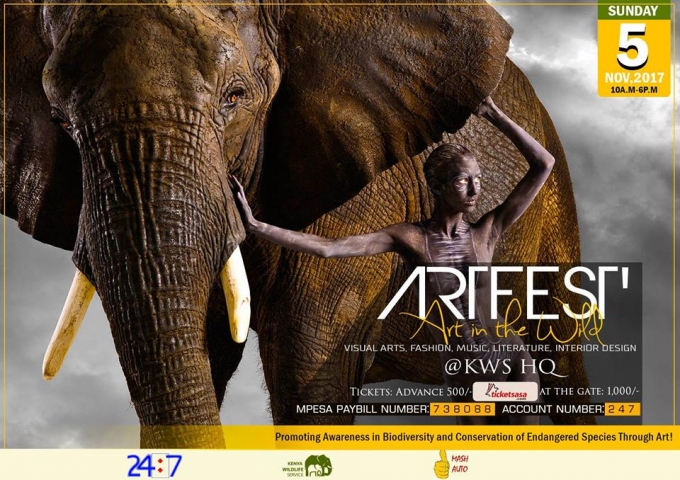 Photo Source: facebook.com
The event which is for the artsy lot will take place on November 5th and will be an array of a variety of art and will promote Awareness in Biodiversity and Conservation of Endangered Species Through Art.
A curated outdoor Fine Art & Craft Show at the Nairobi National Park, where Kenya's best handmade meets Live Music, Gourmet Food and Interactive Kids Art Activities. Tickets will be going for Ksh. 500.
Safari 7s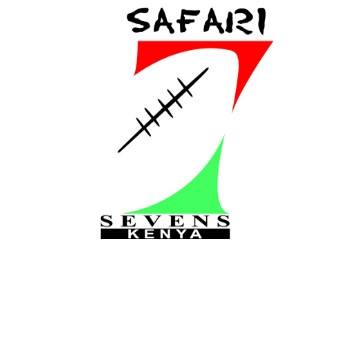 Photo Source: facebook.com
The event that all rugby enthusiasts have been waiting for is finally upon us. It will take place at the Nairobi RFUEA grounds from 3rd November to 5th November from 10am to 6pm. Regular tickets go for Ksh. 1,500 while V.I.P goes for Ksh. 3,000.
Yoga Wellness Festival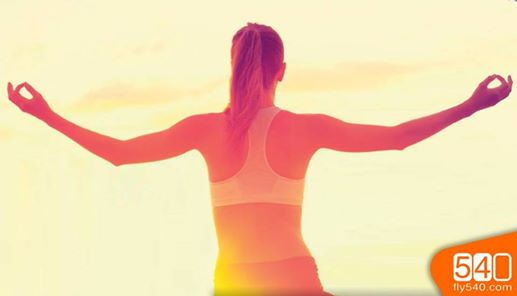 Professional yogis and newbie yogis have the chance to sweat it out. The festival starts on 1st November from 5th November at the Lamu Island.