Dreadlocks Styling in Nairobi
Dreads, dreadlocks, locs, "rasta"; regardless of the name, they're one of the most sought after hairstyles on the continent. The natural hair renaissance is taking Nairobi by storm and dreadlock styling is keeping hairstylists booked and busy all over the city.
If you're new to the world of dreadlocks, then you need to know what you're dealing with before deciding that they're the hair leap you want in 2021.
Here's what you need to know and where you can get them styled in the city.
Free Form/Thick/Chunky locs
The original form of locs. They're thick in appearance and use very little product for maintenance. They are rarely styled and only need a good wash and root twisting.
Eddy Dreadlocks Styles at Tropez House Moi Avenue offers treatment for thick locs at Ksh 1000 and also does house calls.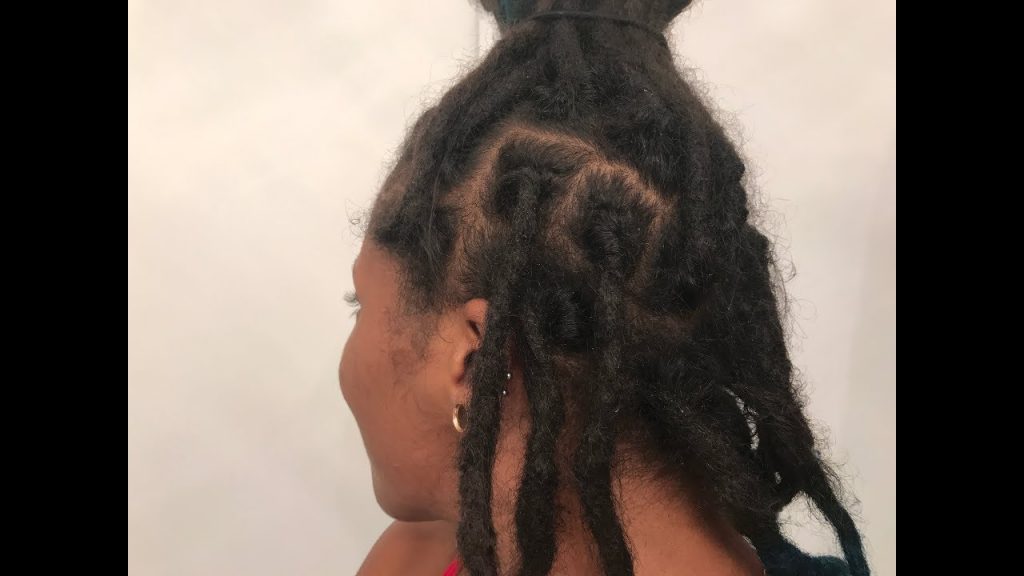 Sister Locs 
One of the biggest differences between Sister Locs and traditional dreadlocks is the time it takes to get the hairstyle. It may take up to 18 months to get traditional mature locs, while with Sister Locs, they can be obtained in a few visits. They can even be installed on relaxed hair! They're thinner than conventional locks and are quite expensive to maintain and install.  
Dread Mania at Kenya Cinema installs Sister Locs for Ksh 25,000.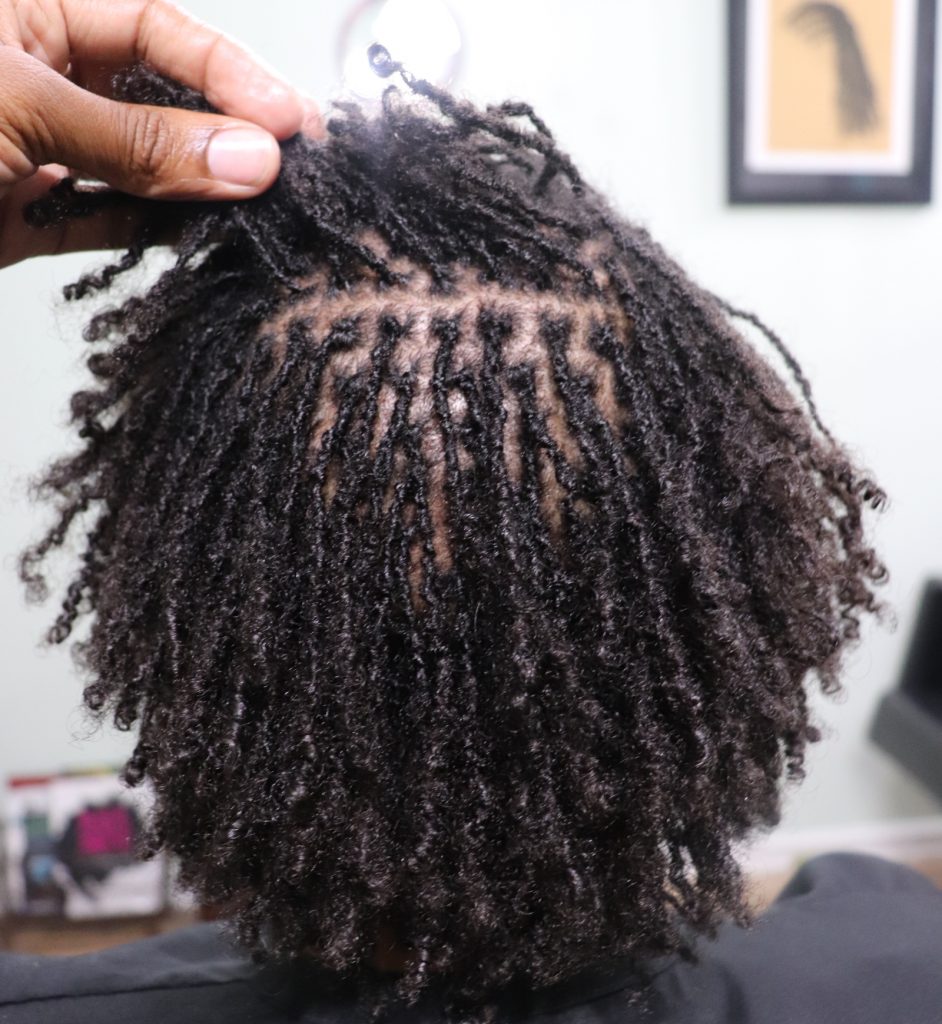 Faux Locs
Faux Locs have become one of the hottest trends in protective styling. Faux Locs are a temporary style that's closer to box braids in their application. Applauded for being low-maintenance, the style still requires special care to look and perform its best.
Utamaduni Salon at Lyric house install Faux Locs for Ksh 9000 but they currently have a January offer for Ksh 6000.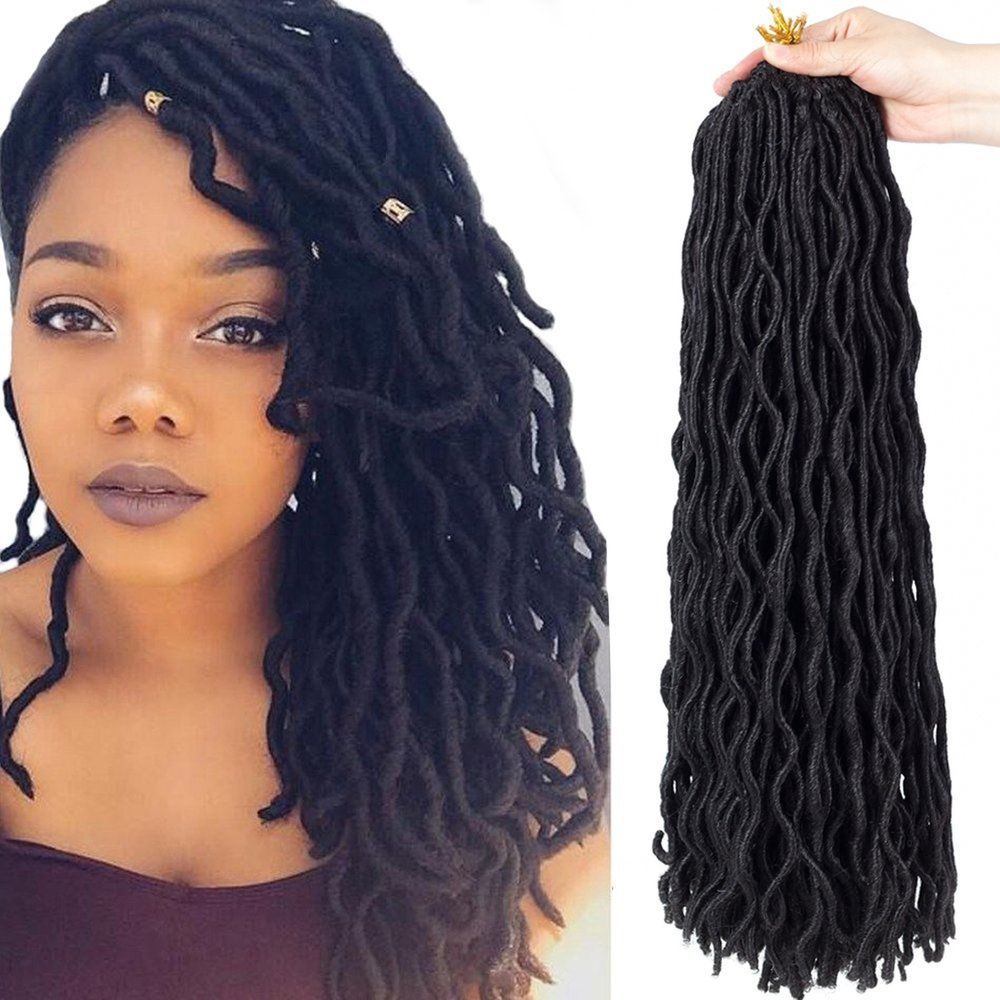 Instant Locs
Instant Locs refer to the act of creating fully locked dreadlocks from someone else's head "instantly" with the Crochet Method. This term is also known as "Instant Dreads" or "Instant Dreadlocks. 
It costs between Ksh 10,000- Ksh 20,000 to install Instant locs at DNK, Moi Avenue Kenya Cinema.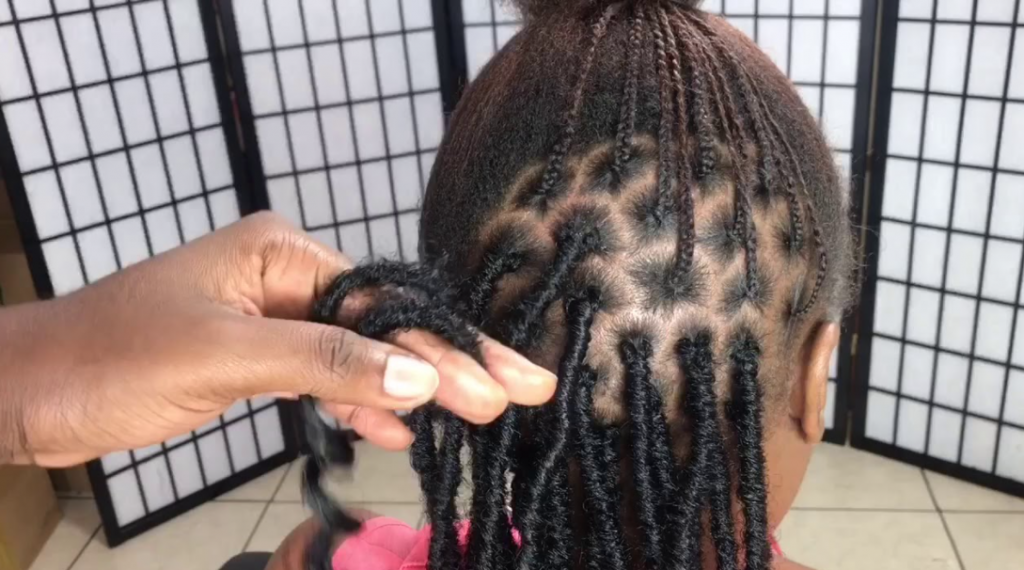 Interlocking Locs 
Interlocking Dreadlocks is a maintenance method which involves pulling the end of the dreadlock back through the base of the root. This method tightens each dreadlock by twisting the hair at the base of the dreadlock. It is also known as "root flipping" or "latch hooking dreads". This type of styling gives you an appearance of thicker locs.
The Roots along Kimathi street does it for Ksh 5000.