Digital Marketing Lessons from Top Influencers
Top influencers  Nancie Mwai, Mandi Sarro and Sharon Mundia recently shared insights on how to best build, market and manage your brand through their Mastercard SME Masterclass. Get insights from the experts on how to build your brand, amplify your social media presence and how to manage your finances.
Here are 5 insights from each of them:
Nancie Mwai: CEO & Creative Director, New Level
The vision you have for your business has nothing to do with your current situation so allow yourself to dream big.

Fear will never go away so you will have to do it, afraid.

Plan and organize well enough to succeed. Think about your business and what you want to do.

Set up structures and get the tools you need because this is the foundation of your business.

Loans are great because they can propel your business, however make sure you take calculated risks.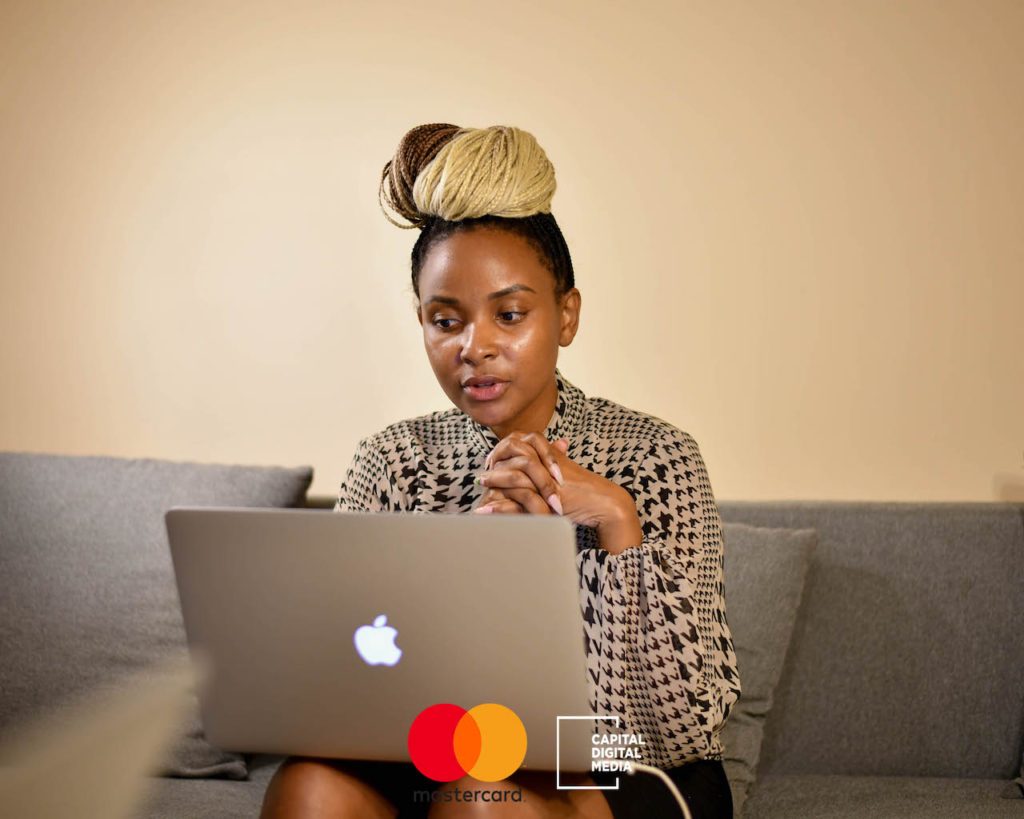 Mandi Sarro: Author and Founder, Miss Mandi Throwdown
There's no formula to getting popular online. Everyone has a unique selling point so use that to push your brand.

Focus on creating quality content that will engage with your audience. 

Be very consistent and scream about your brand. You're all you've got so use that and go hard.

Build your rate card based on all the things you will need to make the magic happen like paying a photographer, buying ingredients, doing a recce etc. 

Work with brands that are closely related or linked to what you do.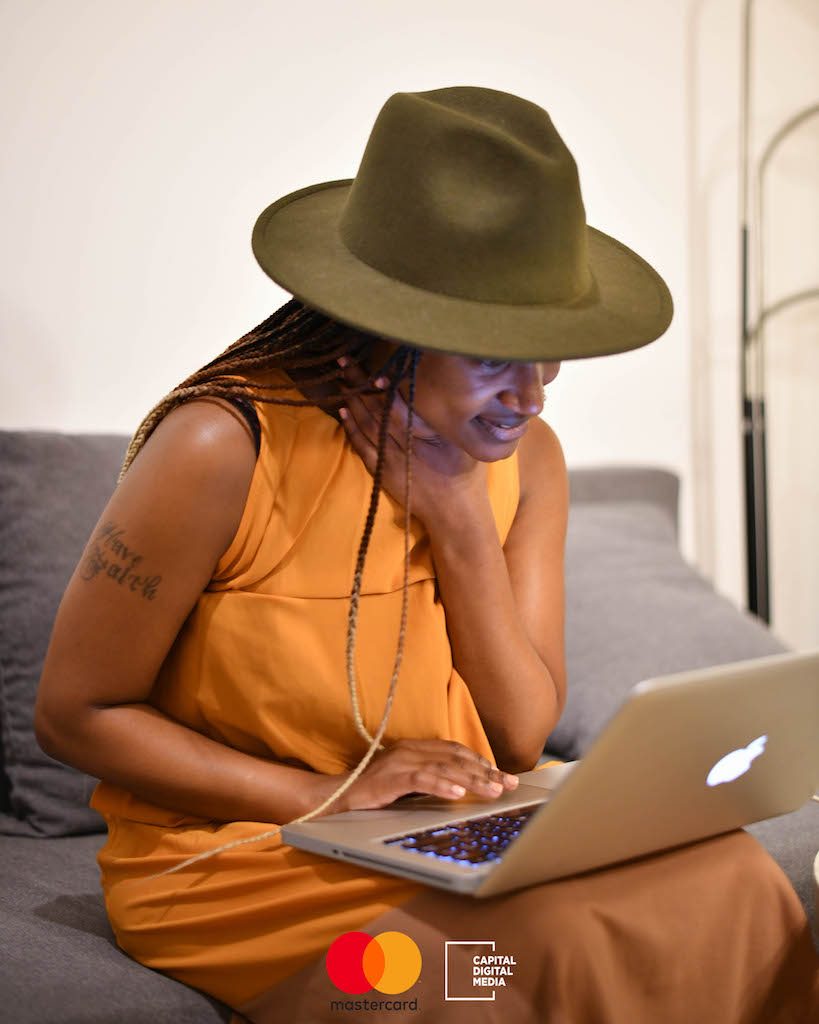 Sharon Mundia: Content Creator and Brand Consultant
It doesn't happen overnight so start small, build a community and give of yourself by sharing good content and being very consistent.

Separate your business accounts from personal accounts and set up your business on platforms where your target customer is.

Jump on occasional challenges and always be accountable for mistakes made.

Study and use your insights for strategy and don't plagiarise other people's work.

Never lose sight of your why because that's the only way you will continue creating magic. Numbers are great but never forget why you're doing what you do.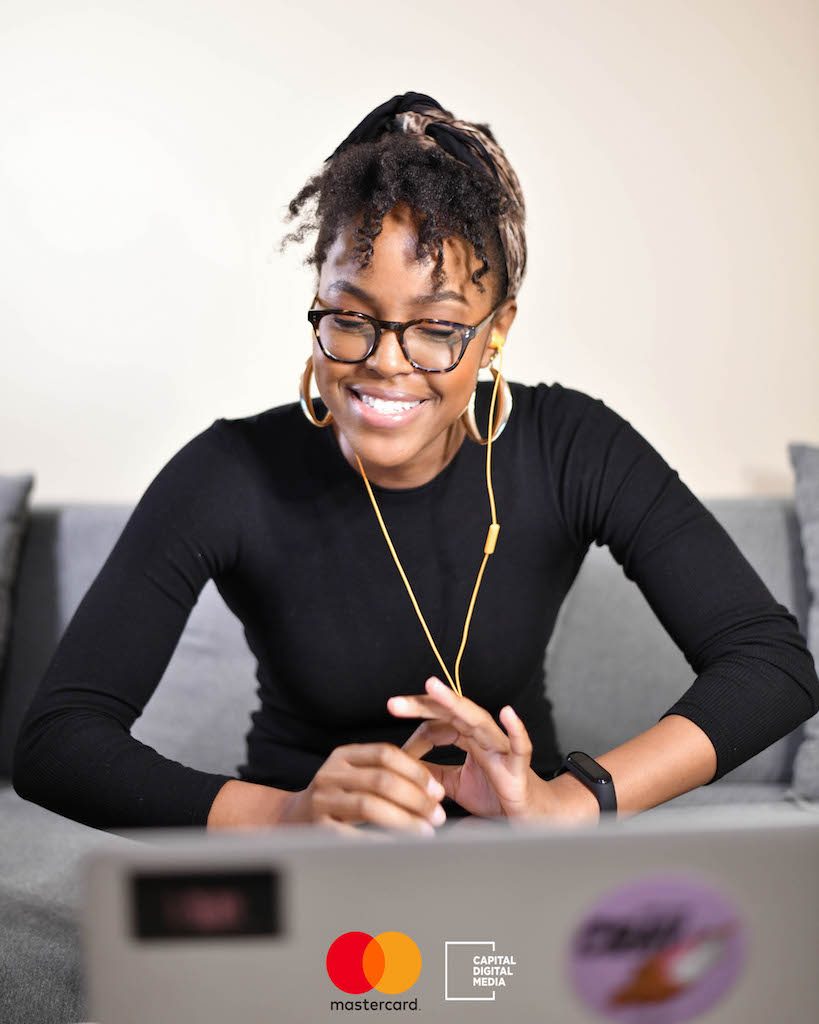 Watch
*Images: Courtesy