Coronavirus: Social Distancing Activities For You
Amid the coronavirus outbreak, events have been cancelled, theatres have closed, museums have shut their doors to the public and most workers have been told to stay home. If you're one of the many isolating at home, here are some ideas that'll keep you busy and engaged in the coming weeks. It's hard. We know. Hopefully, these activities will make it easier for you as you practise social distancing.
Learn a Skill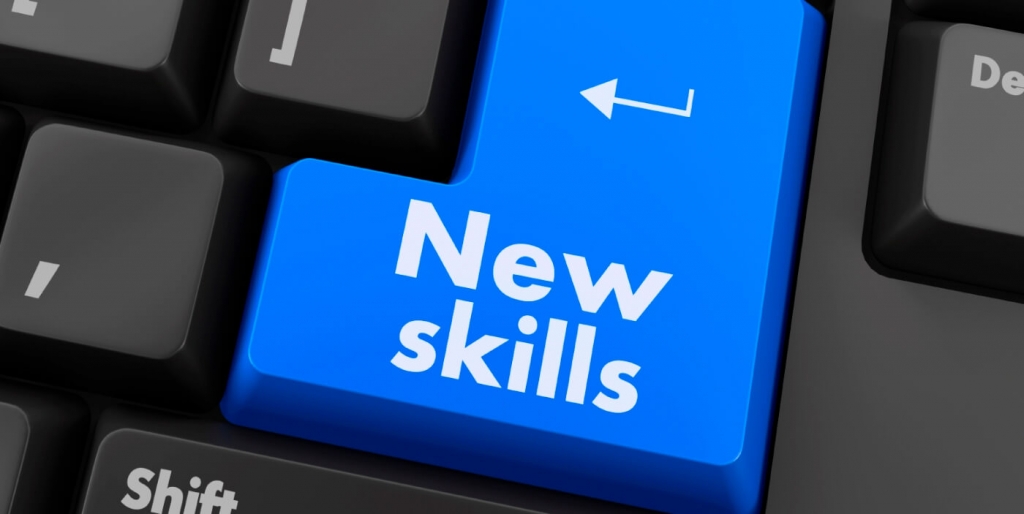 If you have a few hours to spare, here are some free online courses you can take on your 'work from home' break. Learning a new skill will help you improve your CV and perhaps even earn you some extra coins down the line.
Always been curious about programming or coding, but never had the time to immerse yourself in it, how about trying Codecademy? Join millions of online students in creating websites by using HTML and CSS. No experience is necessary to master the basics of web development in an estimated seven hours. And it is aimed at complete beginners.
If digital design or photoshop are more your thing, Beginners Adobe Photoshop by Adobe KnowHow has a tutorial for beginners and will teach you the fundamentals of Adobe Photoshop with easy-to-follow, practical examples. You'll learn how to set up your work environment and perform the various editing functions that the program offers. The duration is 14-26 hours.
Alison are offering Basic French Language Skills for Everyday Life . This online course is a series of engaging video lessons that introduce beginners to various aspects of the French language. After taking this course, you'll be able to use a range of French vocabulary, understand past, present, and future verb tenses, and become skilled in conversational French. It takes 6 lessons, lasting 6-10 hours. Prendre plaisir! You can also check out Gymglish, which is offering a month's free trial in its German, Spanish, English and French online tuition. 
Closer to home, the Alliance Francaise in Nairobi is offering a 15-day trial on its French tuition by Skype. Normal tuition, tailored to the individual, costs Ksh 4,000 an hour.
Virtual Cooking Lessons
Learn some gourmet cooking from world-class chefs on Instagram. Massimo Bottura, a  Michelin-starred chef, has a nightly (GMT), free cooking series he's launched via his own Instagram page. Bottura's lessons are taught in English, despite the chef's Italian provenance, and come to you live from his home, where he's holed up with his family.
Celebrity chef Antoni Porowski is also giving free cooking lessons on Instagram. The "Queer Eye" star has dubbed the series "Quar Eye: Cooking Lessons in Quarantine," and his first lesson gives followers a tutorial on how to make a "Keep Calm-lette," aka an omelet.
Museum Tours
Ok, so you've mastered some new skills but you're still bored out of your wits. Did you know that you can visit a famous museum from the comfort of your couch? And it won't cost a thing. First up, is the Guggenheim Museum . It offers a Street View tour of the spiral staircase with additional discoveries of works of art from a variety of eras. Not to be outdone, the world-renowned British Museum in London offers hundreds of artifacts to view on the museum's virtual tour. Virtual tours of the Natural History Museum allow visitors to take self-guided, room-by-room tours of select exhibits and areas within the museum from their desktop or mobile device.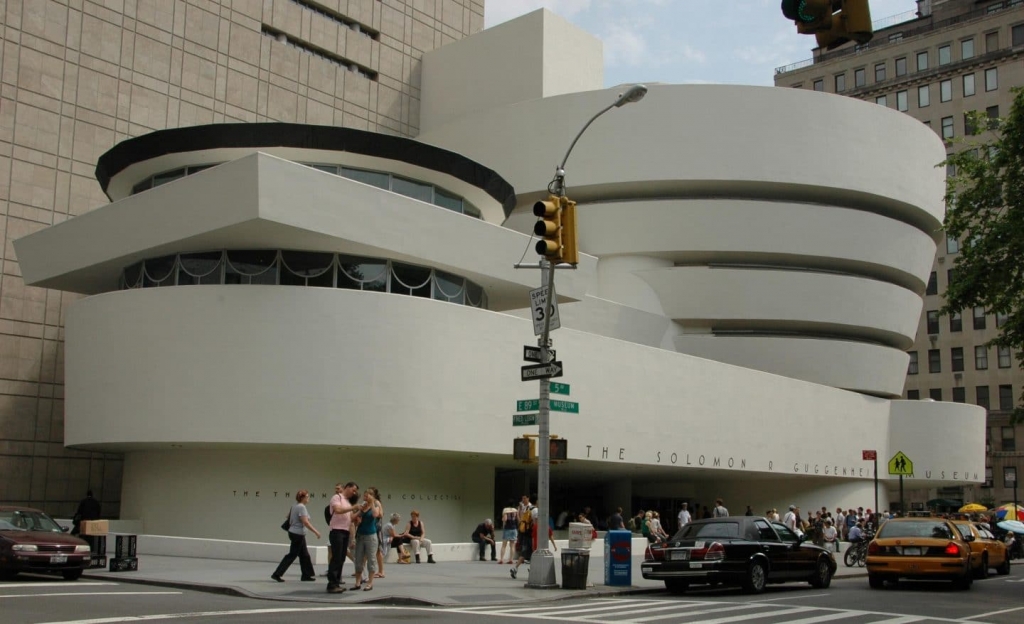 There's no need to travel to India to enjoy their premier museum  The National Museum. It is home to thousands of works of art spanning 5,000 years of history, including painting, sculpture, jewelry, ancient texts, armour and decorative arts. Over 600 of those items are documented for viewing online.
Washington, D.C.'s National Museum of Natural History, one of the most-visited museums in the world, offers a peek at its wonderful treasures with an online virtual tour of the entire grounds. Viewers are welcomed into its rotunda and greeted with a comprehensive room-by-room, 360-degree walking tour of all its exceptional exhibits, including the Hall of Mammals, Insect Zoo, and Dinosaurs and Hall of Paleobiology.
If you're into art,  The Art Institute of Chicago houses 260,000 pieces of art from across the centuries. Nearly 600 of those works are made accessible digitally through the Arts & Culture initiative, including Mary Cassatt's The Child's Bath, Cézanne's The Basket of Apples and Julia Margaret Cameron's portrait of Julia Jackson. And now, you can get to enjoy these great pieces of art virtually.
The Metropolitan Museum of art  is home to over 2 million works of fine art, but you don't have to be in New York City to enjoy them. The institution's website features an online collection and virtual tours of some of its most impressive pieces, including works from Vincent van Gogh, Jackson Pollock, and Giotto di Bondone. In addition, The Met also works with the Google Cultural Institute to make even more artwork available for viewing online.
Culture Lovers
Opera lovers, fantastic news! Enjoy Met Opera Live Streaming in HD! They announced that they will be taking some of its offerings virtual, kicking things with daily free streamings of its Live in HD series, available for a short time to download after the live performance. Also, check out Vienna State Opera's latest performances all the way in Austria. World class performances from the comfort of your couch … and it's free!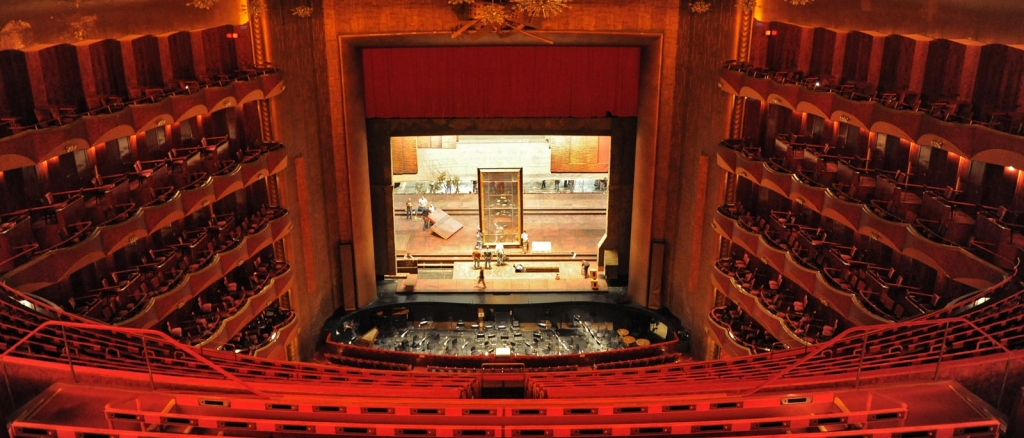 If you've never been to New York to experience Broadway performances, you can now stream Broadway shows through Amazon, iTunes, YouTube and other streaming services. Here's how:  Check out BroadwayHD, a special streaming service that brings you the greatest from the Great White Way. The first 30 days are free.
Screentime: Netflix, esports
Ok, so maybe museums and operas aren't your thing. You're more of Netflix and chill person. Don't have Netflix? Get a free 30-trial to binge watch EVERYTHING! A few things to watch out for in April include Death of Stalin, the Matrix and the Social Network.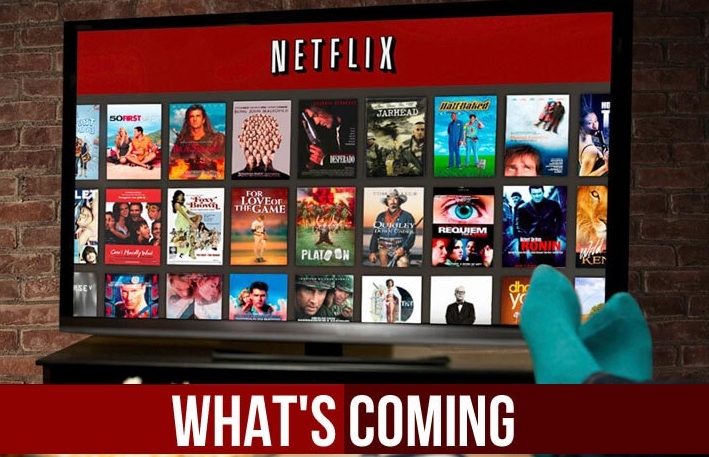 Gaming/esports
Playing video games is always and option to pass the time. If you're looking for a new gaming experience, streaming services Google Stadia and Apple Arcade are worth trying out for their exclusive content. Google also offers a Play Pass for a more affordable gaming experience (in comparison to Stadia). If you're a PC gamer, check out a plethora of game options on Steam.
Keeping Fit
Coronavirus has us quarantined at home with our fave gyms closed. Home confinement may have you curling up on the couch and binge-watching Netflix, but remember that regular exercise is essential for supporting a healthy immune system. 
Visit sites such as Do Yoga With Me mostly for free, which offers online yoga for all levels. Almost half of their content is free – no gimmicks. You don't even need to create an account to access it.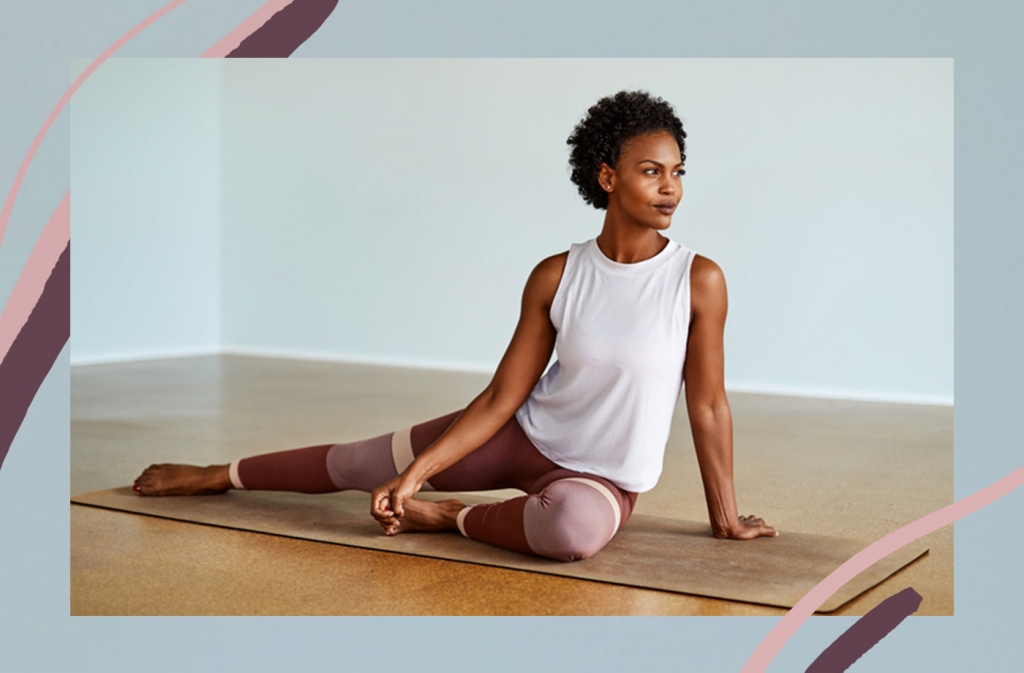 Check out Joe Wicks of The Body Coach TV. He offers free home workouts to everyone, no matter what their fitness levels. He has taken it upon himself to become the world's PE teacher, with millions of children across the world are staying homes amid the coronavirus pandemic. But it's not just for kids. 
Keep a Journal
It's cathartic to note down even mundane events of the day.  This would be a great opportunity to write down how you feel during this time. How things have impacted you directly or your family? It will also help you focus less on some of the online misinformation and panic on TV. When this is all over (and at some point, it will be over), you may be very glad you kept a record. Think Anne Frank. But with a happier ending.
Kids
We've shared lots of activities to keep the kids busy here and here. Remember, children thrive on routine and predictability. So try to foster an environment that centres this. Regular mealtimes, nap times and study timetables. Use this time to bond with your kids. There's so much about them you don't know. Here's a chance to learn about their friends and fave TV shows while you cook up a storm or tidy up the house together.
Lastly, staying at home for a prolonged period of time may prove difficult, but there are plenty of things to do to remain productive. Remember to adhere to the recommended guidelines like washing your hands at regular intervals and maintaining high levels of hygiene in your home. Stay safe everyone!
All images: Courtesy