Coronavirus: My Visa Is Expiring (and Other Questions)
Your pressing questions answered on how to navigate visa extensions, statutory payments and permits during the coronavirus shutdown in Kenya. 
My visa is about to expire but immigration is closed. What should I do?
Immigration is officially closed, but officials have indicated anecdotally that those who need to extend their visas before they re-open will not be penalised. However, this is unofficial guidance, and is done at your own risk. Langata Link, a company helping visitors with visas and permits, says that it is still possible, and can do it on clients' behalf for a fee.
I have received my new work permit, but it has not been endorsed in my passport.
With immigration closed, nobody is available to endorse permits in passports (ie/ stamp it with the applicable dates). They have said they will resume when offices re-open. A piece of paper approving your permit should suffice if requested to show proof of residency.
If I usually go in person to pay NSSF and NHIF, can I pay online instead to avoid crowds?
Both NSSF and NHIF offer the option to pay via M-Pesa, whether as an individual or employer. Visit their websites for further steps on how to do so. Many opt to visit the offices to ensure they receive a receipt, but it is also possible to obtain receipts at a later date by showing the Mpesa receipts to the teller.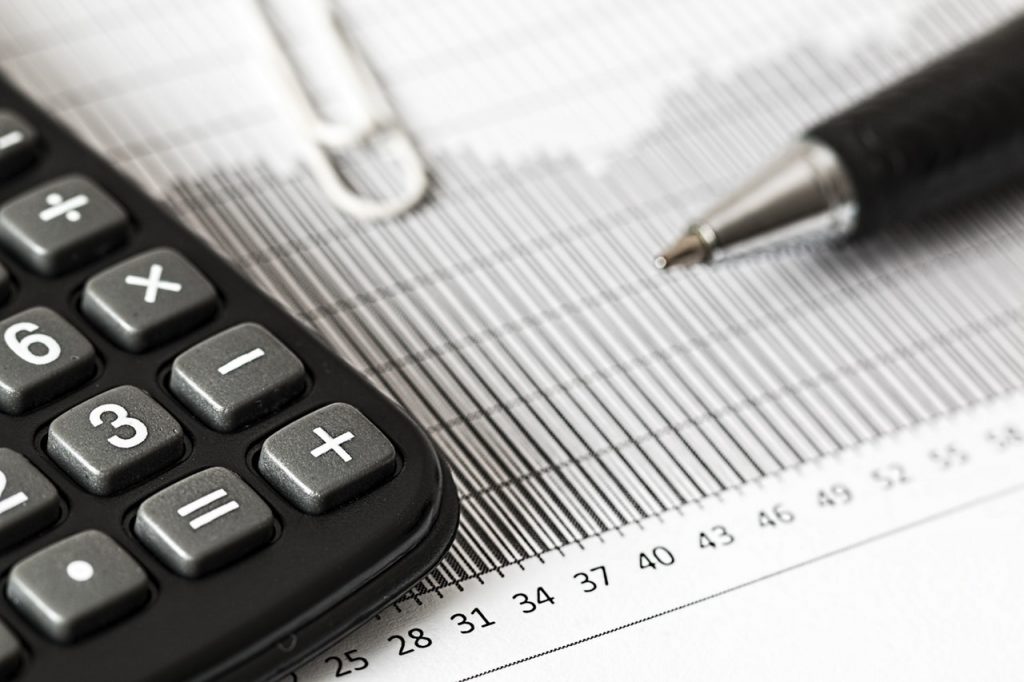 What are the recent financial relief measures from the Treasury?
Those earning Ksh 24,000 or less are exempted from Pay as you Earn (PAYE) and the top rate has been cut from 30% to 25%
Corporation tax has been reduced from 30% to 20%
Turnover tax (for businesses earning Ksh 5 million or less), the rate has been reduced from 3% to 1%
The standard VAT rate will be reduced from 16% to 14% from April 1.
When do the new measures take effect?
The Tax Laws (Amendment) Bill has to be passed before the changes can take effect. Parliament is due to hear this on April 8. Both the PAYE and VAT reductions are intended to take force immediately – from April 1 if the tax law passes. It is not yet clear whether those paying corporation tax for 2019, due April 20, will be able to apply the reduction or not, or if it will apply only to 2020 tax.
I missed the last flight home. What can I do?
Many travellers face the same plight all over the world. Some embassies in Kenya have advised their nationals to register with them for notifications on future evacuation flights. British citizens, for instance, are advised to email their details to  returnfromKenya@fco.gov.uk if they would like to be considered for future flights. US citizens have been advised to enrol in the STEP programme to receive necessary communications. Visit your embassy website for further information and guidance.