Cîroc Vodka presents the second edition of 'Cîroc Life' Pool Party.
Cîroc Vodka kicked off the second edition of the 'Cîroc Life' pool party on 29th June at Movenpick Hotel and Residences. Customers got to experience the the ultimate drinking experience coupled with great conversation and fine cocktails.
The 'Cîroc Life' pool party was an elegant affair bringing together Nairobi's celebrities with special performances from Noise on Demand, DJ Que, DJ Protege, G-Money and Scott the Violinist.
"Cîroc sets the standard in celebration, style and sophistication. We are always dreaming up new ways to celebrate, and this year we wanted to create something special for the second edition of our Cîroc Life Series; mixing all the best elements of glamour, entertainment and luxury," said East African Breweries Ltd Head of Reserve Brands Nicholas Mutinda.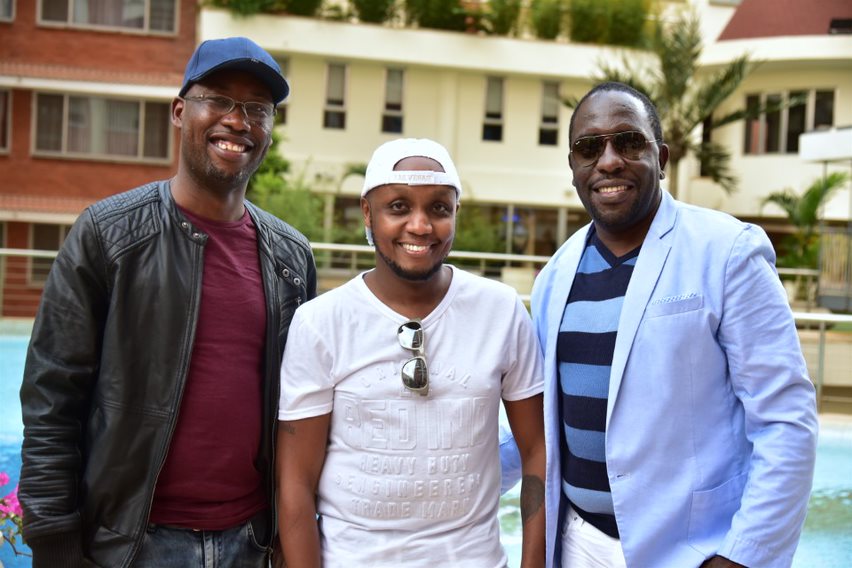 Jackson Kangata, Elpi Mbuthia and Sandro Tangut during the second edition of 'Cîroc Life' at Movenpick Hotel & Residences
"We chose to partner with Movenpick Hotel and Residences because of their shared dedication to delivering wonderful service, excellent drinks and a great experience, " he added.
According to the 2018 Economic Survey by the Kenya National Bureau of Statistics, the arts, entertainment and recreation sector created 5,000 jobs in 2018. The increase in the number of Kenyans with higher disposable income, global exposure and refined tastes has fueled demand for luxury experiences.
Cîroc, which is a grape made luxury vodka, is part of the Diageo Reserve Luxury portfolio, It is managed locally by EABL.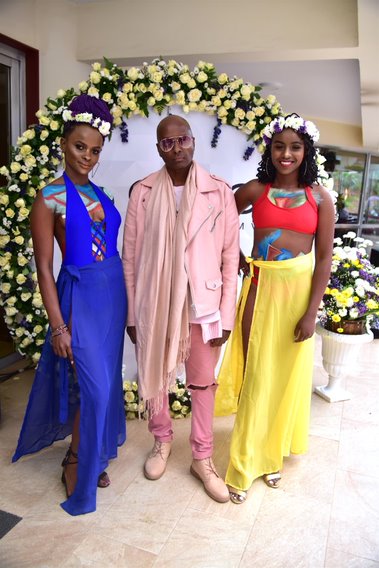 Kym Mercy, Nathan Gathegi and Terry Bitutu during the second edition of 'Cîroc Life' at Movenpick Hotel & Residences