Churchill Show Comedian Othuol Othuol Returns Months After Nearly Dying From TB
Churchill Show comedian, Othuol Othuol made a comeback on Churchill Show on Sunday, March 1, after a long break. The comedian left the scene after he was diagnosed with Tuberculosis .During the show, Othuol revealed to his fans that he has been ill from February 2019 to January 2020. After close to a year off the screen, Othuol was part of the show which was aired on Sunday, March 1, and was welcomed by Daniel Ndambuki aka Churchill.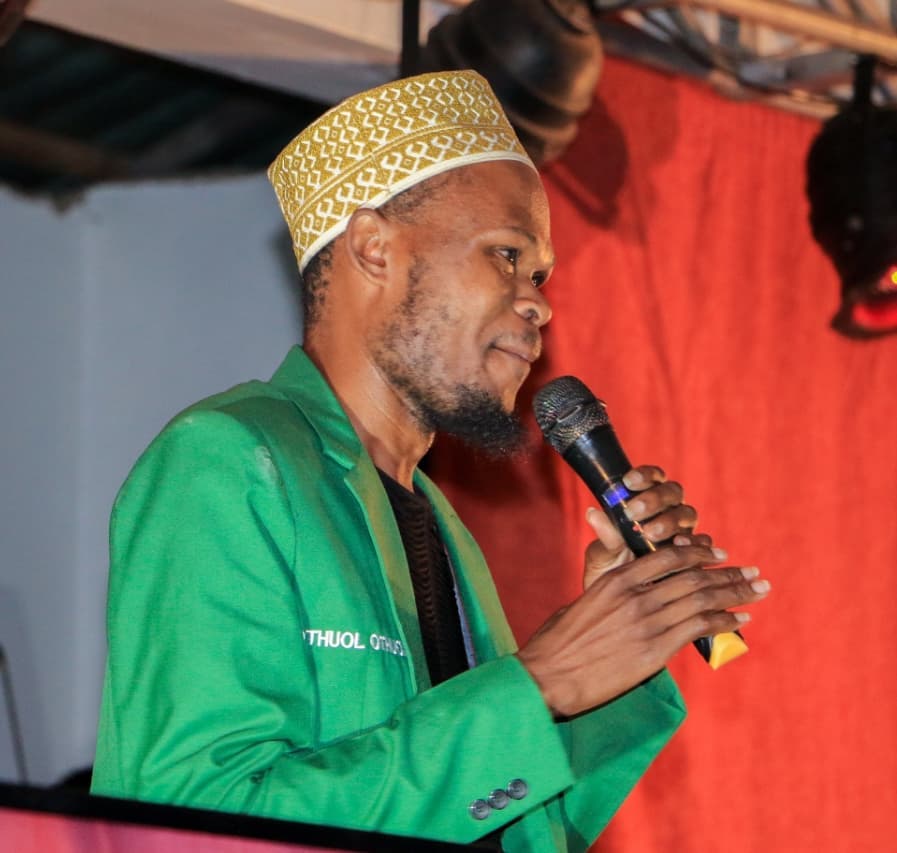 The comedian came back all ready prepared with jokes for his fans to keep the night going.
"I was sick for the rest of last year from February to early this year January. I was diagnosed with tuberculosis, but I am thankful to Churchill, my fellow comedians and you fans who prayed for me," he said.
In his element, the comedian thanked God for giving him a second chance in life after the long battle with TB.
"I also thank God for giving me a second chance to live," added Othuol.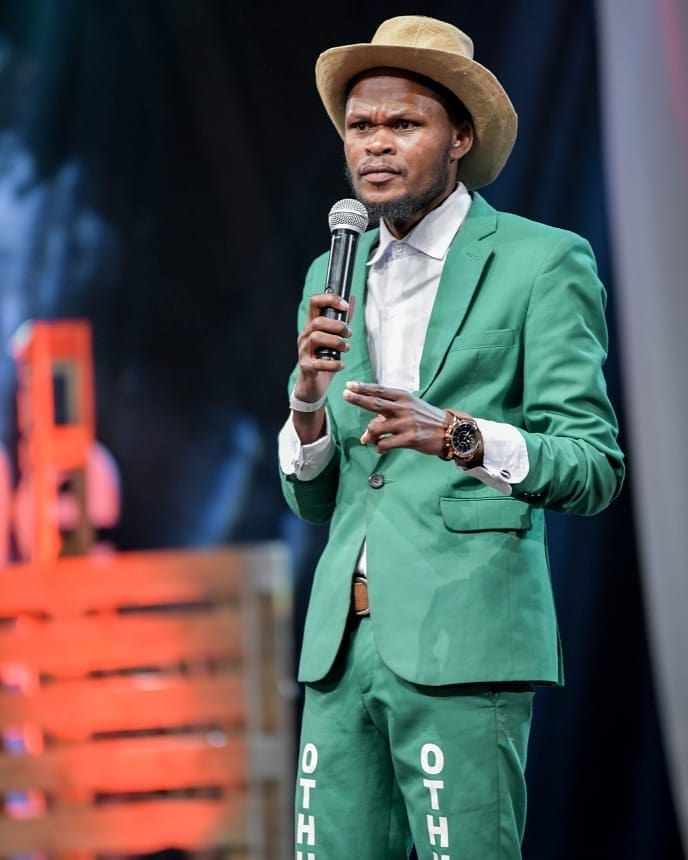 The comedic personality went on with the show making jokes about his sickness and the hospital he visited for treatment. Othuol narrated how his illness left him broke and according to the comedian, he was too weak to move around leave alone perform in the popular Churchill Show. He disclosed the disease caused a big dent in his pocket as he could not fend for his family yet bills kept piling up and needed to be sorted regardless. Because of financial challenges, he faced during his treatment phase, the comedian advised fellow entertainers and youths to save as much as they can for they do not know what the future has in store.