Cheche Bookshop & Cafe: Nairobi's Rad Literary Space
Brick-and-mortar bookstores are still going strong in 2020, continuing to provide literary Nairobians with the written word despite the specter of e-books. If you're looking for a bookshop with a curated collection, look no further than Cheche Bookshop & Cafe. 
At Cheche, Feminism, Socialism, Panfrican history & literature intersect in an aesthetically pleasing Afro -chic space.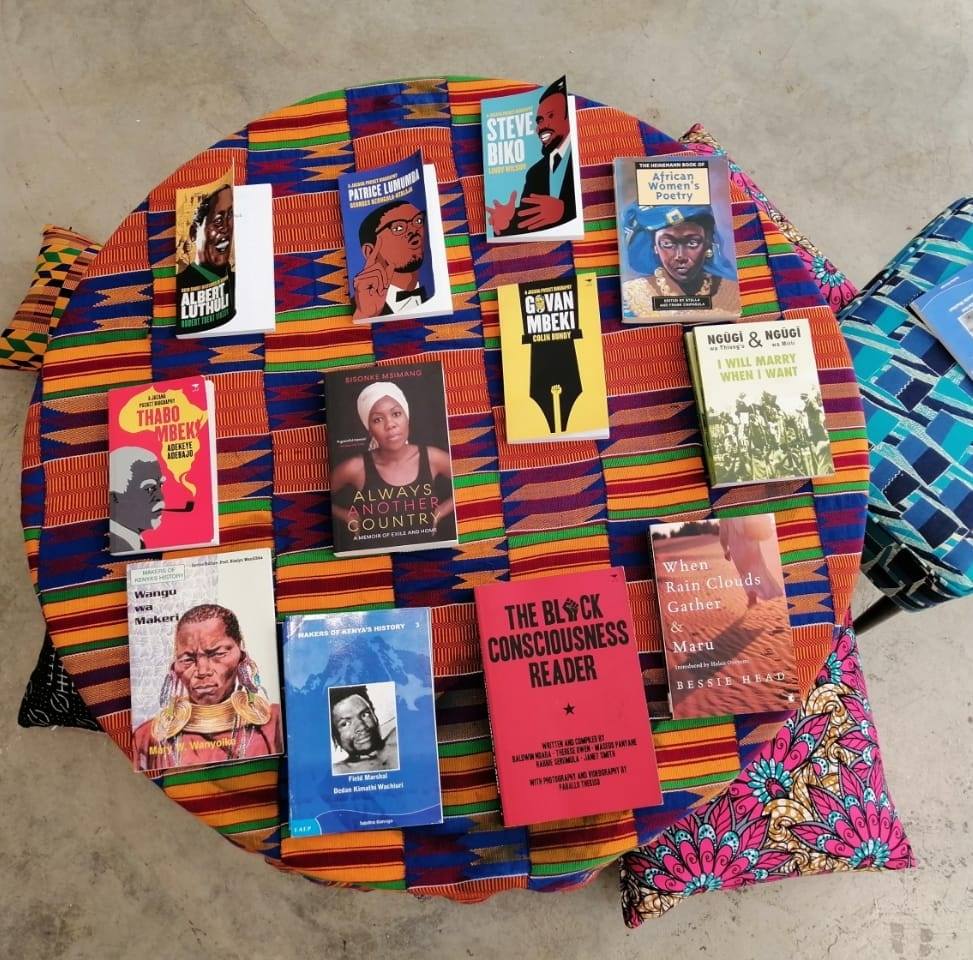 Ubax Abdi, the twenty-something founder of Cheche was inspired to open up this literary space for people who wanted an alternative to the conventional bookshops in Nairobi overloaded with self-help, religious titles and foreign bestsellers.
"Another reason for starting Cheche is that books in Nairobi are often prohibitively expensive here. I think it's a myth that Kenyans don't have a reading culture, they are just unaffordable to buy and many of us end up reading on our phones. Books are seen as a luxury when they shouldn't be. Cheche is trying to bring the cost of books down – especially those from African writers – by finding new ways of distribution". She adds.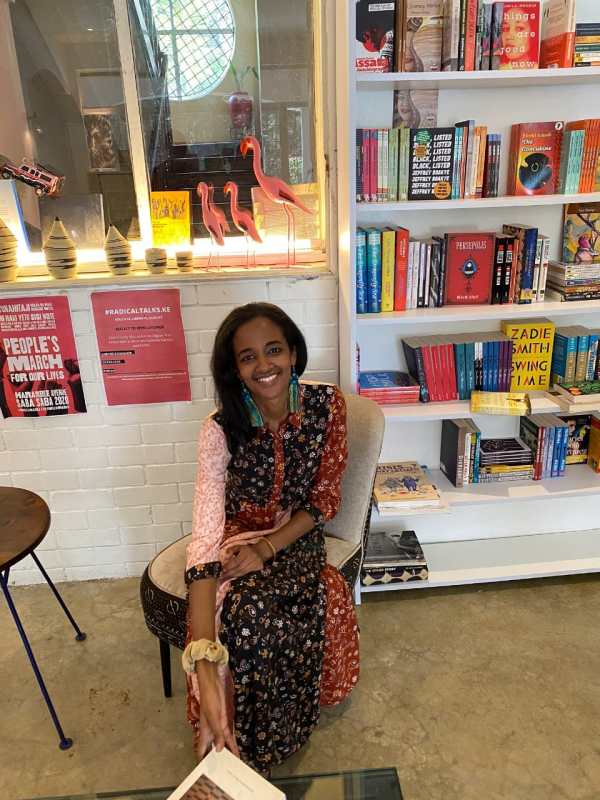 Cheche is more than just a bookshop. It's a cultural space open to left-leaning, progressive thinking artists & creatives. There's an outdoor space for rehearsals, performances and screenings.
You can enjoy freshly brewed coffee or tea, delectable cookies and Somali staples while browsing through hundreds of titles.
Cheche  is located in Lavington at Intrade Africa Place (Block B), Kauria Close, off Muthangari Road. Open daily from 9:00am- 5:00pm.
*Images: Ruth Nyambura