Celebrating Kenya's Young Conservationists
The impacts of climate change around the world disproportionately affect African women.  From clean water accessibility, food insecurity to child mortality.  The  impact of human damage on our planet have led to devastating economic and environmental problems in Africa and women bear the brunt
Today, on the 50th anniversary of earth day, we honor two young Kenyan women who picked up the mantle from Nobel Peace Prize winner Wangari Maathai – Winnie Asiti and Elizabeth Wathuti.
Winnie Asiti
In 2006, Winnie Asiti got her first taste of climate activism when she attended the UN's climate change negotiations in Nairobi, Kenya. Five years later, she helped form the African Youth Initiative on Climate Change and she now advises an organization that gives loans to environmental activists and causes around the world.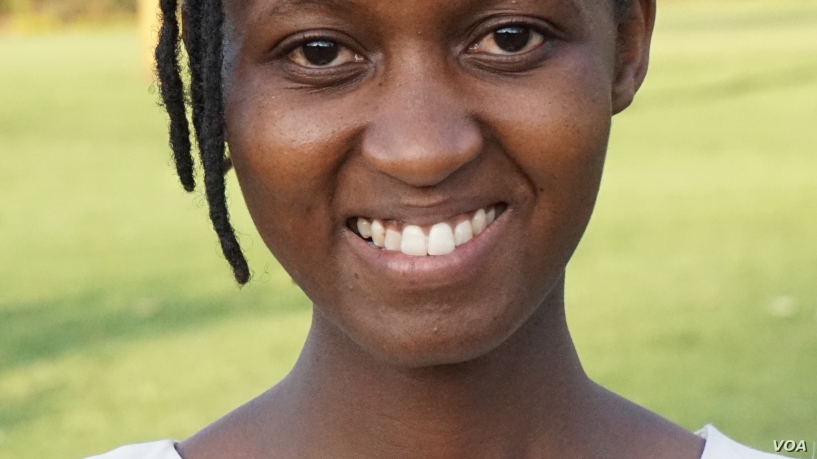 Elizabeth Wathuti
 Elizabeth's passion and commitment to the environment have been recognized by the Greenbelt Movement, Kenya Community Development Foundation and the Rockefeller Foundation.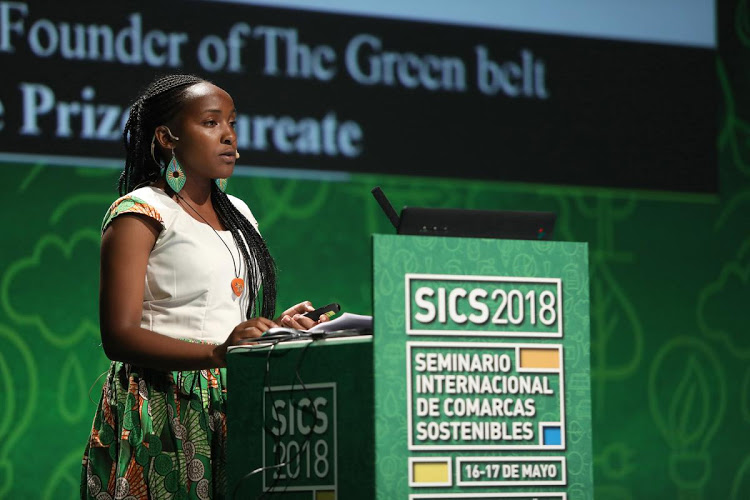 The 24-year-old from Kiandu village in Tetu, Nyeri County, is a Young Champions of the Earth 2019 honoree.  She is one of five African and 35 global finalists aged between 18 and 30.