'Bright' Movie Review: A Bold Film Depicting a Corrupt Legal System
This Netflix sci-fi movie may appear at a first glance as one of those typical human vs mystical creatures' movies, but upon keen scrutiny you'll notice that it really isn't what meets the eye. Call it a subtle show of the corrupt system that exists in the legal force, combined with a brutal show of the black lives matter and a hint of the Lord of the Rings obsession with a mystical object.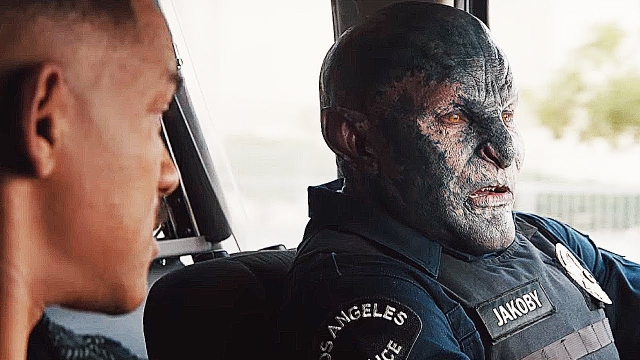 Photo Source: www.youtube.com
Jakoby is a rookie who has just been appointed to join the task force to the dismay of the humans, being that he's an orc. The thing you need to know about orcs is that they are considered to be an outcast species bound to the mistakes of their ancestors' past who were servants to the "dark lord" and who together did unspeakable evil. Scott Ward, played by Will Smith, is paired up with him and we see the discrimination that Jakoby experiences from the masses, starting from within the task force (including those from the highest levels) to the bottom of the pyramid, even down to the wrong-doers.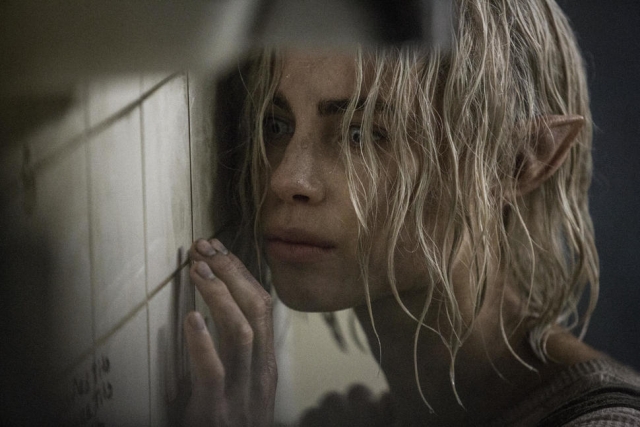 A night patrol in the city leads to the most unexpected turn of events, one that will change their lives forever. The magical wand that is rumoured to be in their town somehow, rather unfortunately, ends up in their possession and this sets them on the run as all communities are on a hunt to get it and are willing to take out anyone who comes in their way. As if that's not enough, their tasked with the duty of taking care of a non-English speaking elf who seems to have a weird connection to the wand.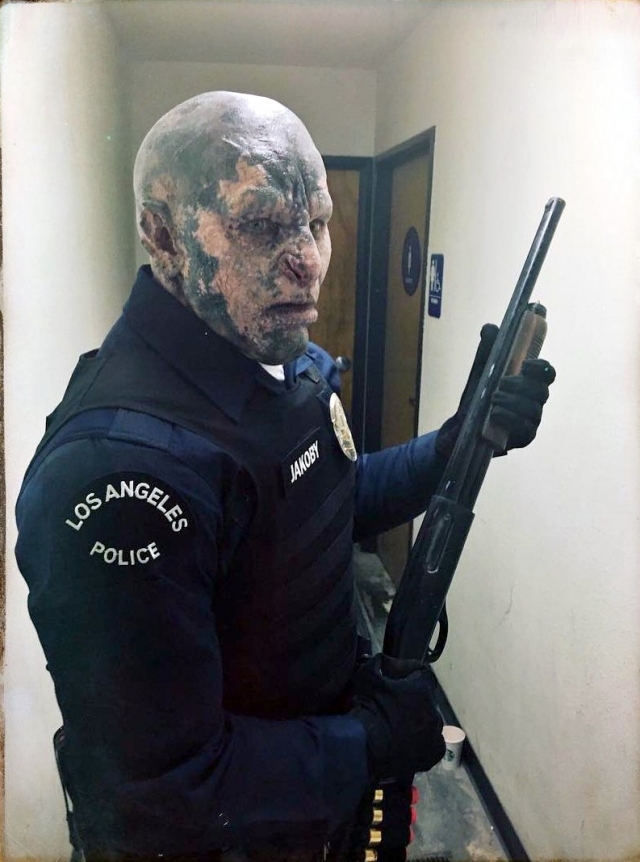 Photo Source: teaser-trailer.com
Back to the 'Lord of the Rings' concept, the wand gets everyone seeking it to have some sort of drawing to it with the belief that it will have them achieve their heart's deepest desire. We see even the most noble of offices turn against each other just to get a grasp of the mystical object. There's a lot of action, and "guns are blazing" scenes that will get you flinching uncontrollably. What is a tad bit confusing to me is the deeper meaning the film tries to communicate, is it the unfair living situation between the cops and African Americans- wrong place, wrong time type of situation or is it the misguided belief members of the Arab community face?
All in all, it's a highly invigorating film that will keep you glued to the screen for two straight hours. The interesting turn of events is also something to write home about. If bloody scenes get you all irked then you can give this one a pass.