4 Best Movie Cars That Left Us In Awe
The sound of the engine, the fast speed, the screeching of wheels, the sharp turns all form the ingredients of an adrenalin-rush experience every time you watch a movie with an awesome ride. Hollywood has served us with cars that make us want to start saving. Here are the four cars that have the power to bring your car-loving soul to life.
Baby Driver- Subaru Impreza WRX
Not to break anyone's heart but this car was sold for $69,100 because it is that good. It was used as the main stunt car because they wanted a ride that would blend in. This would be the perfect ride to get if you want something that can fit in the streets without drawing too much attention but would still give you great performance. The movie one had modifications but a Subaru WRX has features such as a 2.5-litre turbocharged engine, a 6-speed manual transmission gearbox and powerful brakes that help it to stop very fast.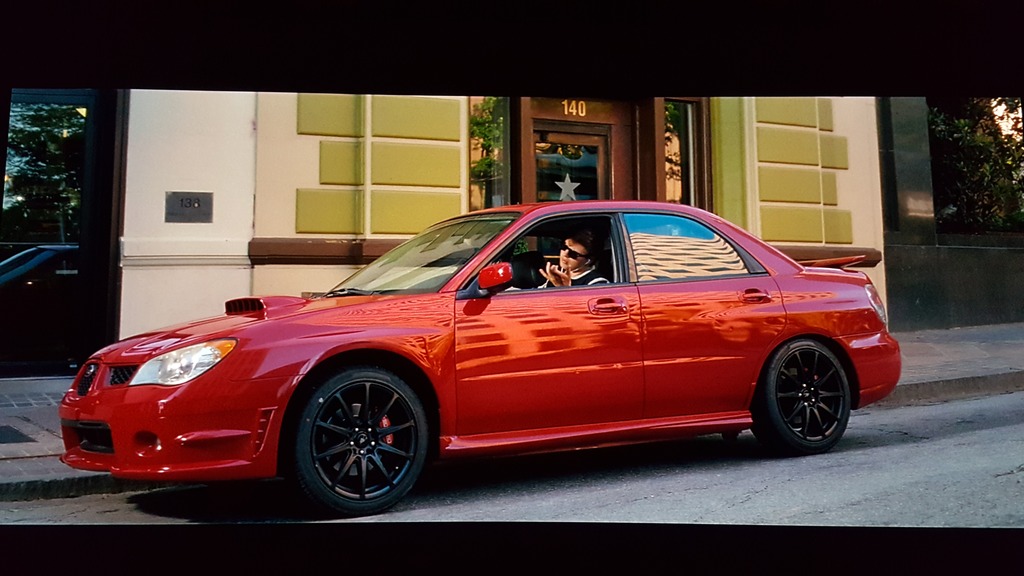 Fate of the Furious: Lamborghini Murcielago LP640
It's an All-Wheel drive car that was driven by Roman Pearce (played by Tyrese Gibson) in the latest installment of the Fast and Furious movies. This is one of many exotic cars that the Fast and Furious have featured over the years. The car has central remote locking, steering wheel adjustment and also a 6-speed e-gear. Its speed is one of the strongest features of the car. If you want attention, this is one car you should consider riding in, even if for a fee. Bucket list anyone?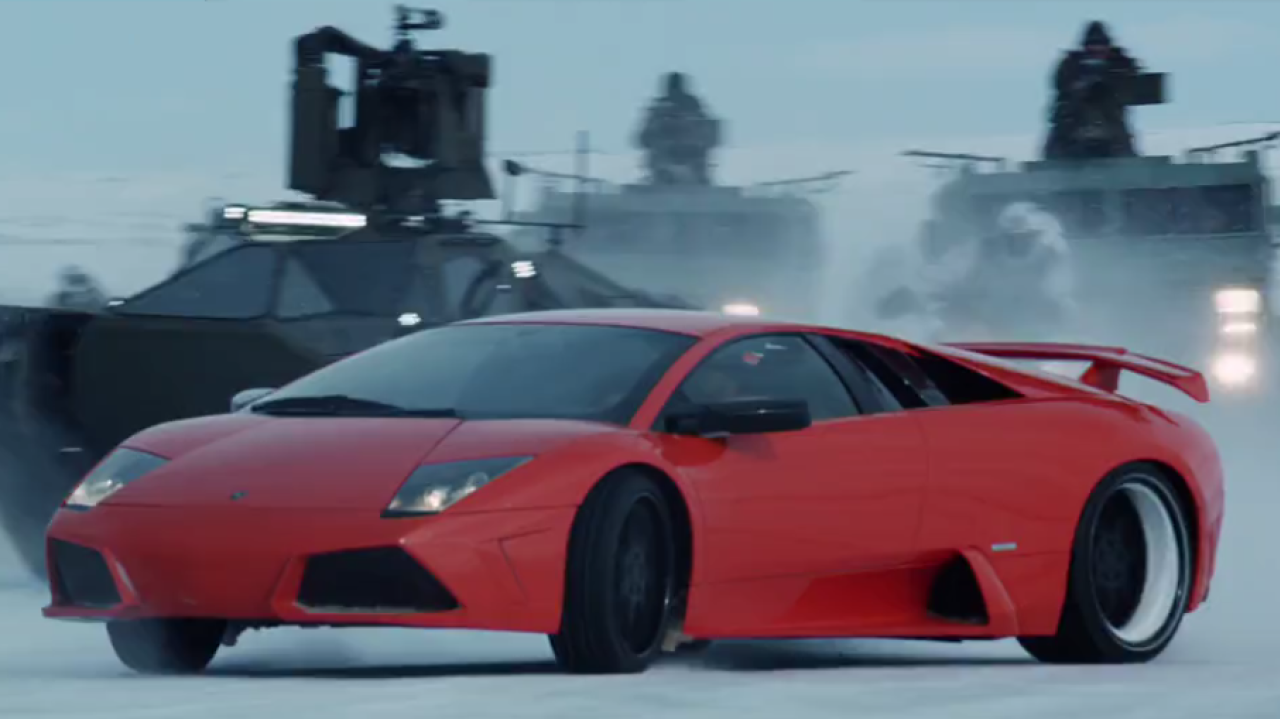 John Wick- Chevrolet Chevelle
If classic cars are your thing, then I hope you enjoyed watching John Wick ride that car. Keanu Reeves is seen driving it with so much energy and fire in his eyes while following a dark criminal and dodging shootouts. The styling of the exterior gives it a cool design as well as its power to accelerate from 0-92kph in 6.5 seconds. It has a 6.5-litre engine and some torque power. Plus, who wouldn't want to feel like they're in a John Wick movie?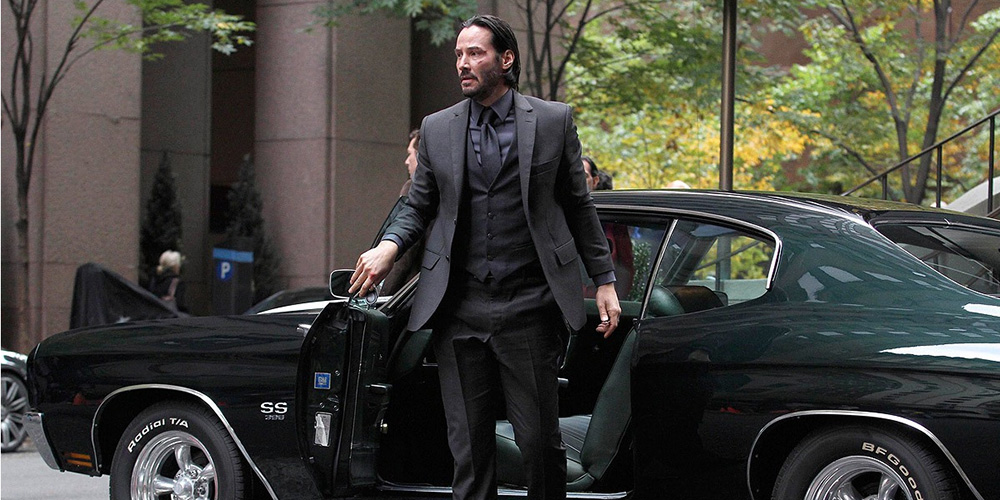 Guardians of the Galaxy Volume 2- Ford Mustang King Cobra
This was an amazing movie with an amazing car. The car is driven by a character with a very cool personality, Star Lord's dad. This is a reflection of who he was in the film. Ford Mustangs have always made a splash in most movies because of their 5-litre engines (for the one used in the movie) and a 4-speed manual transmission gear.