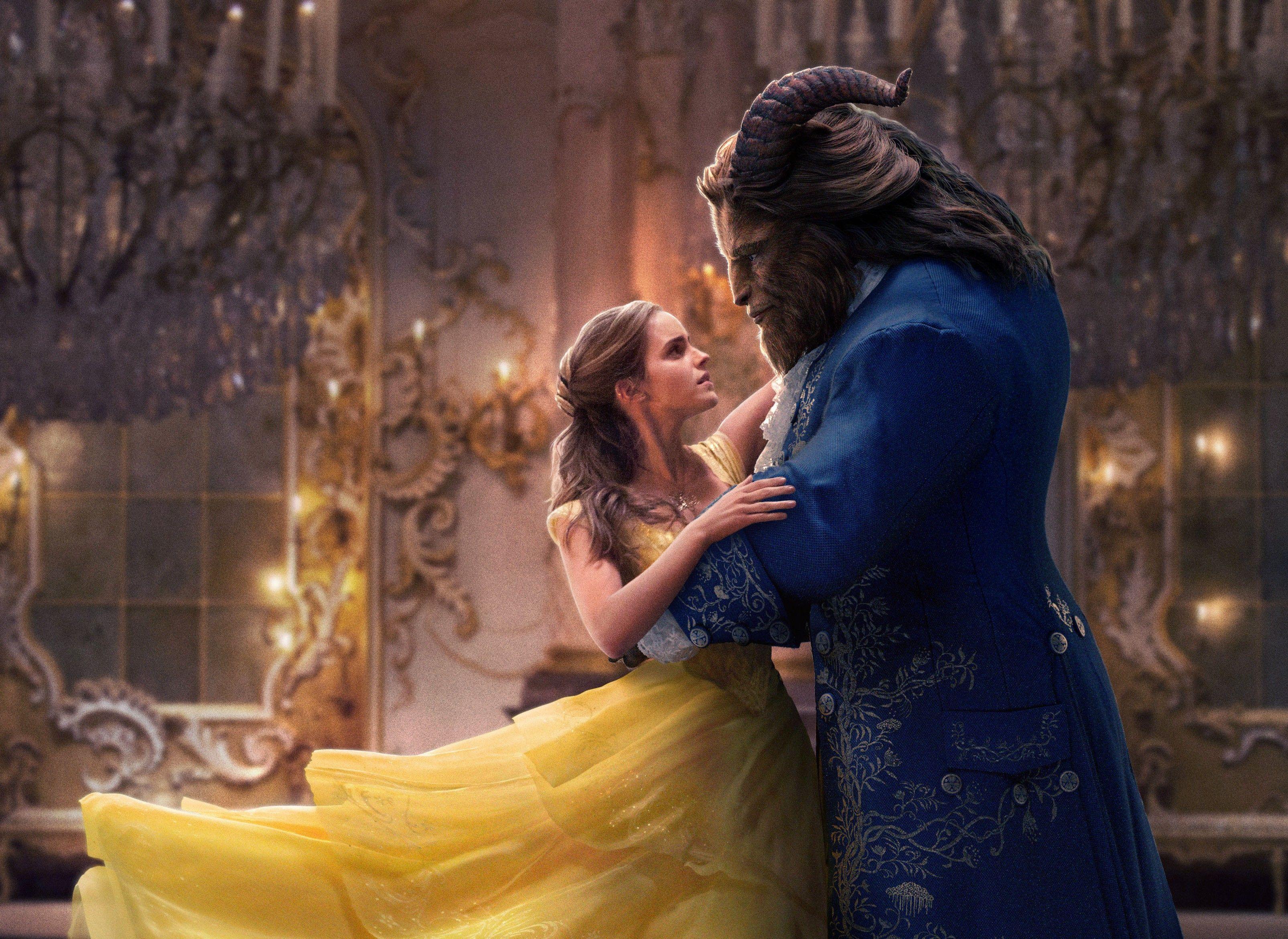 Tale as old as time gets a magical live-adaptation.
Based on the 1991 animated Disney classic of the same name, Beauty and the Beast is the latest Disney classic to get a live action remake, following the successful remakes of Cinderella (2015) and most recently "The Jungle Book" (2016). The highly anticipated film stars an exciting A-list cast which includes Emma Watson, from the Harry Porter franchise, Josh Gad, Ewan McGregor, and Stanley Tucci. But does the film take us to a magical place as did the original classic?
The film closely follows the original tale, apart from a few minor changes. If you have not seen the original animated film, well, 'shame on you'…. It captures the story of a selfish, narcissistic prince who is magically transformed into a beast and must learn how to love and receive love within a set period of time. Failure to do so will leave him and his staff cursed forever.
From the opening scenes to the final credits, this is a visually appealing film. The colour palettes are bright and vibrant, from the soft green and yellow of Belle's village, through the gleaming white winter forest, creating a magical feel in the film. I found this a nice change from the darker, broodier remakes of classics like Alice in Wonderland and Maleficent.
QUIZ: How Well Do You Know Disney Princes & Princesses?
The costume design and the interior of the castle both also beautifully done; hats off the entire production design team. In addition, all songs from the animated flick are played during the film's runtime, composed again by Alan Menken, including 3 new songs; be sure to watch out for them. My gripes with the film are only with regards to the beast., The C.G.I was weak, as it was a tad bit distracting while he was on screen, especially during the well-lit scenes.

The performances from the entire cast were also key to my enjoyment of this film. Luke Evans as Gaston was a wise pick by the studio. His performance was energetic and very entertaining, and who knew Emma Watson could sing?
There are minor changes to this film from the original. For example; we get to see what happened to Belle's mother, which was not explored in the original, as well as other subtle changes with regards to the beast and his staff. While this may bother some who want to re-live their childhoods word-for-word, for me, it added some new depth to the plot.
Overall, this was as entertaining as the previous Disney classics released. The best part is we only have to wait one more year till the live adaptation of another of our favorite Disney movies, Mulan (2018).