Back from the Dead: Return of the Polaroids
Polaroids are back! A statement I never thought I would ever hear.
Once upon a time, polaroids were the only mode of taking photos. The invention of digital cameras caused the disappearance of polaroids, which were once referred to by the Boston Globe as a 'juggernaut of innovation.' It was unique and feisty and unmatched, for its time.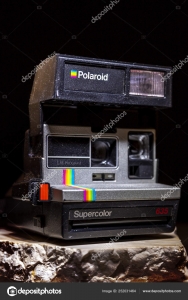 Quite frankly fashion trends are going backward, which has led to the reintroduction of polaroids. Right now it is the hip thing to have. The instant photography manages all the operations of a darkroom in the film. It has to catch light from the camera lens, then turns it to a negative image and then reverses the image to make it positive. Voila! You got a picture!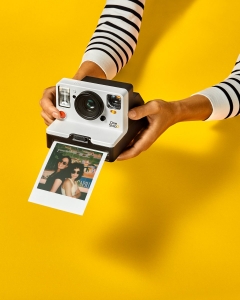 A group of former employees of Polaroid came together and bought a Polaroid film factory in the Netherlands.  This was after polaroid made the announcement to stop producing the analog instant film. The company formed was the Impossible Project and the team had to create color dyes from scratch. Now, if need be you can order select films online.
Polaroids Original, the new brand from Polaroid, is dedicated to bringing back analog instant photography to its original format. It basically took over from The Impossible Project, who had kept the dream alive since 2008.
Launched on the 80th anniversary of Polaroid, Polaroid Original renovate vintage cameras and make instant films for Polaroid cameras.
Just like in the heydays of Polaroid, the competition between Fujifilm and Kodak is ever present. All three companies have been releasing so many newer versions of their instant cameras, that the consumer doesn't know what to buy.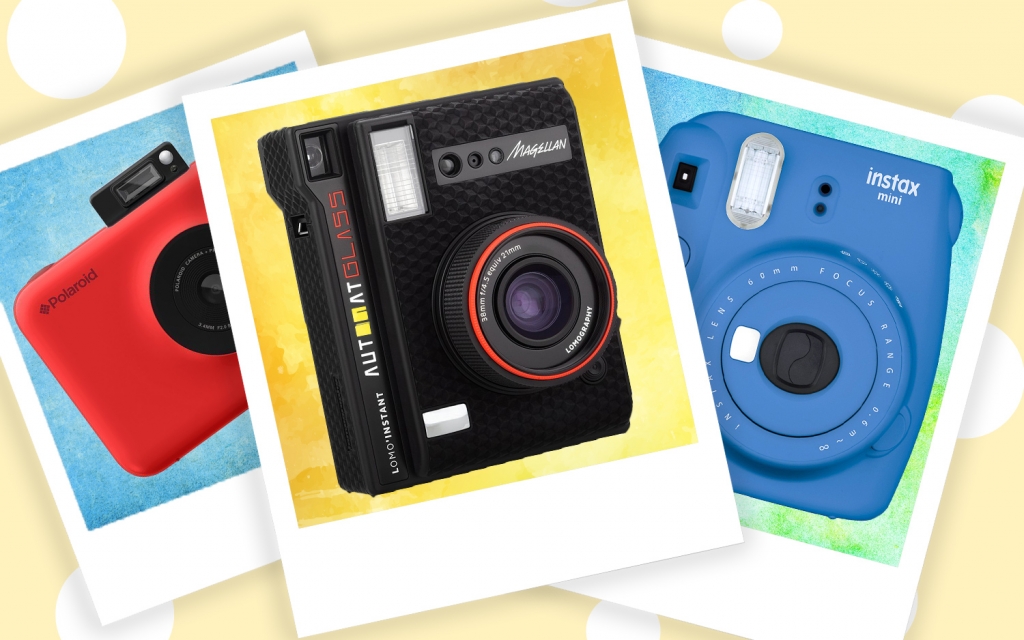 These cameras are not just good to look at, their purpose was to be an aesthetic way for people to be creative.
So are you caping one?