Baby Sensory Class: House Calls
New parents monitoring every milestone of your child? A Baby Sensory class could make this exciting journey even better. 
Baby sensory class will provide your baby with a rich sensory environment that'll  stimulate your baby's senses which include sight, hearing, smell, taste, touch, movement and balance.  
From birth through to early childhood, children use their senses to explore and try to make sense of the world around them. They do this by touching, tasting, smelling, seeing, moving and hearing. Children and even adults learn best and retain the most information when they engage their senses.
Providing opportunities for children to actively use their senses as they explore their world through 'sensory play' is crucial to brain development – it helps to build nerve connections in the brain's pathways and that's where Baby Sensory class comes in.
Wellness center Burn Body has been offering baby sensory classes every Wednesday pre-pandemic. Parents and babies would convene for a one hour class before COVID-19 inconvenienced everyone.
You and your baby can still immerse yourself in a sensory class through house calls. The experts will come to you.
What to expect:
They'll come over with sensory bowls, walking sensory pathways, books, a puzzle corner, a tummy time station and lots more, all providing different sights, sounds, colours and textures for the baby to explore.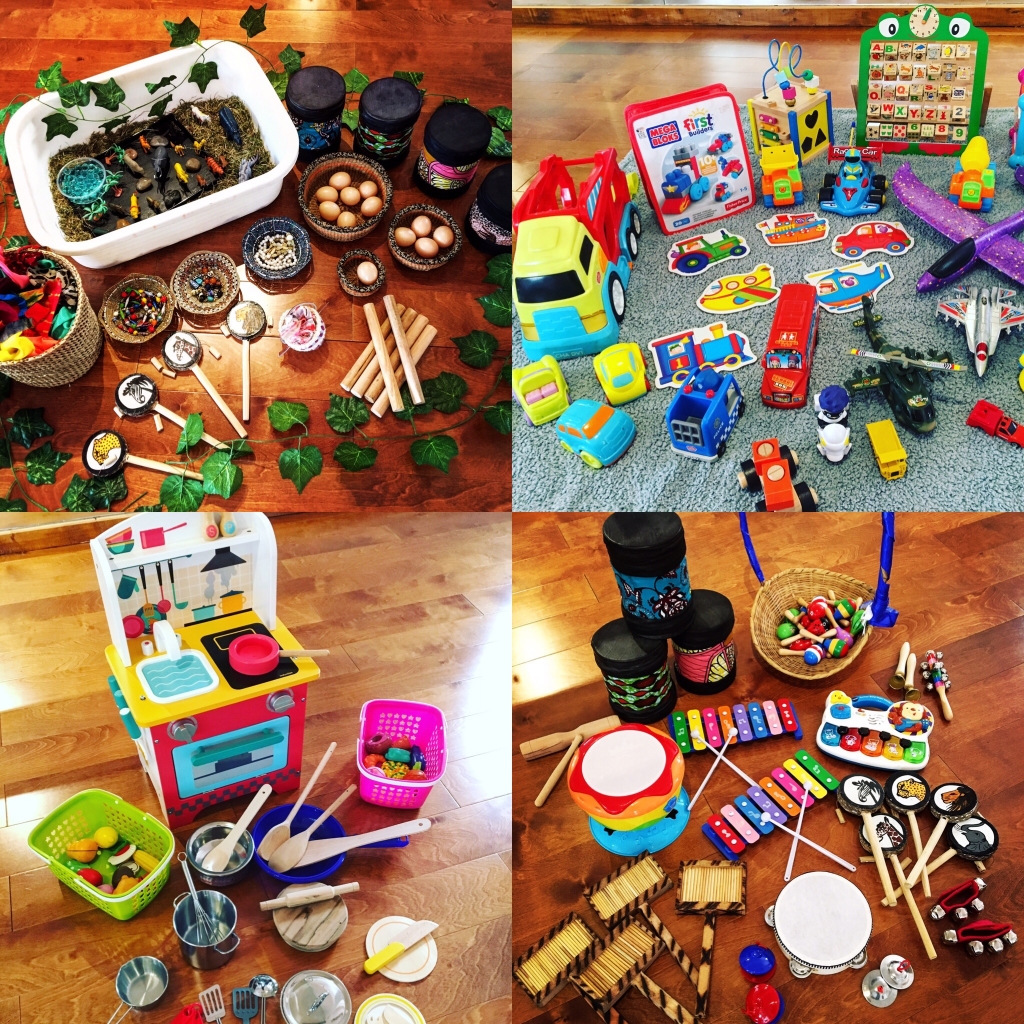 All their activities are designed to stimulate your baby's senses and in turn enhance their physical and mental development. This is very important in their first year of life because this is when your baby's brain doubles in volume as a direct result of sensory experiences and learning from birth.
They use songs and signing actions along with storytelling to help develop communication and speech and language skills. Certain activities such as the sensory bowls will help to develop your baby's fine motor skills as they will pick things up between their finger and thumb using their pincer grip.
Interested? Call  +254757 129465
*Image: Courtesy