Asian Culinary Delights at The Pishi Indo-Chinese Food Expo
The inaugural Pishi Indo-Chinese Food Expo took place this past weekend at the Westgate Shopping Mall.
Pishi, the latest addition to the Nation Media Group digital brand portfolio, is an interactive meal solution' portal and an information meal preparation how to guide. Pishi offers relevant, appealing and entertaining nutritional and dietary information.
The Friday evening event was officially launched by Chinese Ambassador to Kenya Wu Peng, the High Commissioner of India Rahul Chabra and NMG Group Chief Executive Officer Stephen Gitagama.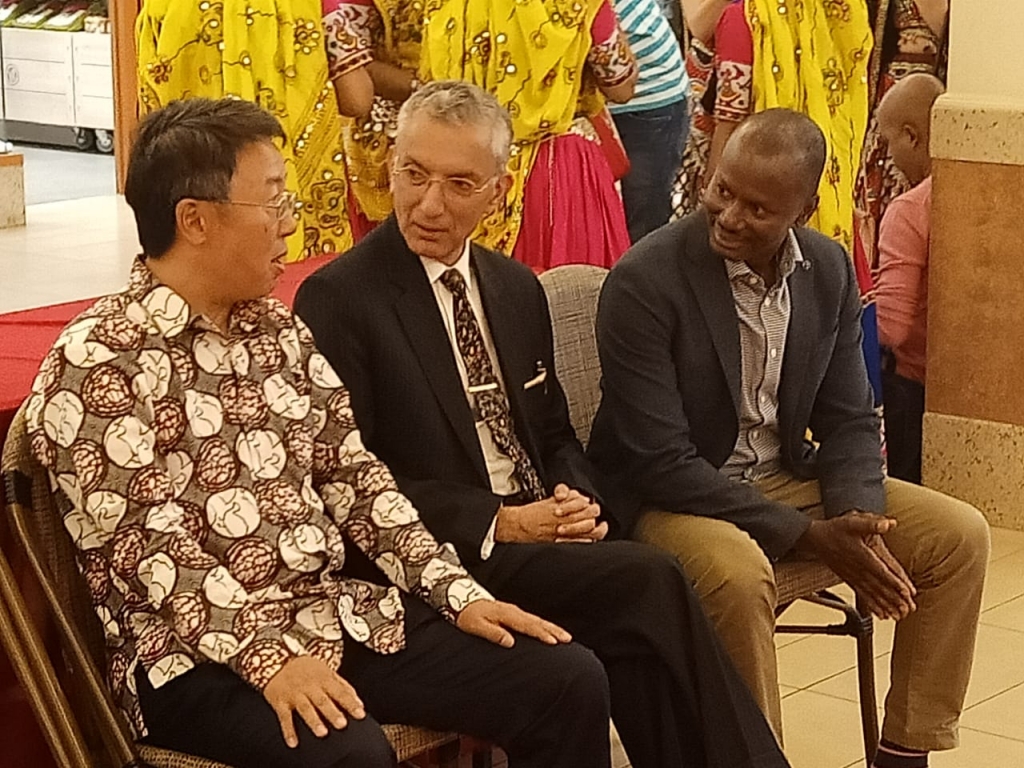 The Sino-Indian influence in Kenya goes back centuries and the expo provided a great platform to showcase Chines-Indian cultural fusions.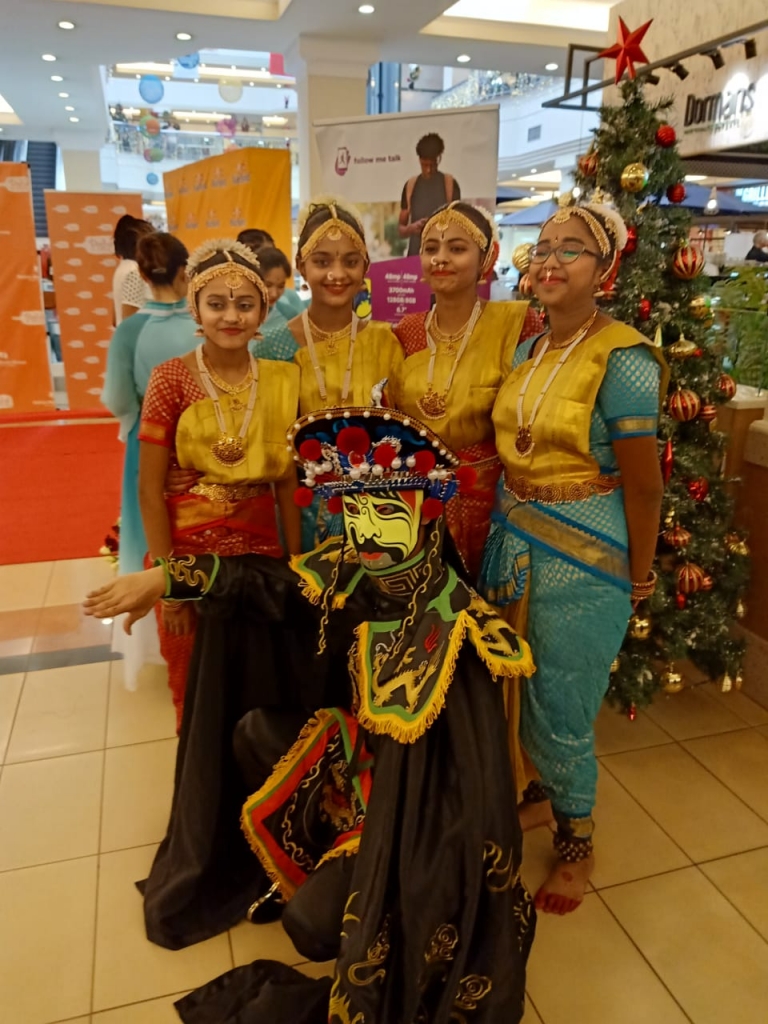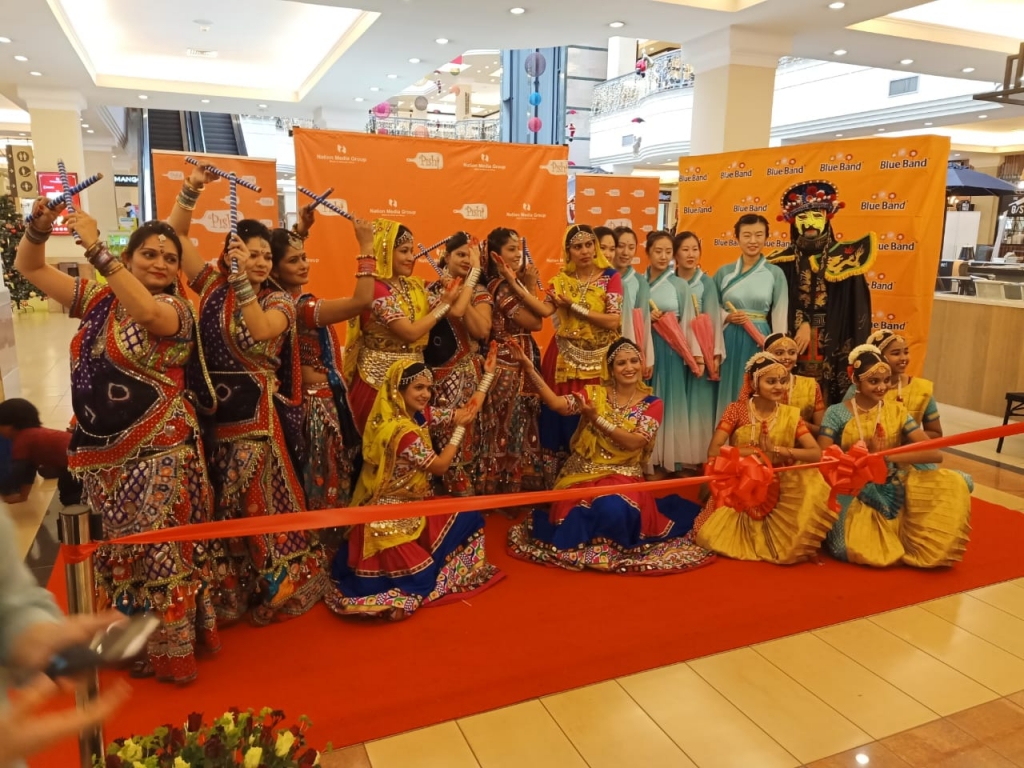 The three day food extravaganza was a fusion of  Indian and Chinese food and culture. Cultural connoisseurs and foodies indulged in gastronomic delights from the various purveyors at the expo. From the Chinese Restaurant with a contemporary European Flair- Mr. Yao to the Northern Indian cuisine restaurant Haandi.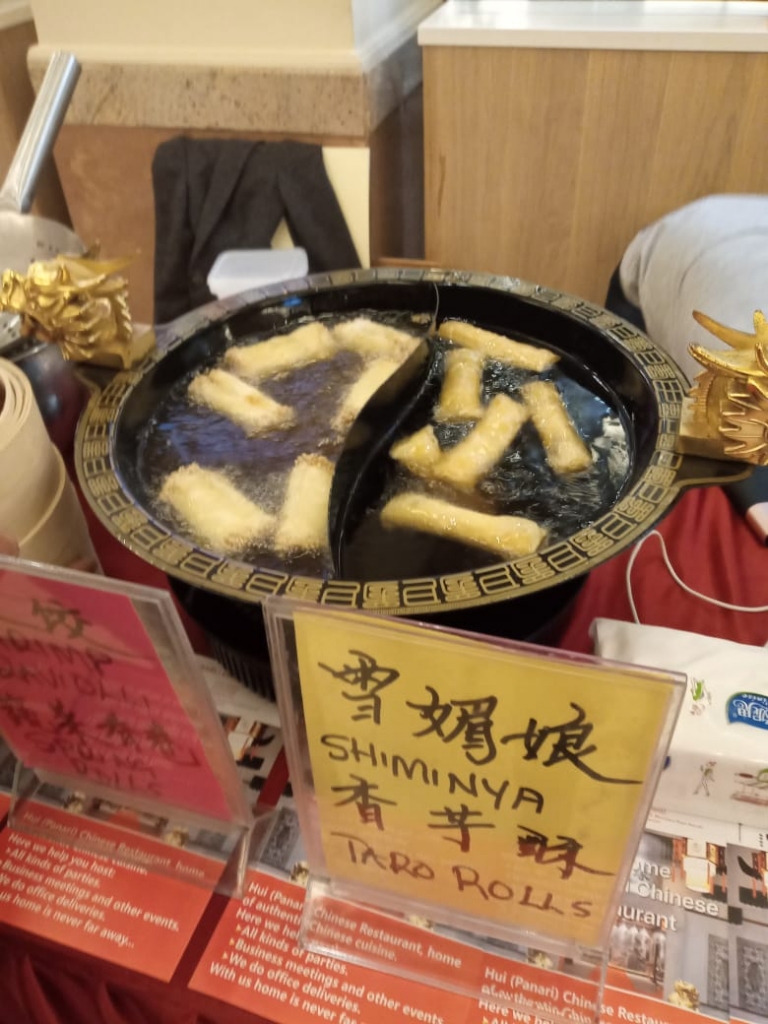 Attendees got to sample a wide variety of oriental dishes- from delectable Dum Sums at the Xiang Restaurant stand, Pani Puris from Chowpaty, sweet and savoury rolls at the Hui Panari  booth, purple tea by Chinya Tea, pakoras from Ashoka  authentic Punjabi curries and the centuries old tradition of marinated meat cooked in tandoors, Shiminya and Taro rolls. Each was an authentic taste of China.
China's Tsingtao Beer is the country's most internationally recognized beer and is available in over 70 countries worldwide. It also remains popular in China itself, found in nearly every convenience store and hole-in-the-wall restaurant. The well-hopped standard pale lager is looking to make it's foray into Kenya and competing with well established breweries. The Pishi food expo was an ideal platform to introduce the beer into the market.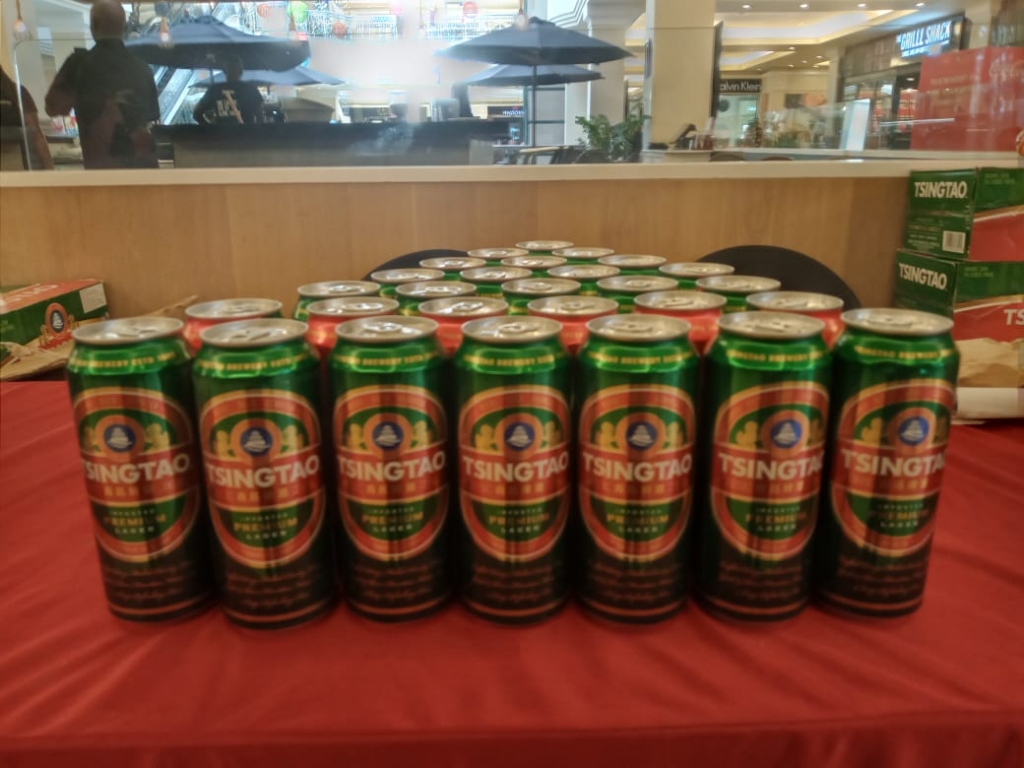 The Nation Media Group, through Pishi, promises more of these delectable food expos in the coming years so watch out for them!