Artcaffé Does it Again! Opens 35th Outlet
Artcaffé Group recently opened its 35th outlet, at the Westminster House in the CBD along Kenyatta avenue. This is their second outlet in CBD following the opening of Artcaffé Kimathi Street in September.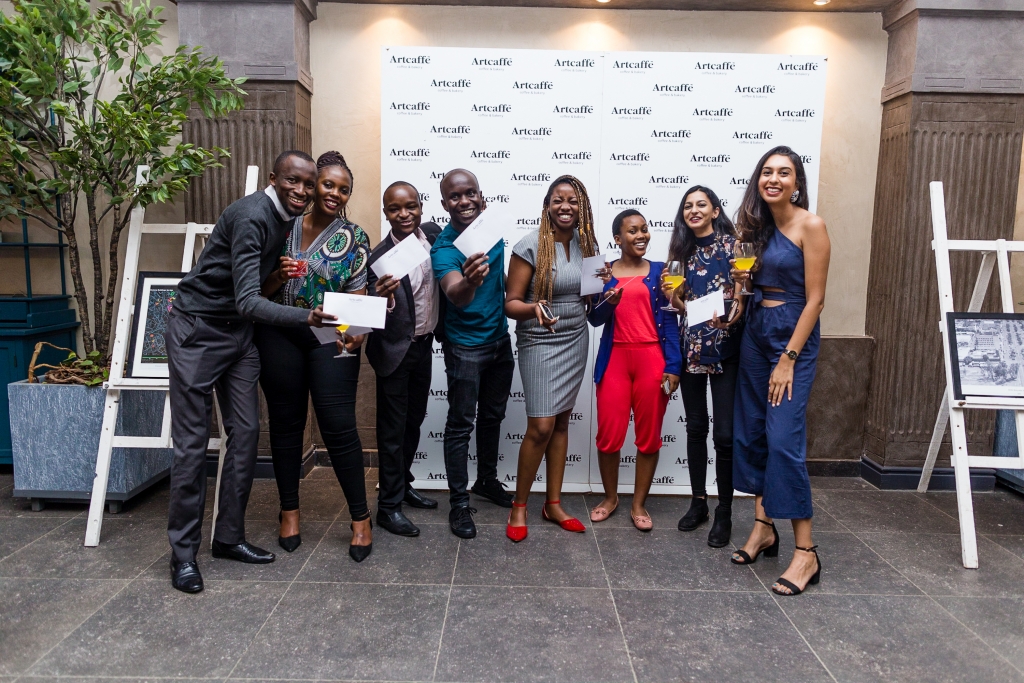 The 250-seater establishment marks yet another opening for the Group for 2019; having also opened at Kitengela Mall, Mombasa Road, Kimathi Street, Valley Arcade along with two kiosks at Standard Chartered Chiromo and Ignite Fitness, Westgate. The Westminster branch also marks the largest outlet for a single Artcaffé location.
Westminster House, a three-floor building with balustrade balconies that now houses the newest Artcaffé branch in the CBD, was first built in 1928. This outlet aims to become a social hub and a co-working space for the hustling and bustling CBD goers. Known for its warm, vibrant and value-for-money dining experience, the chain will offer a full-service casual dining restaurant, bakery, coffee shop, and cocktail bar daily from 6:45 am till midnight.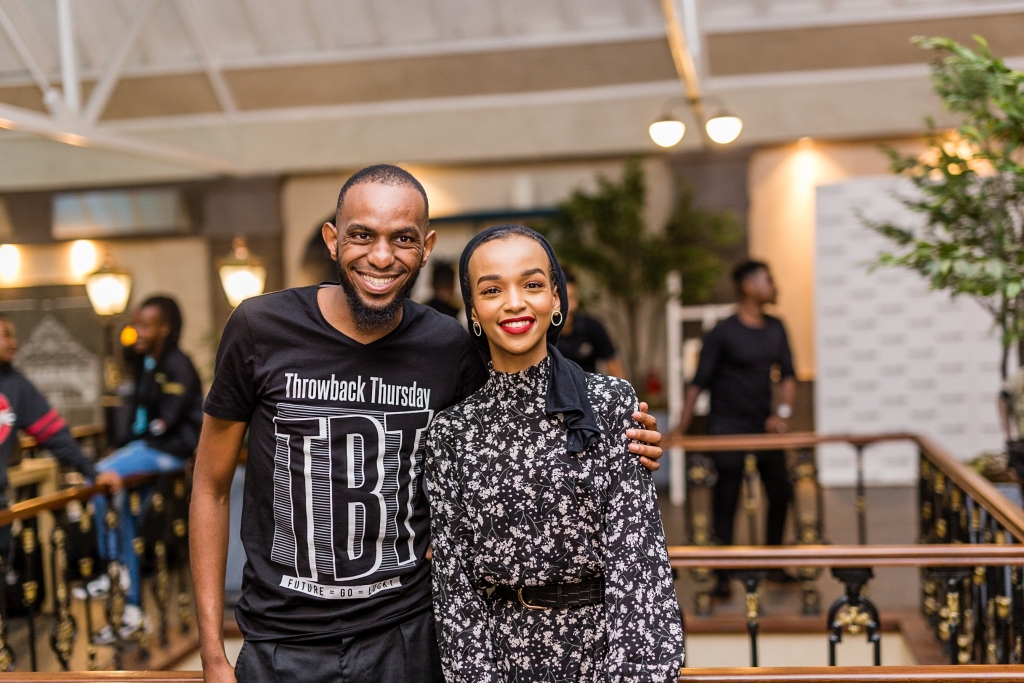 Sagi Vaknin, CEO of Artcaffé Coffee & Bakery Group commented "With our flagship, Westminster, we are delighted to preserve a monumental structure that speaks to the heart of Kenyan history. Through this outlet, patrons will be able to experience all the things they love about our brand whilst taking a trip down memory lane".
He further added "we have spent months researching, refining and working to find ways to best highlight the original beauty of the building. I remember when I first walked through the small door off Kenyatta avenue and climbed up the tight stairs, I was wowed by the original grandness of the architectural design and I can't wait for you to see it".
In addition to paying homage to Kenya's history, the Westminster branch will also pay tribute to emerging Kenyan artists, serving as a platform to highlight this growing talent pool. The first artist to be featured is George Ongeri, whose works are on display for the month of November.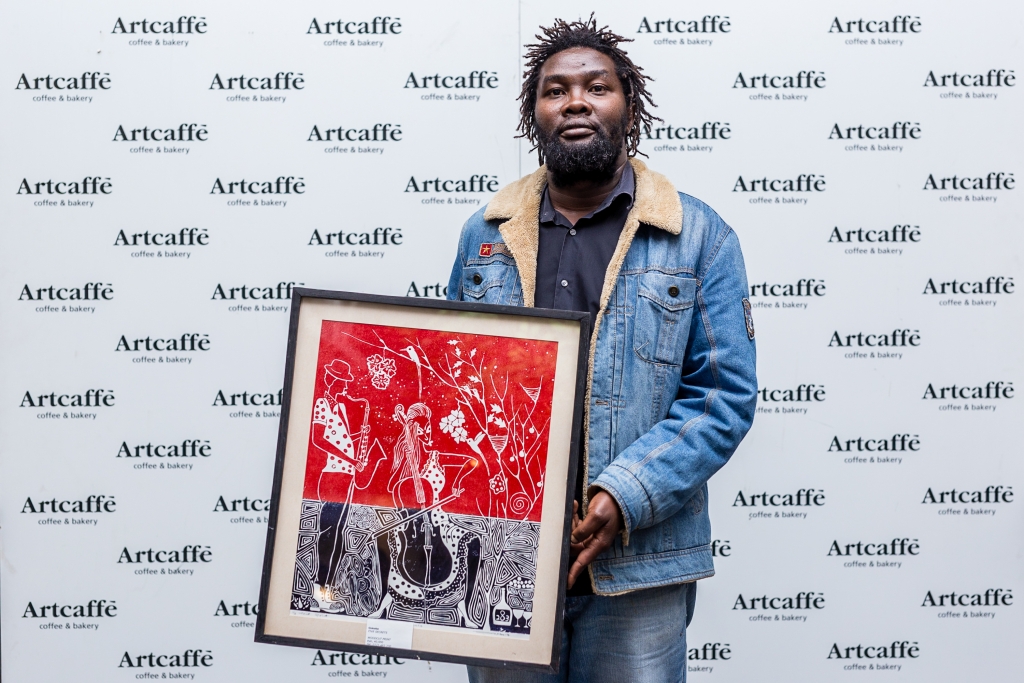 The Group has had major success with the opening of multiple branches in 2019. This continued expansion serves to further strengthen Artcaffé's position as a large employer, taxpayer and promoter of the local supply chain, all of which positively impact the economy.
Artcaffé Group's family of over 1,500 dedicated and passionate staff is expected to grow by an additional 400 people in the upcoming outlets. The Group's ethos of developing and harnessing talent from within has been one of the critical success factors to its sustained and consistent growth. The majority of the current management team has been with the company for more than eight years. Many of them started out in junior positions such as waiters and sous chefs, now holding key positions in logistics, operations, and service.