An Evening Celebrating Stevie Wonder: The Rise of Tribute Concerts in Nairobi
In honour of musical legends, both living and fallen, a community of musicians here in Nairobi have curated The Tribute Series; a 2 part event that honours and celebrates those who have passed on as well as those who are still living, creating and colouring our lives.
This  past weekend, they brought together music connoisseurs to celebrate the musical genius that is Stevie Wonder and boy, it was spectacular.
When Lisa Oduor, George Nyoro ,Richard Wandati, Sedar Malaki, Newman Owor , Tim Reynolds, Daniel Chikwaza, Elvis Who, Janice Wanjiru, June Gachui, Kaz, Kendi Nkonge, Manasseh Shalom & Noel Nderitu stepped on stage, the audience went wild.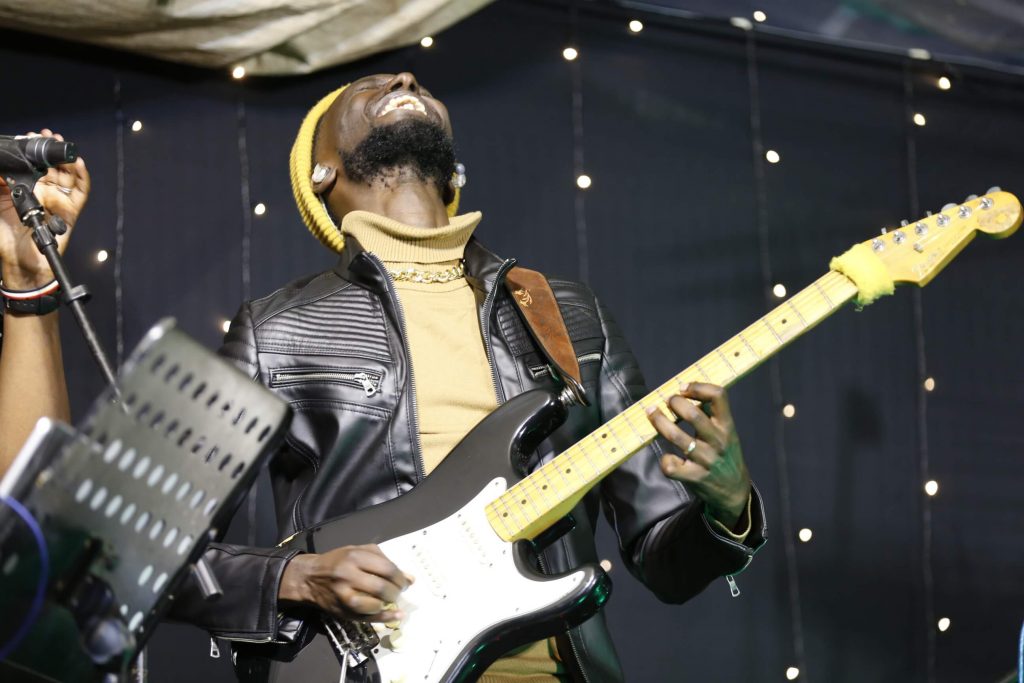 They are a collective of musicians who've performed at some of the biggest festivals in the region. Sometimes, they perform covers of  songs of the biggest names in the industry.
This past week, they put together an amazing tribute concert dubbed An Evening Celebrating Stevie Wonder a musical experience that is curated to celebrate life, music, performance and the gift that is Stevie Wonder. 
A tribute act, tribute band or tribute group is a music group, singer, or musician who specifically plays the music of a well-known music act. Tribute acts include individual performers who mimic the songs and style of an artist.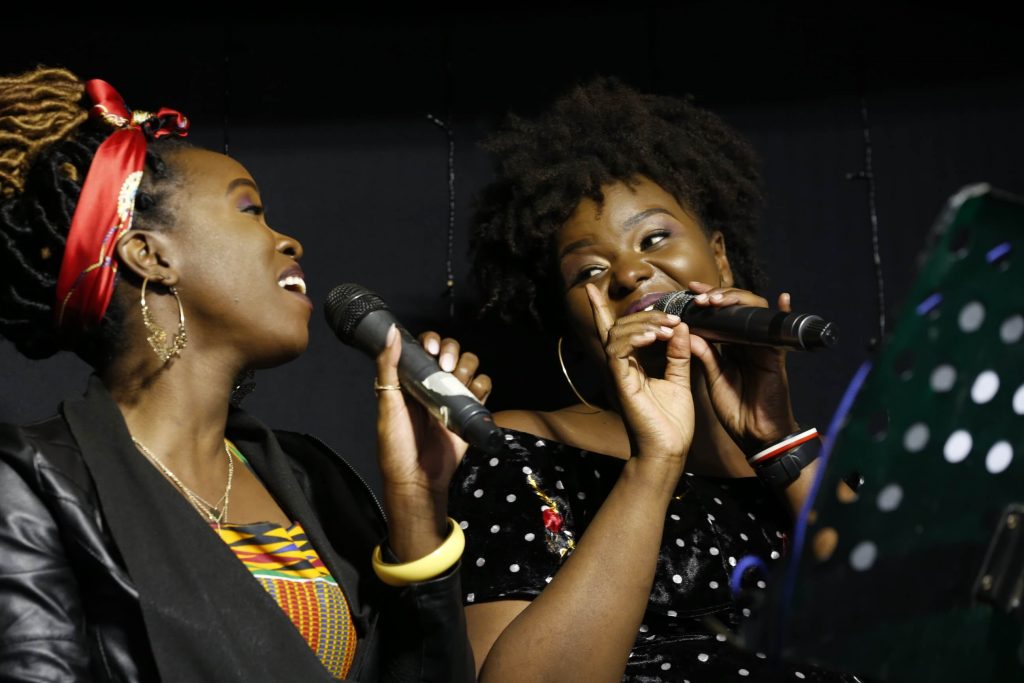 They're wildly popular in the West and are now gaining traction here in Nairobi. A tribute band should endeavor to sound as similar as possible to the original act. This means that the songs performed have to be transcribed and performed accurately.
The vocal harmonies and instrumentals also have to be in tandem with the original recording. And this is exactly what tribute band aNew arrangements, interesting introductions and the occasional bit of improvisation (when appropriate!) can help create an exciting show.
Musical director, Lisa Oduor-Noah had this to say about the event, "The experience has been a lot of fun; when the show was initially postponed last year, we thought it would happen again in a few months but Covid-19 really broke our hearts. However, now, the band and musicians we finally get to show you guys what we've been working on. I am really looking forward to singing along and interacting with the audience and finally getting back on stage. With none other than the legendary Stevie Wonder!"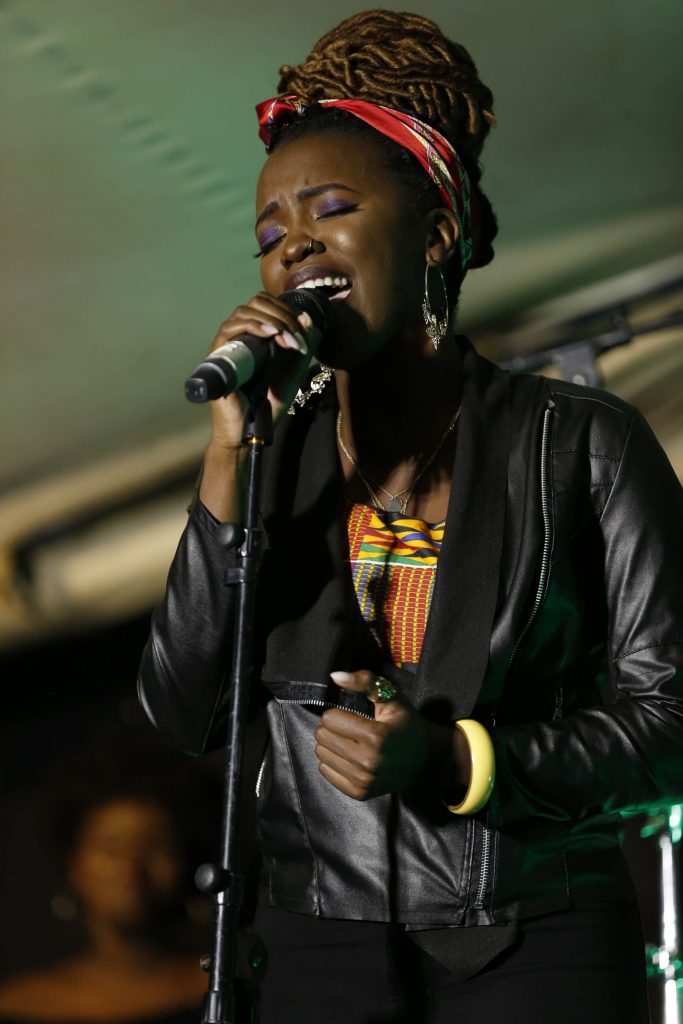 This collective of musicians promises more electrifying tribute concerts now that the country is slowly opening up. Keep it here for more concert updates. 
*Images: JGIP Events Team