'America's Next Top Model' Cycle 24 Review: Ty Ty's Back Baby!
VH1's successful and long-running reality show "America's Next Top Model" is back for its 24th cycle. Fans of the show will be excited to reunite with business mogul cum show host extraordinaire, Tyra Banks, after her break on last year's Cycle 23. Audiences didn't respond well to Rita Ora as the host of the show so, the boss lady had to step back in and continue to reign her empire.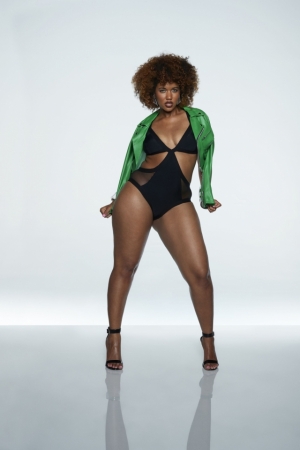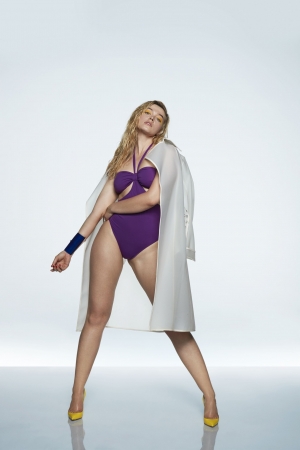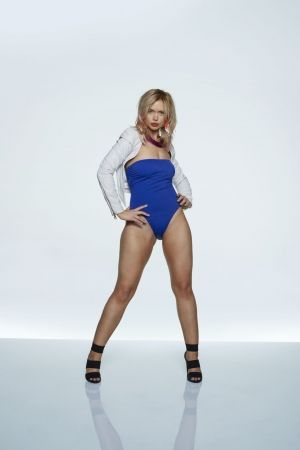 For this new cycle, Tyra has retained her all new fierce panel of judges: Ashley Graham – a plus-size fashion model, Law Roach – a celebrity stylist who's styled the likes of icon Celine Dion, and Drew Elliot (the male version of Kelly Cutrone) – the Creative Director at Paper magazine.
Every season has something unique and unpredictable about it but this one by far has to be the most exceptional one. Tyra decided to do away with the age limit (yes! We have a beautiful 42-year-old mom on board) and incorporate more curvy ladies. The cast chosen is undeniably diverse, in terms of race, size and all-around looks. There are some unique faces that will bring a whole new definition to beauty.
The season kick-started on a very high note where the short-listed candidates were subjected to a live interview with Tyra and the judges and their fate determined there and then. As if that's not enough, just when they thought they had secured their place in the house they're immediately subjected to a photoshoot and soon after a runway challenge!
The show has always been intriguing because of their Avant Garde photoshoots: we're given a walk-through the life of a model and the intense work they have to put in to get a good shot. The drama is always a plus, there always has to be one queer lady or an absolutely insane one or a stuck up one who will butt heads with the rest. Also, you never quite know what to expect because Tyra has a way of switching things up.
About the judges, well they are impressive but no one can really replace the originals like Miss Jay, his elegance in teaching the cat walk as well as his dramatic reactions are irreplaceable. Also, Drew still hasn't got around to shake up the models the way Kelly Cutrone did and of course Mr. Jay would also do a good job at schooling the models, and I did feel like they had a strong bond with Tyra, one could almost feel the connection.