These Afro-Inspired Looks From Africa Nouveau Festival Would Fit Right Into 'Black Panther'
Photo: Teddy Muraya | Makeup: Nallah B. Sangaré
The highly anticipated Kenyan premiere of Black Panther is inching closer and closer. What makes this new Marvel movie special is that it's going to be more than just a superhero movie featuring an African King who walks around in a bullet proof catsuit. Black Panther is going to be a statement of black excellence. Judging from the record-breaking trailers, everything about this movie is set to be unabashedly African – taking us on a deep dive into a fictional African world rich in technology, culture and, of course, extra cool tribal fashion.
We attended the similarly Afro-themed Africa Nouveau Festival this past weekend and we couldn't help but be amazed by the dazzling outfits on display. Here are our favourites that we think would be perfect fits for a chill Wakandan afternoon.
This Maasai-inspired neck piece, which compliments her outfit! #Swoon


Notice the patterned 'kiondoo' bag hanging off her shoulder. A true lady of The Dora Milaje if we've ever seen one.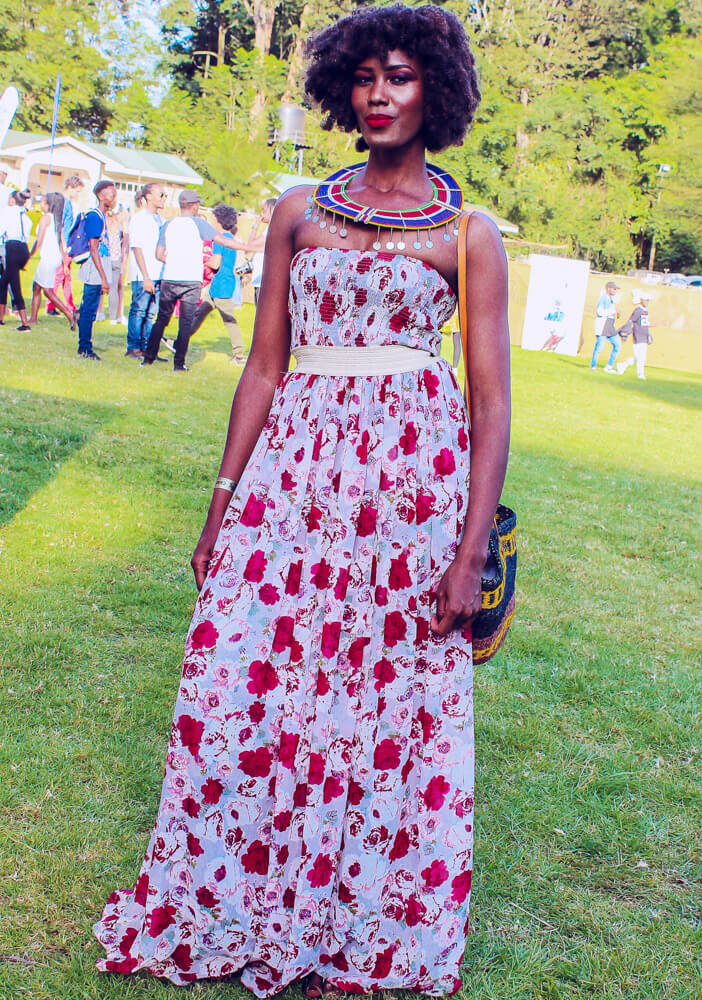 Mix and match your favourite denim outfit with a fresh African kimono and you have T'Challa at a Sunday brunch.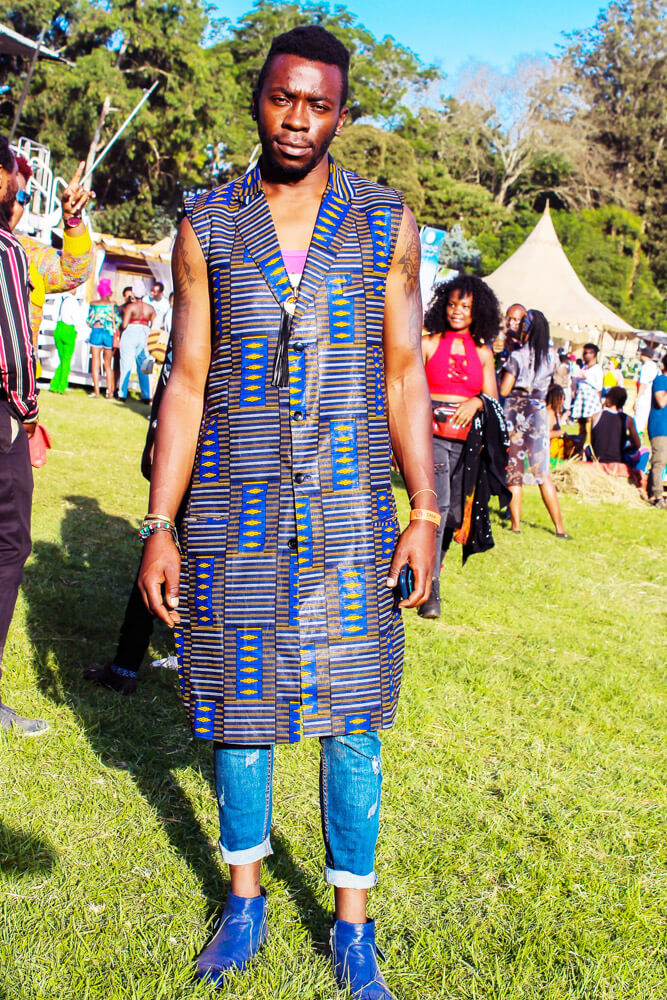 Travel blogger, Brian Msafiri pulls off a fancy floral look, which says, "I NEVER freeze."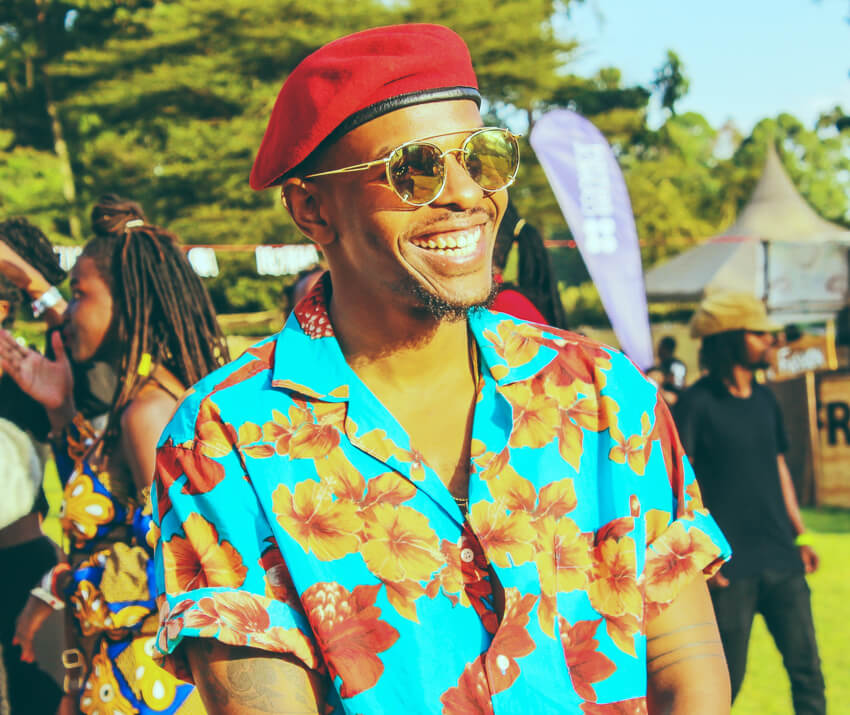 We can already see her at the red carpet premiere.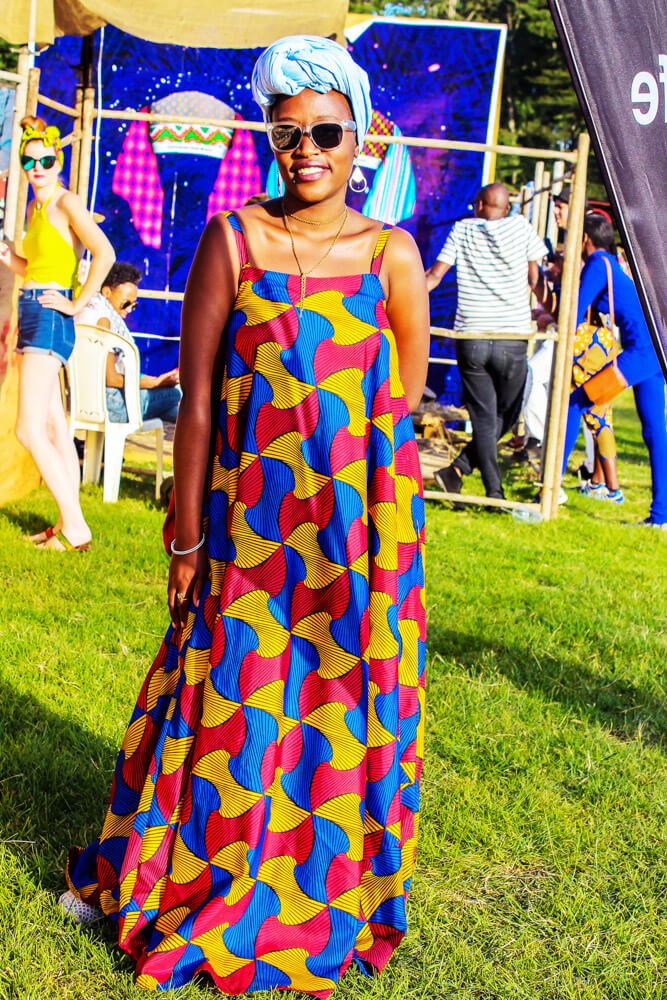 Only a true Wakandan can pull off this Afro-futuristic look.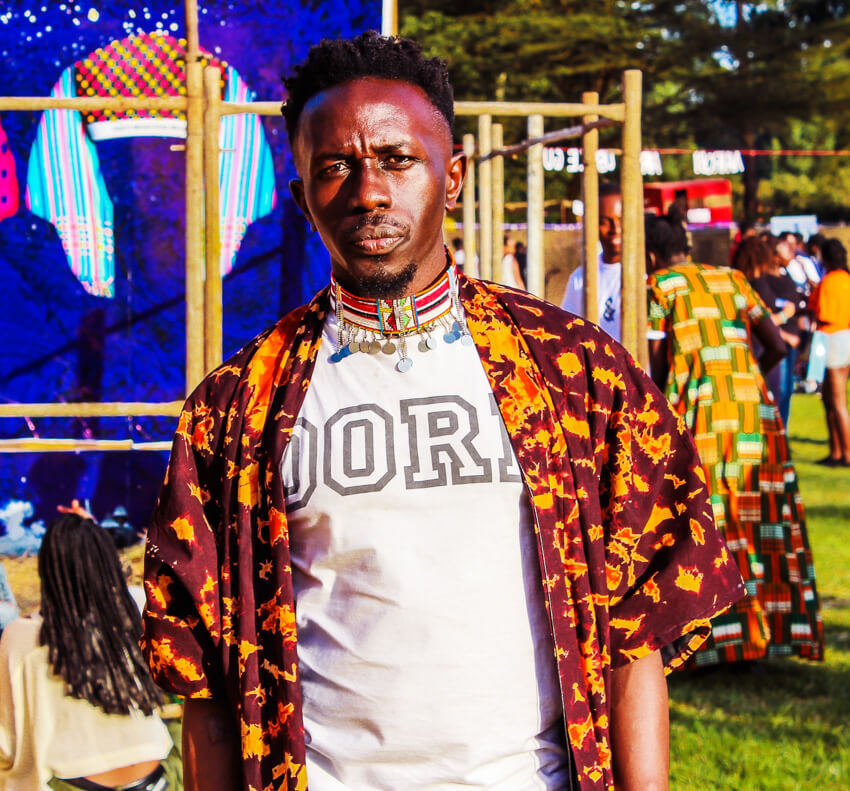 Get this man a shield!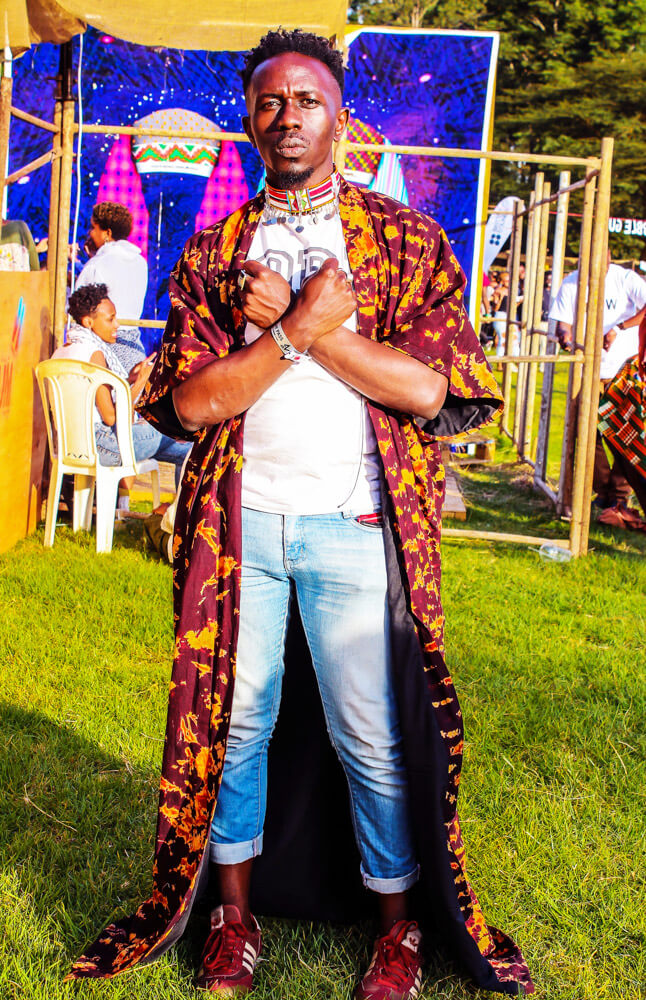 The melanin, the head wraps, the fierce looks! Suzziah and Emma made us scream, "WAKANDA FOREVER!"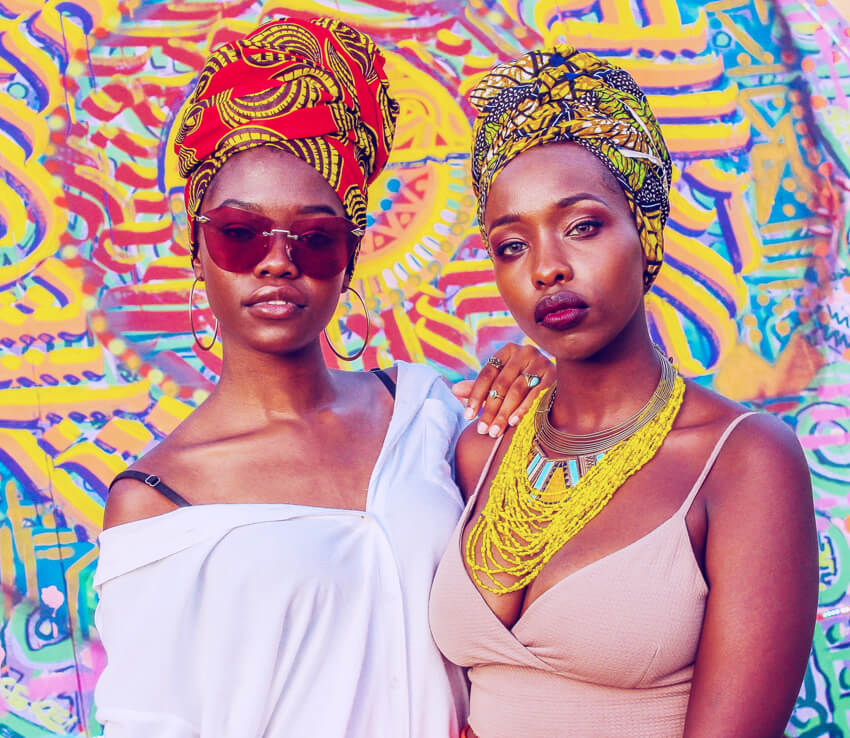 Got an awesome African-inspired outfit that would befit a Wakandan wardrobe? Show us by taking the
#BlackPantherAfricanOutfitChallenge across all KenyaBuzz social media pages, and snag yourself some cool merchandise.
BUY BLACK PANTHER PREMIERE TICKETS →