A Look at the 'Passion and Power' Finale on Citizen TV
Passion and Power reached its Citizen TV conclusion last evening, and it was truly a befitting end to an amazing show. The show was able to conclude the story in the subtlest way even though we had to go through the sudden death of Arturo. A finale does not feel like one without such a thing happening and most times, I feel like the writers force the death of most characters just to conclude the story.
However, with Passion and Power, the scene fell right into place and it happened right after Arturo and Eladio buried the hatchet. Franco wanted to kill Julia so that he could get back at Eladio for everything he had gone through but amid the chaos, Arturo but in and Franco shot him twice. It was a sad ending for Arturo as he asked Eladio to take care of his family.
After that, Franco was convicted for the murders of Arturo and Marintia while Erick was convicted for trying to rape Consuelo and for killing Ashmore in prison.
Most of the warring characters were able to reconcile and finally get along and we saw this with Eladio and Arturo, Nina and Miguel, Regina and David who finally got engaged and Erick, Consuelo and Miguel. Since the reconciliation process had started earlier on before the finale for most of the characters, it felt natural to see them finally get along.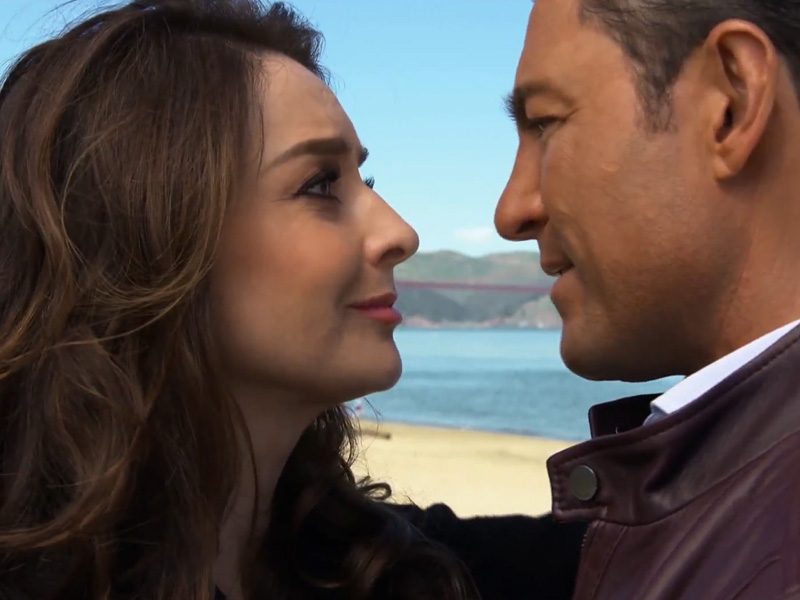 In the end, Agustin was able to be with Gabriela after pinning over her for the entire duration of the novela. Nina finished things off by forming a foundation for drug addicts as a tribute to Daniela and Arturo and offered to help anyone dealing with Drug issues. Eladio was also able to unite the Gomez Luna and Montenegro names by giving David and Regina their own company. The very last scene was Julia and Arturo getting engaged and kissing on the beach as they reunited and sort to fight for their love.
The novela held a light mood as it ended and I felt that everything fell in its rightful place. There is absolutely nothing I would change about it.
What about you? What did you make of the Passion and Power finale?

Mary Njehia is an ardent watcher of soap operas and telenovelas.
She runs Kenya Meets The Philippines, a blog for Kenyans who love Filipino entertainment.