5 Vintage Sweet Treats to Try Out With Your Kid
So over the weekend, I was hanging out with my Gen Z siblings and their friends and I casually dropped the name Patco Mints. They had no idea what I was talking about.  
I am a child of the '90s and I am shocked that NO ONE ELSE remembers the white, minty sweets that had a powder-like consistency. This led us down the rabbit hole of exploring what are now considered "vintage" sweets. 
Here are some retro treats you can try with the kids so you can wax nostalgic while enjoying their first-time reactions.
5 Vintage Sweet Treats Still in the Market:
Patco 
This is Patco Industries flagship sweet. This sweet has been in the market since the 60s! 
It's an unwrapped candy found in many neighborhood kiosks and roadside vendors. In the 90s and through the early 2000s, I used to get 2 for Ksh 1. Now they retail at one bob per Patco.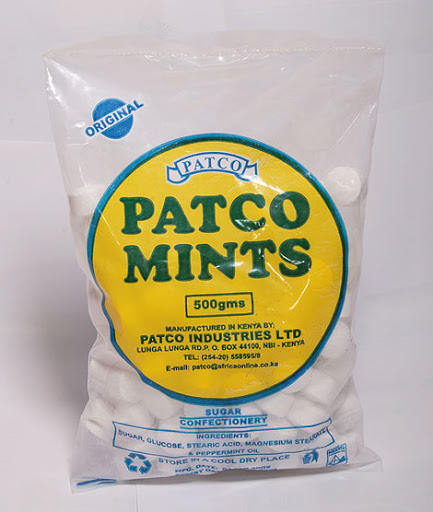 Dextrosol Flavored Powder
Dextrose is simple sugar that is made from corn and is chemically identical to glucose, or blood sugar. Dextrose is often used in baking products as a sweetener. As a kid, I used to buy packets of flavored dextrose marketed as Dexrosol. They came in various flavors like orange, blackcurrant & pineapple. A packet used to go for Ksh 5. Now, you can get a packet of Dextrose Energy for Ksh 10 in your neighborhood kiosk or wholesalers in downtown Nairobi.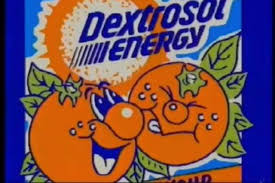 Big G
This pink chewing gum still has the same iconic red & yellow packaging from years ago!  It has a long lasting taste and retails for Ksh 5 at most estate kiosks and roadside vendors.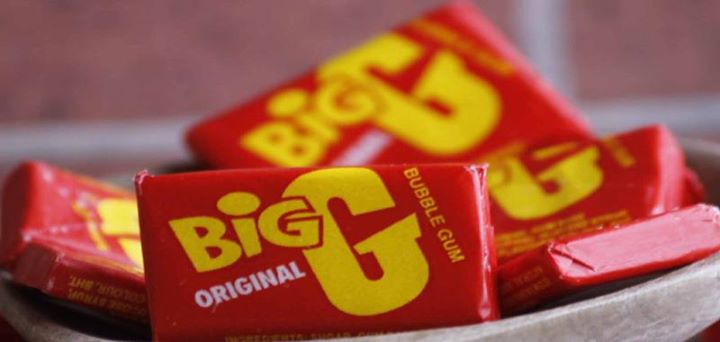 Cadbury Eclairs
Anywhere else in the world, an éclair is an oblong pastry made with choux dough filled with a cream and topped with chocolate icing. But in Kenya, it's a toffee sweet with chocolate filling. The purple and gold wrapping made these sweets super deluxe. Even as a kid, Ksh 3 was way too much to pay for a single piece of candy. Nowadays, they retail at Ksh 10. Whew! But they're worth it.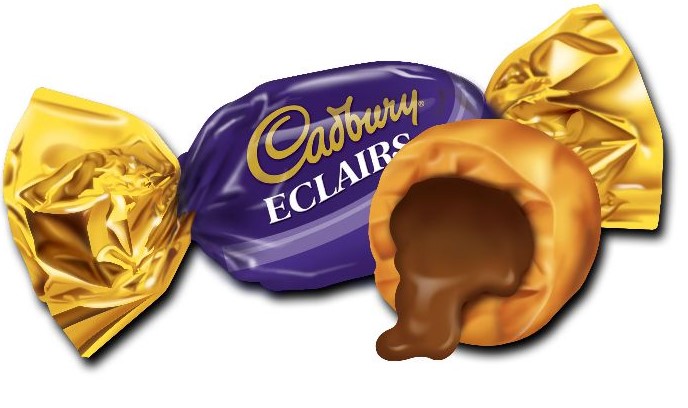 Marie Biscuits
These beloved biscuits have been in the market since the 50s. They've been present in lunchboxes and birthday plates for eons. But kids prefer far more sugary stuff these days. I used to buy a packet for Ksh 10 but now they retail at Ksh 25 in almost all supermarkets and kiosks.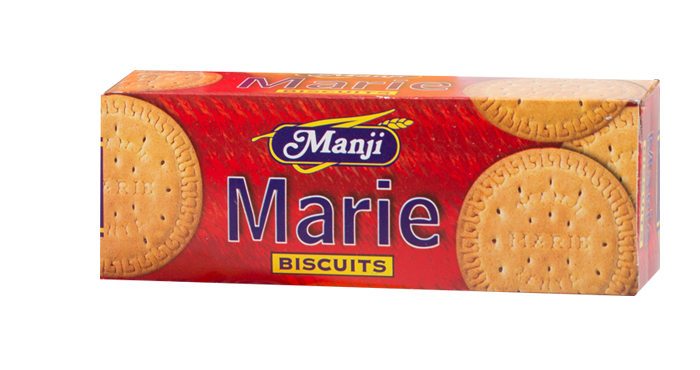 *Images: Courtesy