5 Houseplants to Buy and Where to Order Them Online
Cabin fever getting to you during this perpetual lockdown? We recommend Green Therapy to help you cope in these surreal times. Research shows that simply being around nature can improve your health and happiness. 
While going out to frolic in a bed of flowers isn't a good idea amid this pandemic (unless they are in your private back yard), there's a solution; caring for indoor plants. Plants enhance the aesthetics of any space, plus you can support small plant shops around Nairobi that now have to rely on online sales.
Here are 5 easy-to-care-for houseplants you can order today
Spider plants are good for first-time plant 'parents'. They are able to withstand varying types of light and you don't need to fret about a rigid watering schedule. It's ideal to place your spider plant in direct sunlight (though they can still survive in partial light). In hot weather, water regularly but cut down when it gets cooler.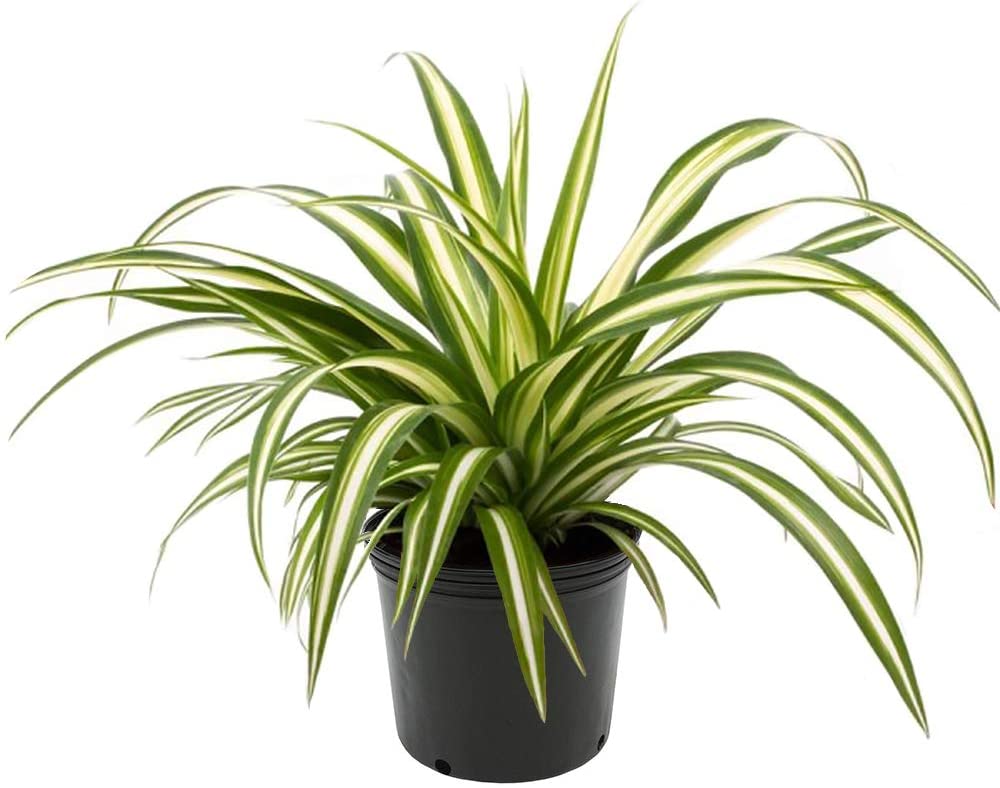 The snake plant is commonly referred to as the mother-in-law's tongue (Lol) or St George's Sword due to its sword-like appearance. This plant doesn't need much light to flourish. Here's a hack: wait until the soil is completely dried out before watering. Snake plants can aid in removing odors and clarifying the air in your house. Pretty cool huh?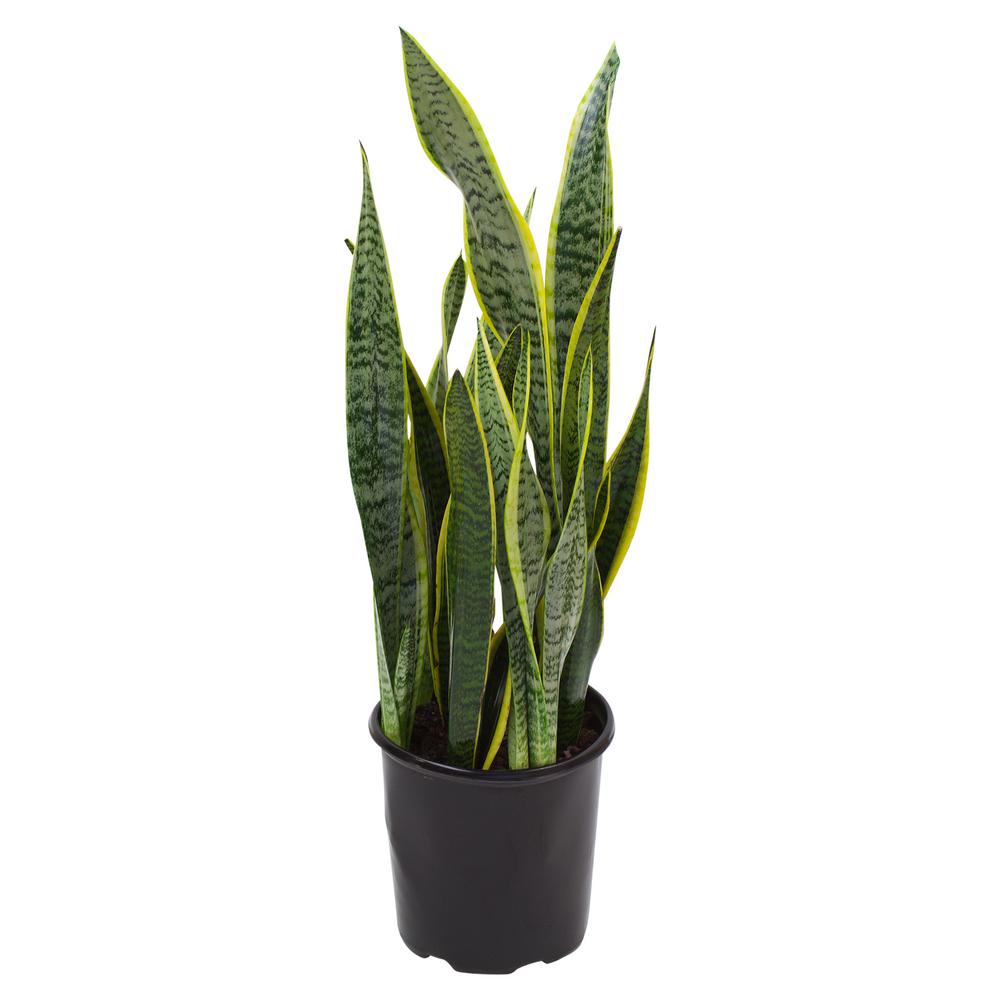 This plant is not only a pretty addition to your space, it has great medicinal value. Aloe plants need sufficient light so make sure you place your plant next to the window to get plenty of sun. They don't do well in standing water so it's important to place them in a pot that drains.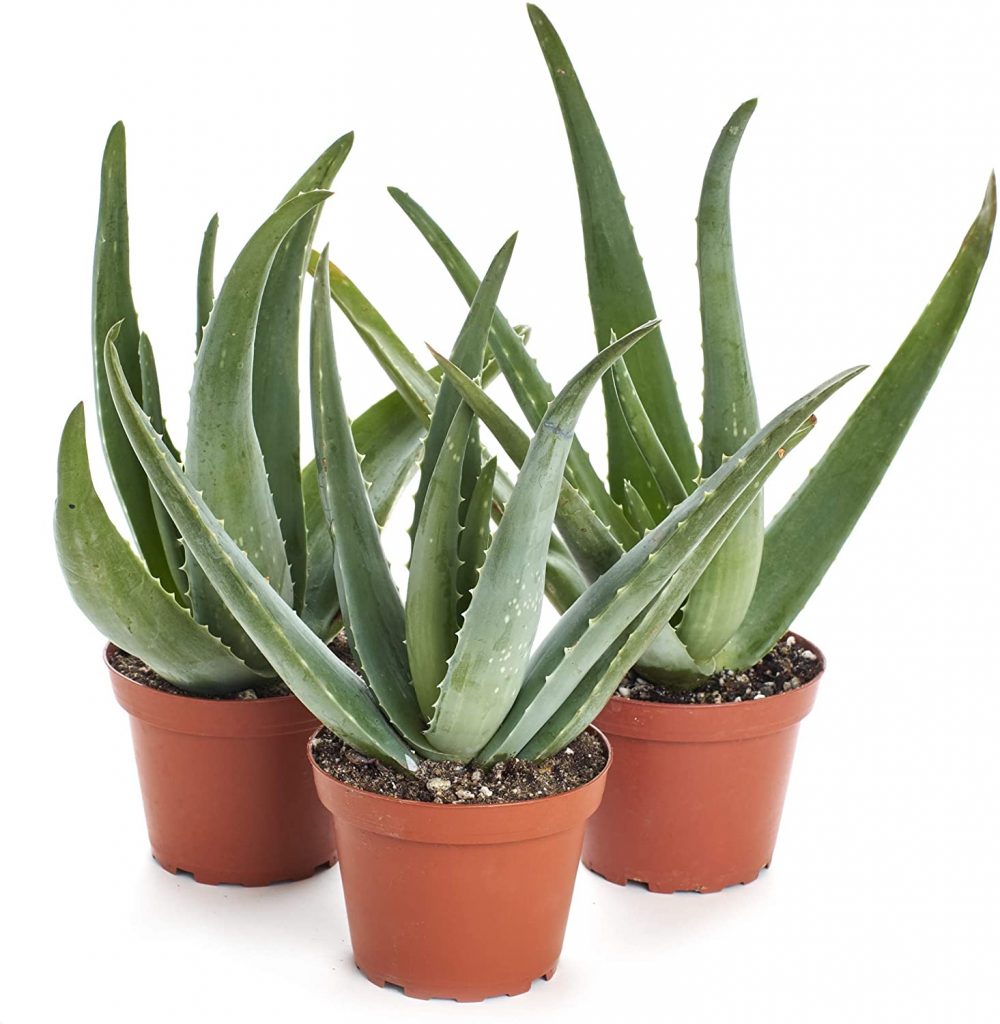 Succulents are known for their low maintenance and long lifespans. You don't need a greenthumb to care for these beauties. Succulents are low maintenance and don't need much water to thrive. Place them near the window for maximum sunlight absorbance.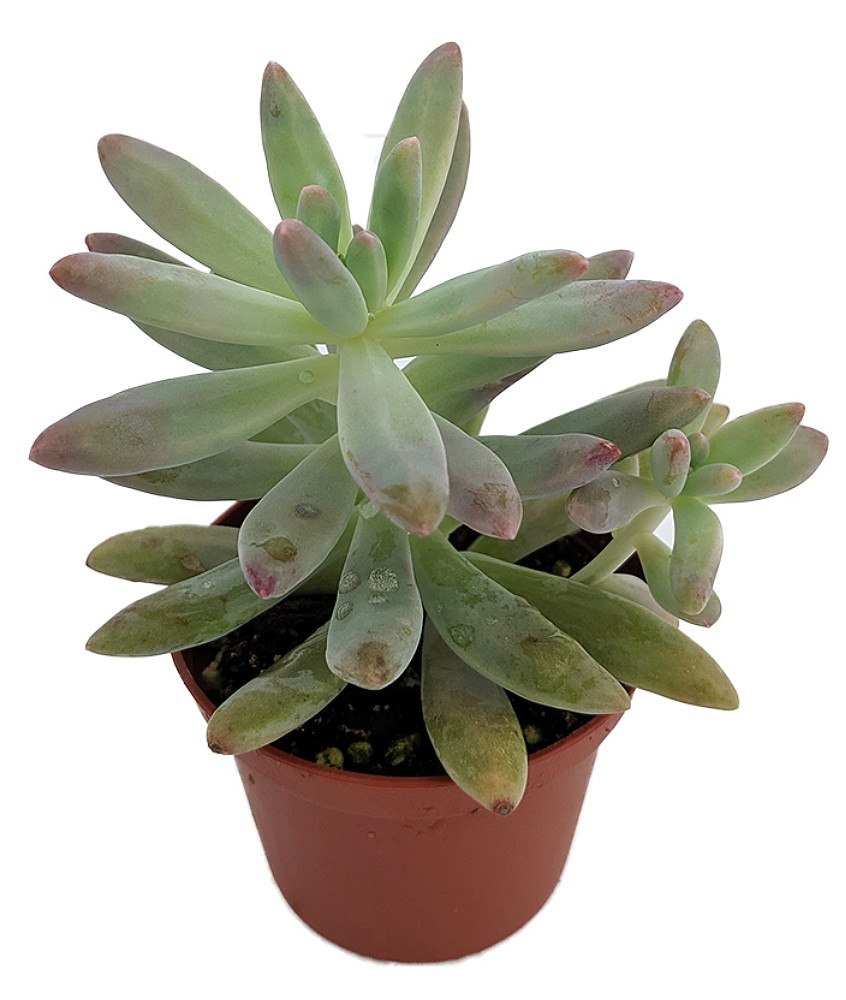 The cast iron plant is tough and resilient. It's able to withstand extreme heat, dryness and humidity. They do exceptionally well in moderate light. You'll need to regularly water them but ensure the soil is completely dry before you water again.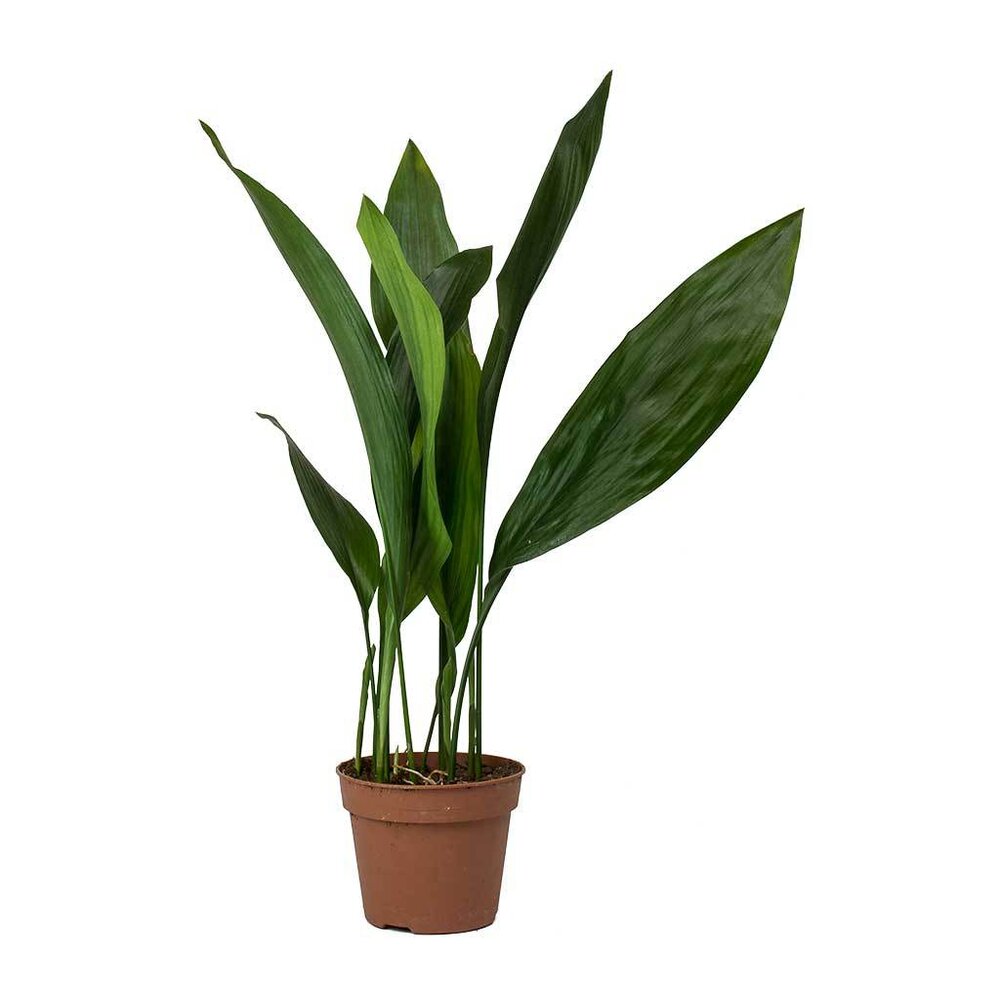 Where To Get Your House Plants in Nairobi
Order one for your home from these places:
Garden center, Nairobi
 0773 612589
 Mbagathi Ridge, Nairobi
 0728 078147
Juja
0788835088
TRM & Eastern Bypass
0792764947