5 Best Netflix Shows For Kids
Social distancing with your kids at home? Here are the 5 best shows for them to enjoy AFTER handing in their assignments:
SuperMonsters (Age 5+)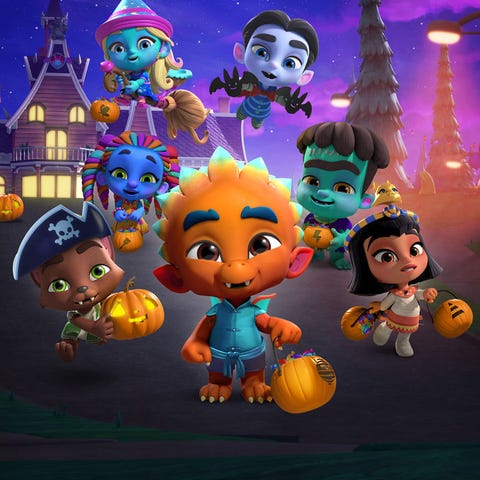 When the sun goes down, a pre-K classroom full of kids become monsters — but this show is anything but scary. Instead, they learn about how to to master their monster powers, as well as their emotions.
My Little Pony: Friendship Is Magic (Age 3+)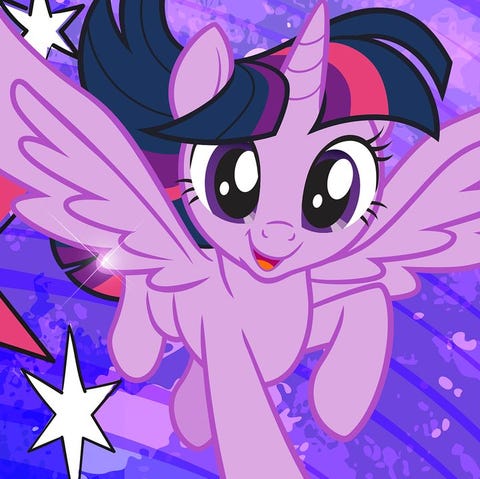 It's better than you remember from your childhood: Six ponies, all with different interests and abilities, learn a lesson about friendship in every episode. If your kids make it through all eight seasons, know that there's a ninth one on the way later this spring.
PJ Masks (Age 3+)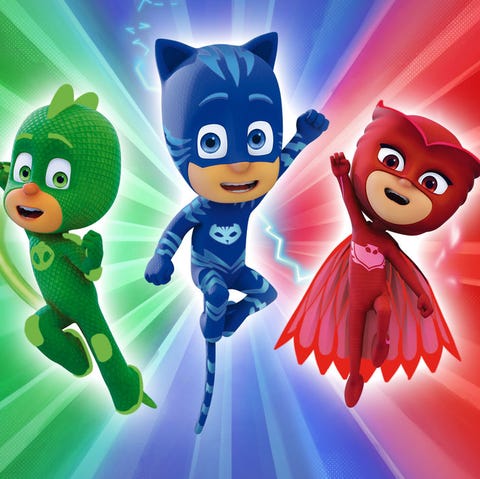 Kids love superheroes, but not every parent loves all of the punching and blasting that superheroes do. Enter the PJ Masks, who are three 6-year-olds who are normal kids by day, but heroes by night, taking part in some family-friendly adventures.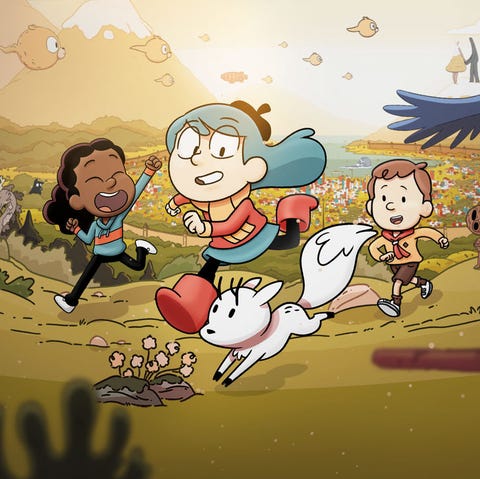 Adapted from a series of graphic novels, Hilda is a girl who is always having adventures with magical creatures, like elves and trolls, helping them solve some of their problems. The gentle stories are accompanied by some beautifully designed animation.
Dreamworks Dragons: Race to the Edge (Age 10+)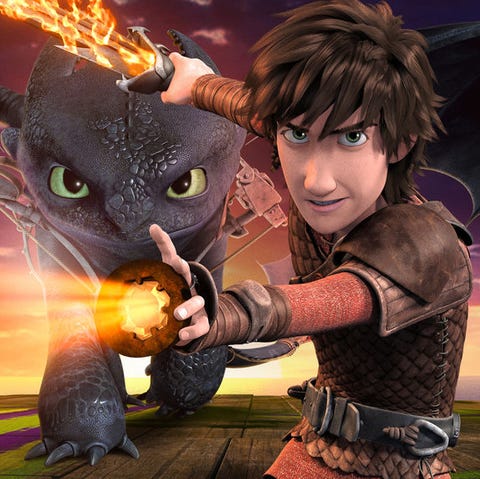 If your kids are obsessed with the new How to Train Your Dragon movie, let them live in the world of dragons and vikings with this six-season series. The action takes place in between the first and second movies, though, so if they haven't watched the series yet, it'll be like a prequel.
*Source: Netflix