2020 "Time Machine" Concert!
Revelers ushered the new year in style at Blue Door Westlands as they danced the night away to live performances by Sauti Sol's Sol Generation Records: Nviiri the Storyteller, Bensoul and Kaskazini  who brought down the house at the "Time Machine" concert.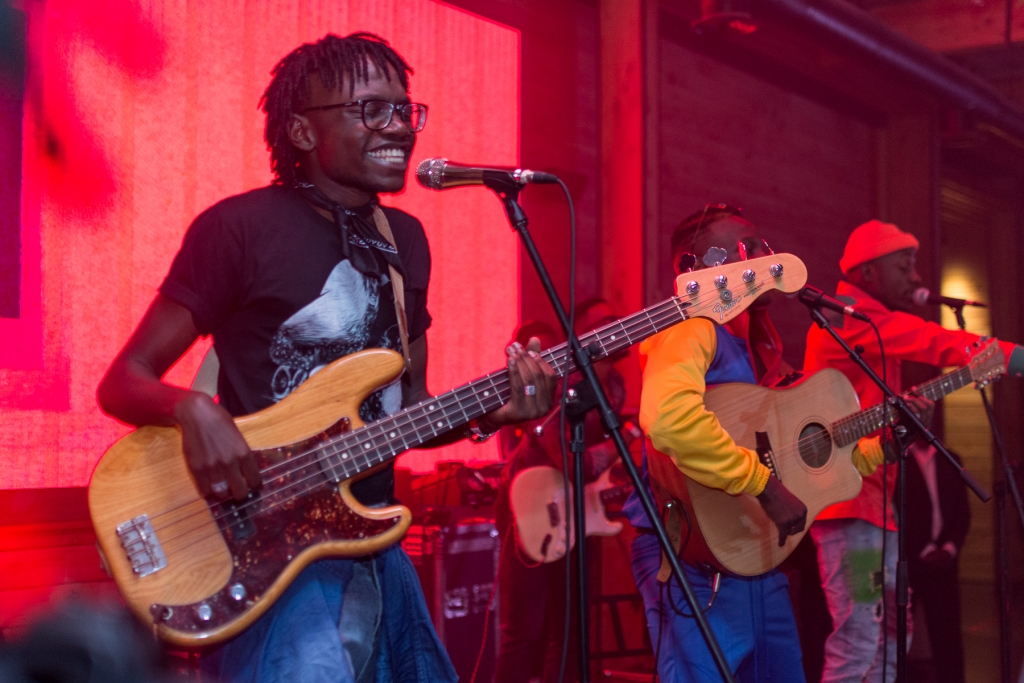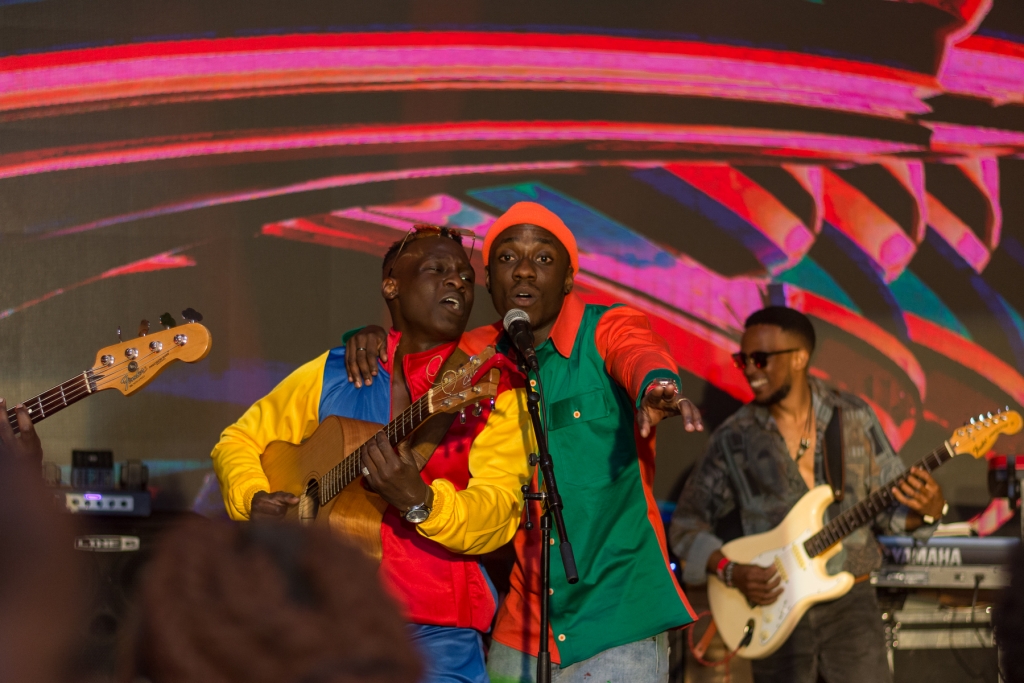 They were backed by three incredible DJs: DJ Kafi with a live fusion set on the stage dubbed MATATU MIX, Bashthma—Bass DJ and music producer and Nairobi The DJ.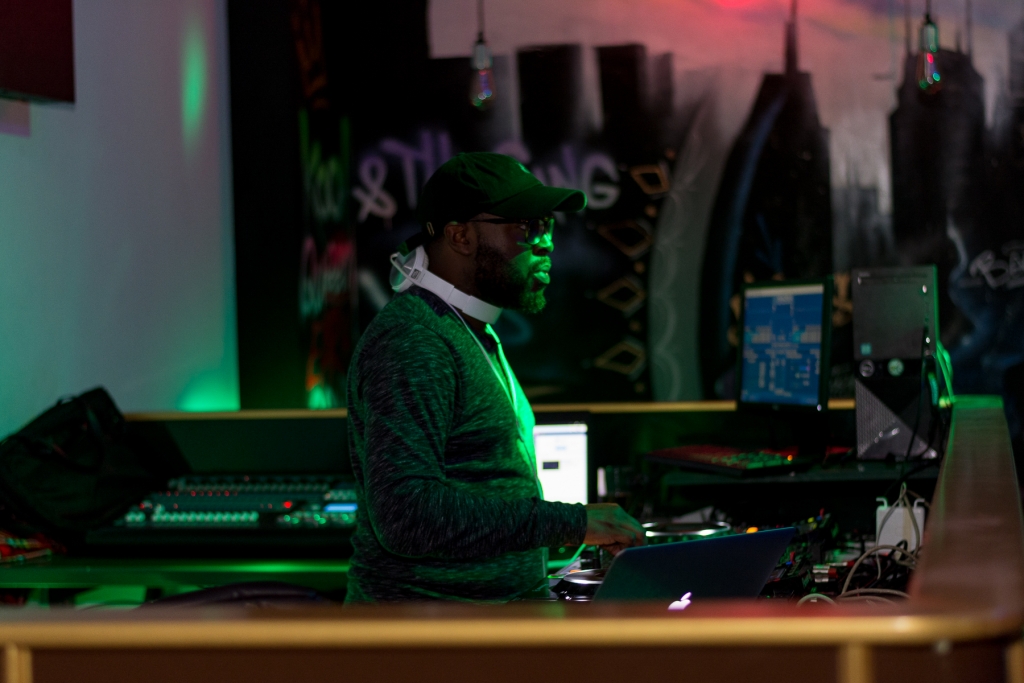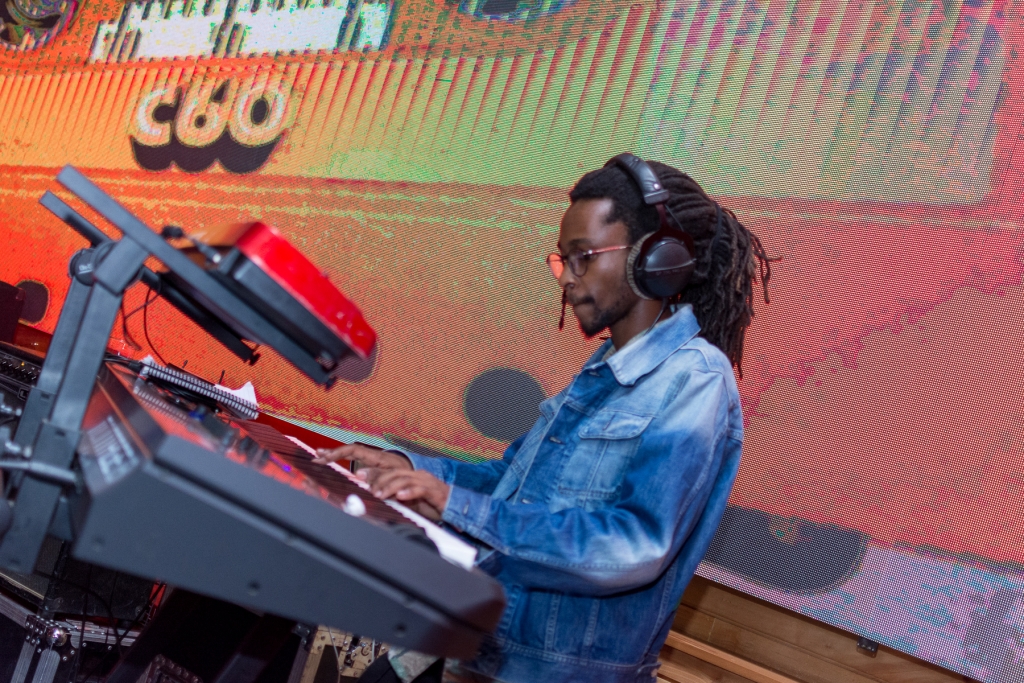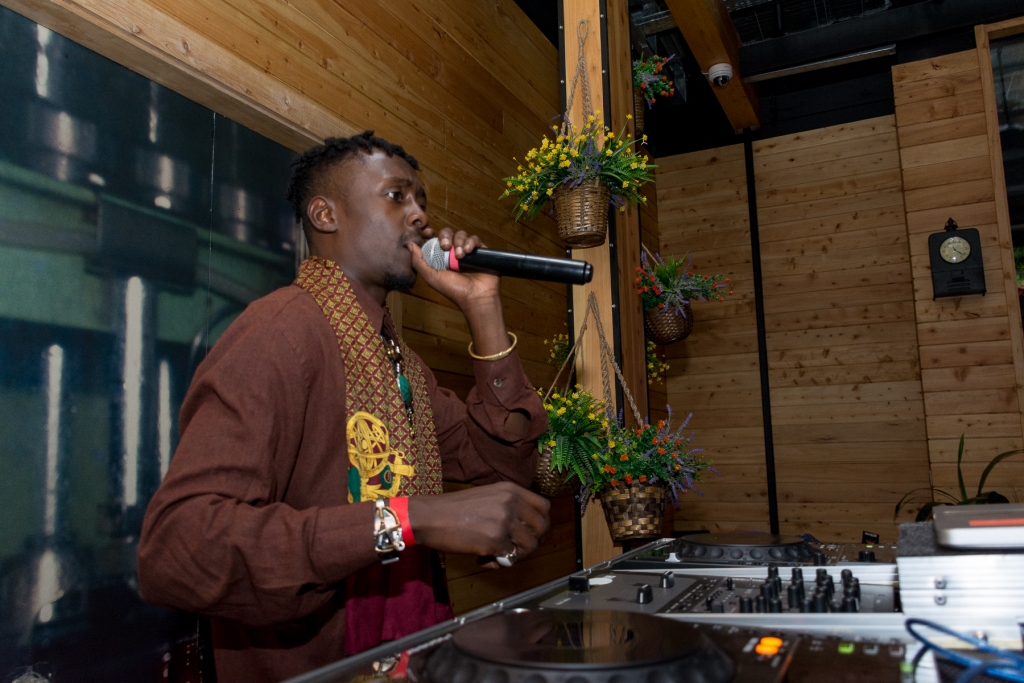 Shout to Sol Generation for showing up and showing out for the fans. They had an impromptu 'meet & greet' and devoted fans got to take pics for the gram'.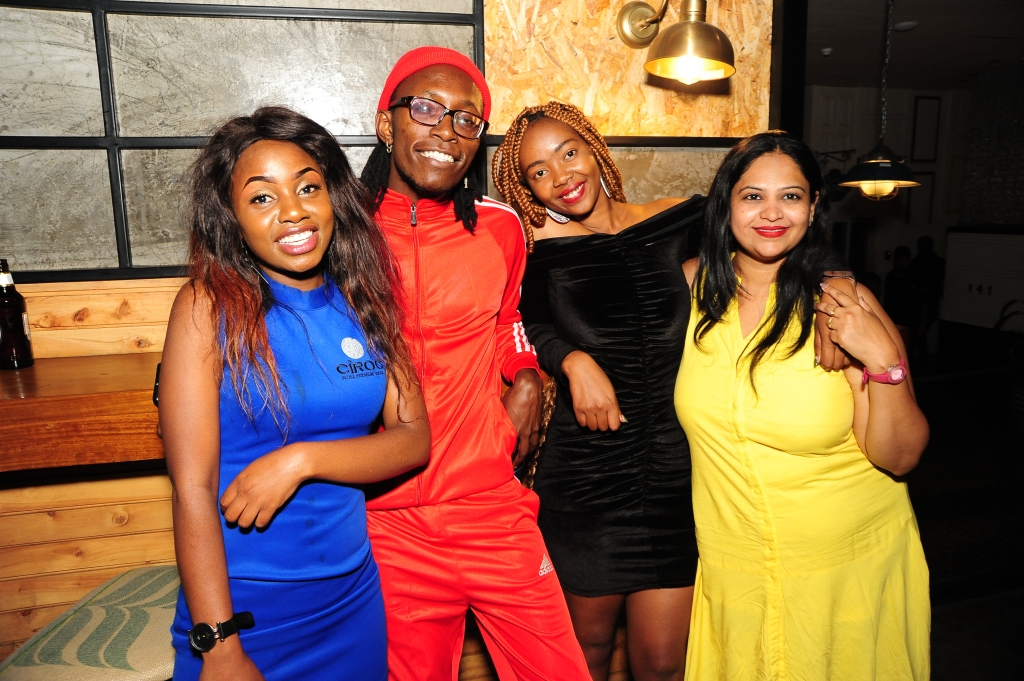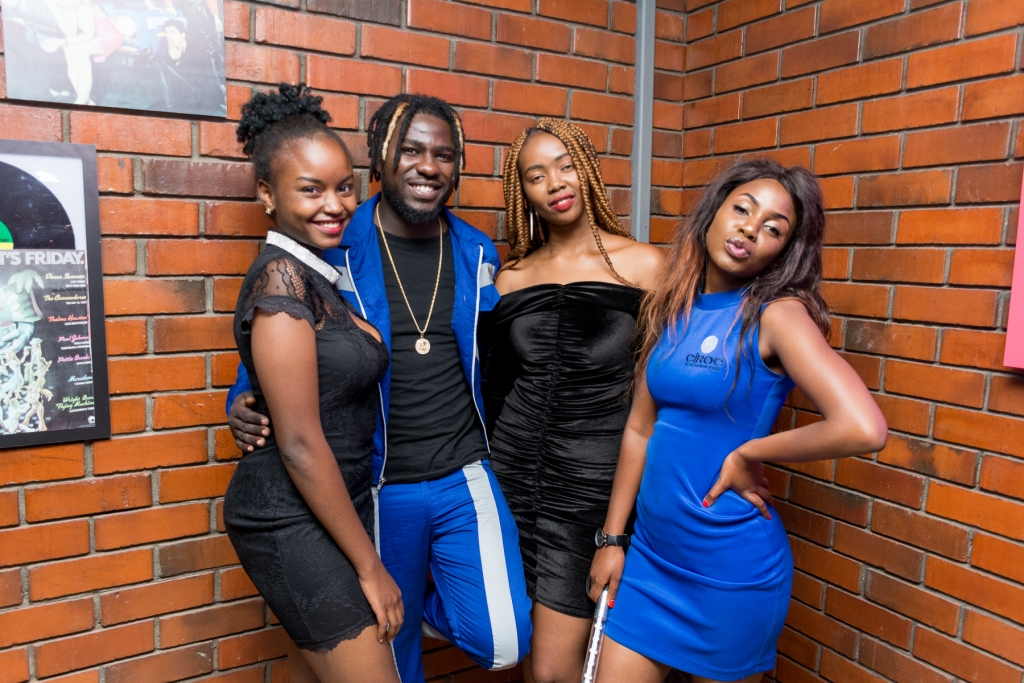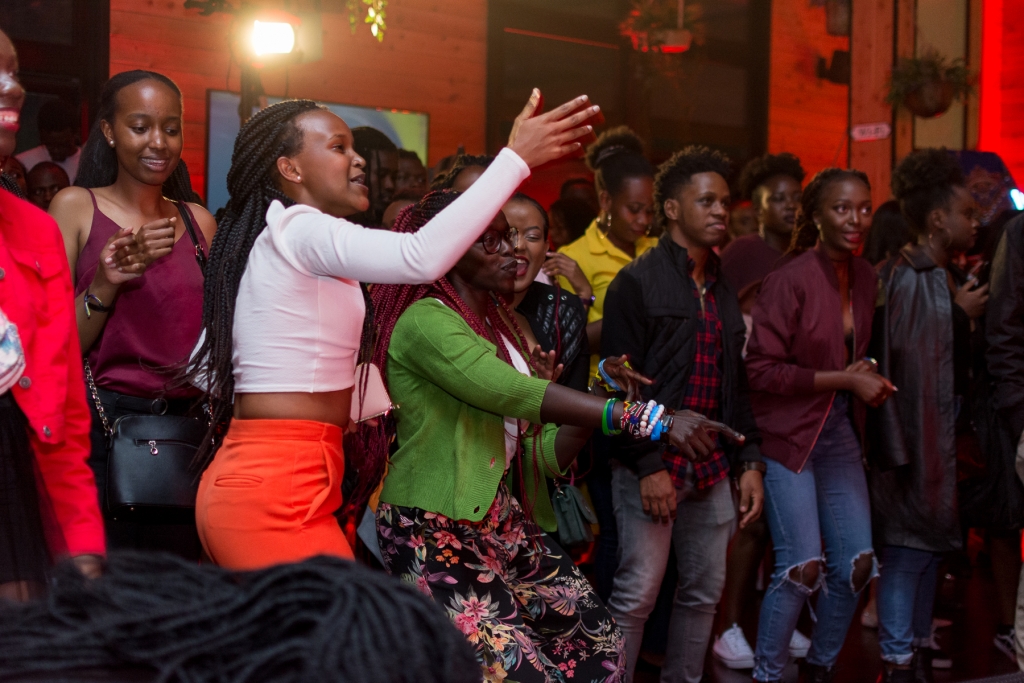 Art in Motion Dancers showed off the moves we all need to learn for 2020!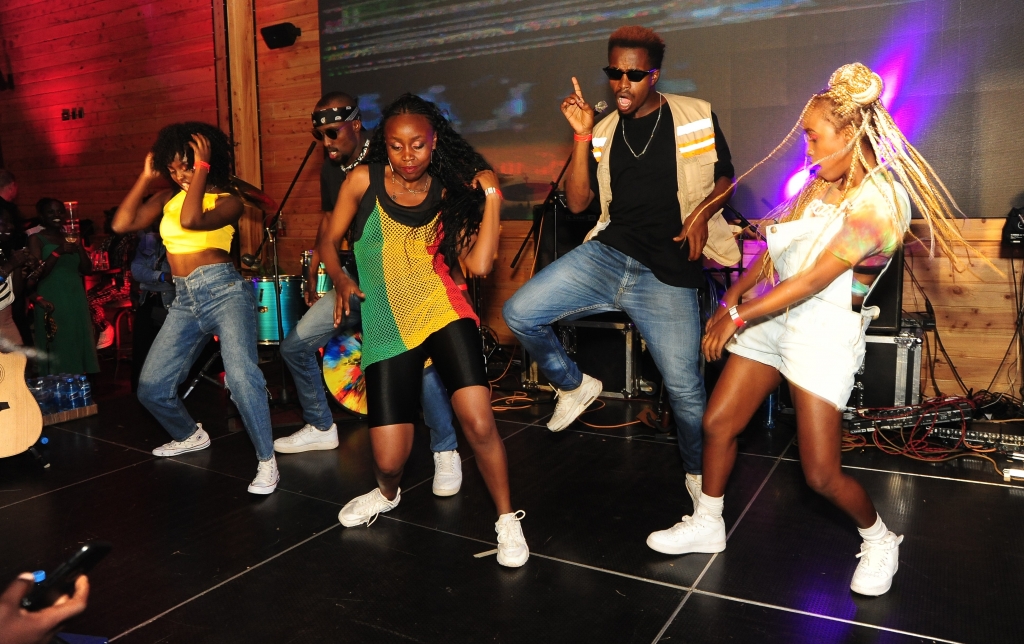 We've got to hand it to Tom Olang and the entitre Jamhuri Events team for putting together such an amazing ensemble.
And what's a night without drinks to 'chase' the night away (see what I did there? Lol) CÎROC came through with bottomless cocktails.
Speaking at the event, East Afircan Breweries Limited (EABL) Reserve Brand Ambassador Alex Kavita noted that the new year's eve party was designed with a view to create an unforgettable evening of music and celebration.
" We are excited to partner with Blue Door for the new year's party. Looking at the year in review, we have created new and exciting ways that we can celebrate, and this year, we created something special for the End of Year party; with all the best elements of glamour, entertainment and Luxury," he said.
2020 started on a high note. We're looking forward to getting litty all year!
*Pics: Courtesy