14th Addis International Film Festival
The Addis International Film Festival that was supposed to go down this past weekend was postponed due to the global pandemic. The organizing committee just announced that the 14th edition of the film festival will be held from October 7th to October 11th 2020 in the Ethiopian Capital. 
AIFF supports African filmmakers by promoting and celebrating their unique voices. This year's theme is ''Educating the Masses''. Submissions are still being accepted and can be sent in until August 31st 2020.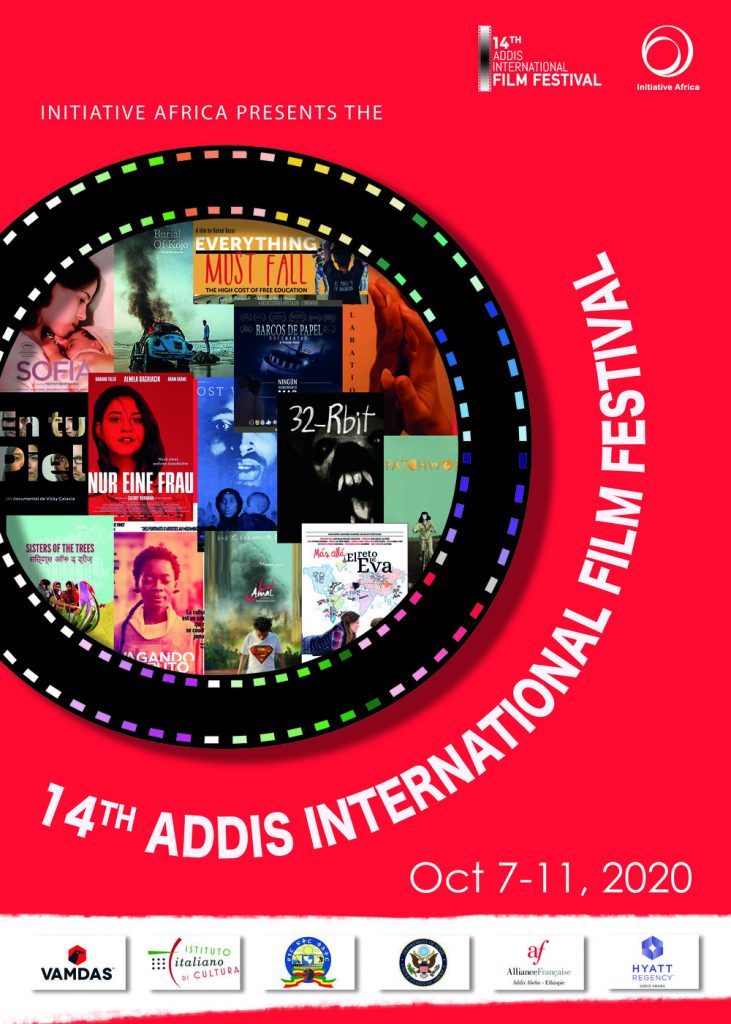 This year, Initiative Africa is sponsoring the Gutsy Women Film Competition.
The goal of the competition is to encourage women participating in AIFF to write scripts and then produce short films using their phones. The short film should showcase inspiring, resilient and empowering women.
The film should be 45 sec to 1 min long; animated, live-action / narrative, documentary or experimental. The 1st, 2nd and 3rd place winners will be determined by audience ballots and announced at the conclusion of the last evening performance. 
How to Submit your entries
Only films completed after January 2017 are eligible to apply.

AIFF accepts shorts (under 30min) and feature length films (over 50min).

Genres shown at AIFF include documentary, animation, experimental and narrative.

Films made in languages other than English should have subtitles in English.

No film selected may be withdrawn from the festival program after its publication.

AIFF no longer accepts DVD submissions. All films must be submitted digitally via online submission.
*You are required to fill in the entry form prior to submitting your film to the film festival.
Good luck!