10 Kenyan Photographers to Watch
The ongoing Vogue challenge that has swept across social media is proof that photography is an international talent that Kenya is not lacking. There are plenty of photographers in Kenya, from fashion, portrait, landscape to product photography among others. Here are some photographers who are worthy to keep an eye on
Mutua Matheka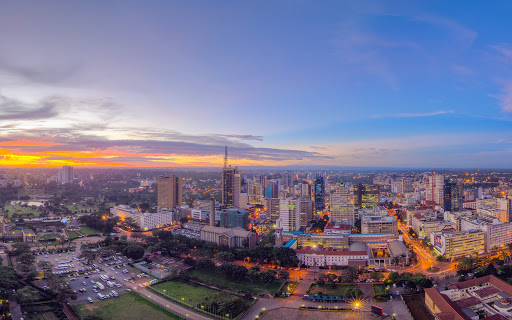 Mutua Matheka is a Kenyan travel and architectural photographer who also considers himself an artist. An architect by profession, he is fascinated by urban African living, a passion that has made him embark on a project, Unscrambling Africa, in which he would like to photograph all African cities. His first showcase in 2012, produced by David Blackman in conjunction with UN-Habitat, encouraged city dwellers around the world to focus on what they loved about their cities for at least a day. Find more of his work here.
Emmanuel Jambo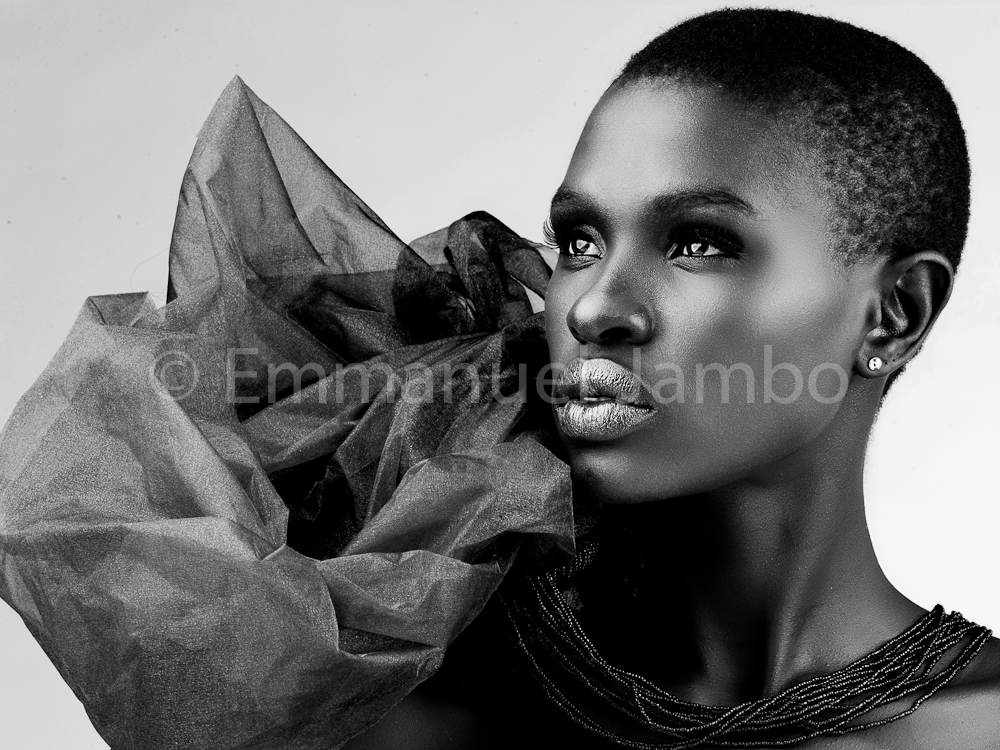 Emmanuel Jambo is a popular South Sudanese photographer based in Kenya. He is known for taking President Uhuru Kenyatta's official portrait and is also the president's official photographer. He was recognized by Forbes Magazine in 2012 as one of the best influential photographers in Kenya. He is well known for fashion, commercial and wedding photography but he describes himself as a creative cosmopolitan with undefined boundaries. He has worked with several celebrities and politicians including Najib Balala, STL, Churchill, Habida, Musalia Mudavadi, Wyre, Amani among others. Visit his website for more.
Thandiwe Muriu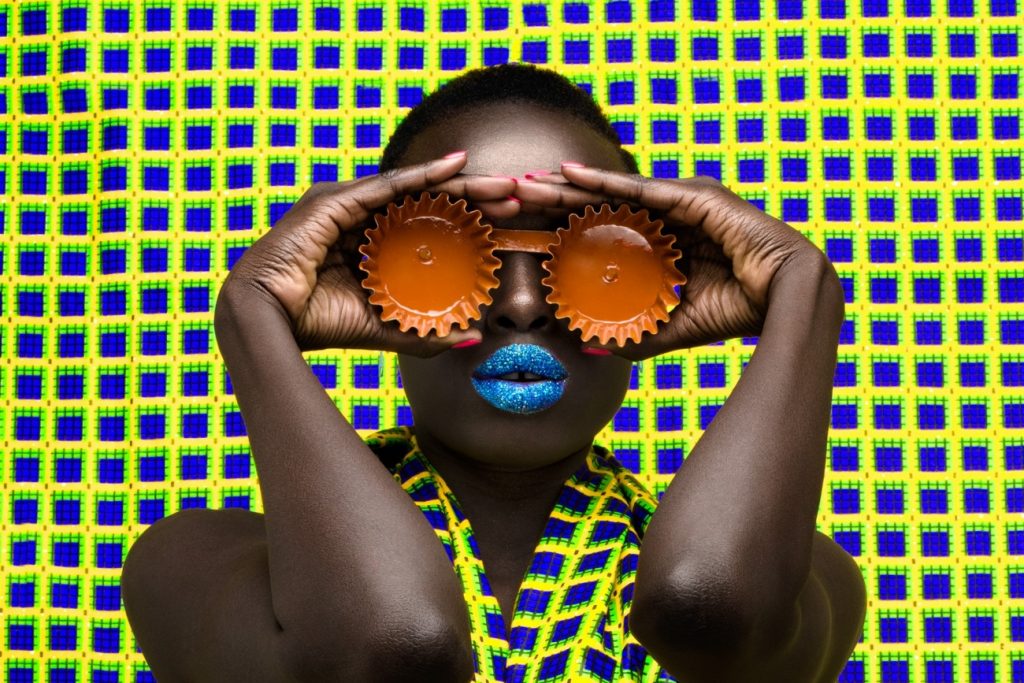 Thandiwe Muriu is a self-taught photographer who started showing a keen interest in photography when she was 14 years old. Her photography is known to celebrate the rich colors and vibrancy Africa is well-known for. She is constantly challenging the narrow expectations of what African Beauty should look like. She has worked with brands like Safaricom, Ogilvy and East African Breweries and personalities such as Sauti Sol. She caught the eye of CNN who posted her photo on their Instagram feed in October last year and is set to take part in a project known as African Voices. See more of her work here. 
Siambi Brian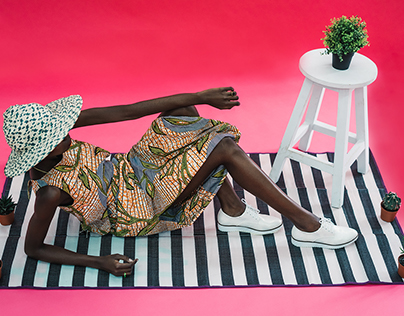 Siambi Brian is an editorial, commercial and travel photographer born and raised in Nairobi, Kenya. His love for photography started at a tender age of watching illustrations from his uncle. He later became a graphic designer and worked for True Love magazine. It is also while working at the magazine that his passion for fashion photography grew. He focuses on capturing fashion and travel in their element and is constantly working with natural light and shadows. Visit his website for more pictures and information.
Tatiana Karanja
Tatiana is a Kenyan photographer who mostly focuses on animal, nature and travel photography. Her interest in photography started when she was only 12 years old and in 2018, she was the recipient of BAKE awards 2018 photography winner. Visit her website to find out more of her work on animals, travel and more.
Mwangi Kirubi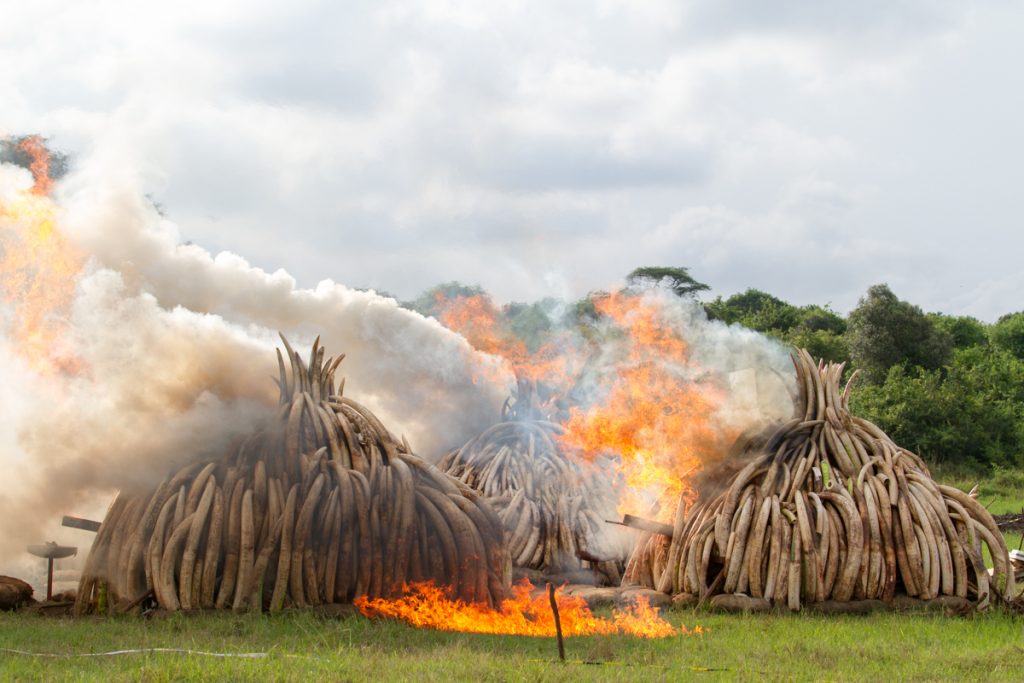 Mwangi Kirubi is dedicated to portraying the positive side of Africa that is not usually portrayed on Mainstream Media. He has been a photographer for over 20 years first as an advertising creative, and now as a photographer and filmmaker with several awards. He claims his biggest motivation is the desire to inspire people to see themselves and the continent they call home in a better light. Visit his website for the stories and purposeful pictures.
Trevor Maingi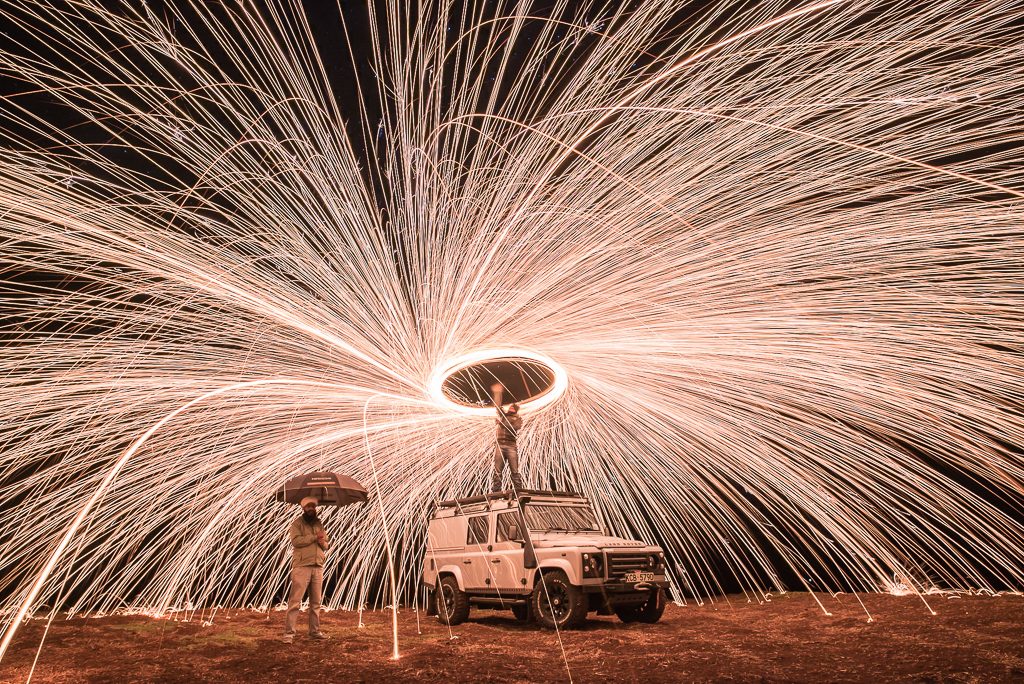 Trevor Maingi is a Kenyan born and raised photographer and filmmaker. He started photography in November 2014 with only his phone but he has grown to work with companies such as Shutterstock, Adobe, Safaricom and Huawei among others. His work ranges from lifestyle, landscape and travel. Visit his website to see his work. 
Lyra Aoko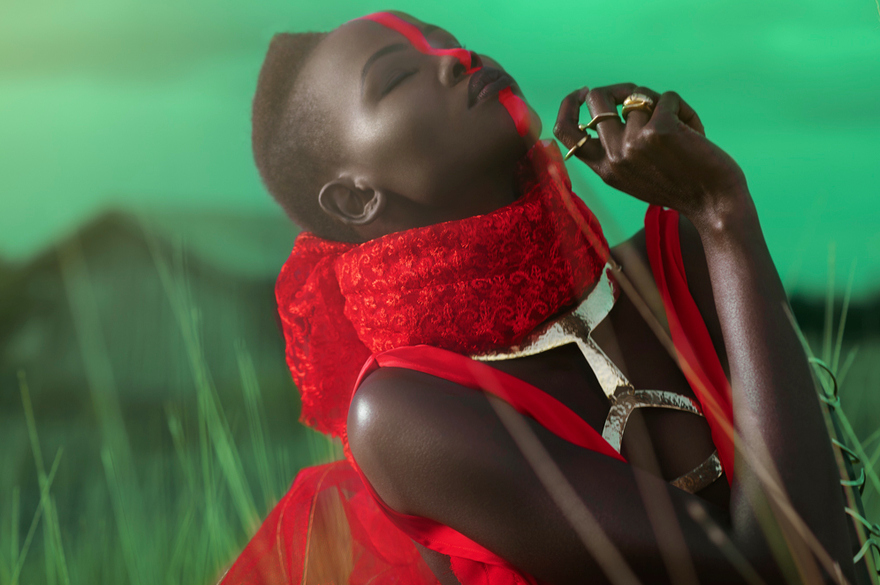 Lyra Aoko is a photographer specializing in portrait, commercial and product photography. On her blog, you will find she has worked with over 20 local and international brands and agencies. She also owns a studio which can be hired for photoshoots or live recordings. She is well known for her celebration of melanin skin tones. Visit her blog for more information.
Allan Gichigi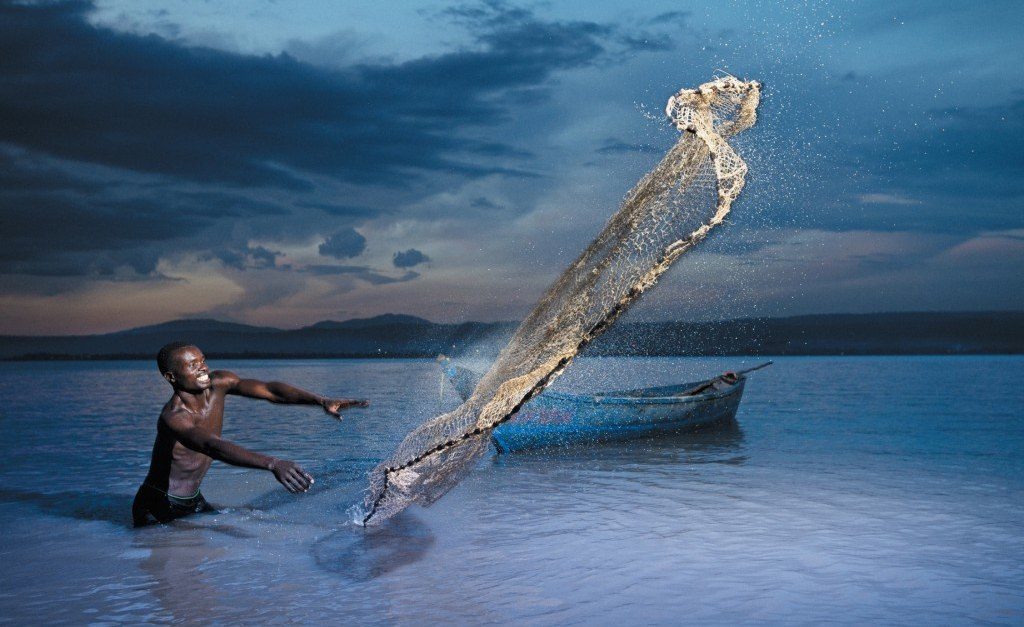 Allan Gichigi is an independent photographer and filmmaker specializing in documentary photography and occasionally commercial, portrait and wedding photography. He considers himself a social person which he claims led him towards photojournalism. He has worked with brands such as Isuzu, Shell and Safaricom among others. Visit his website for more.
Gathoni Howard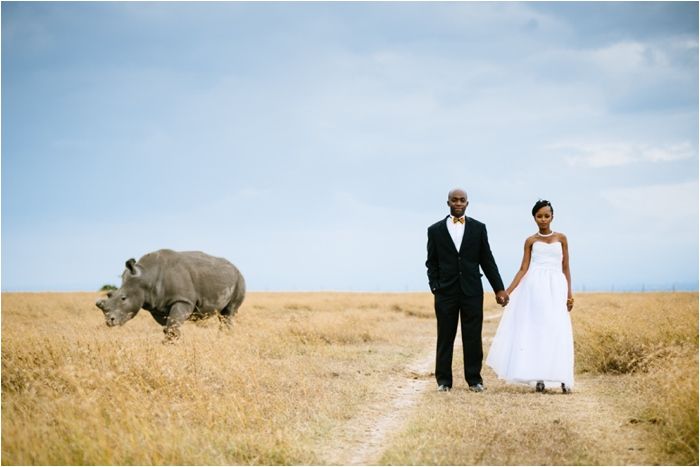 Gathoni Howard is a wedding and family photographer born in Kenya but currently located in Australia. Although she is far from her family, she has a deep interest in capturing candid moments among family members. She has been featured twice internationally by Taming Zilla and African Wedding Style.Visit her website for more.
Pictures courtesy of individual photographers.